What are the differences between Saint-Emilion and Pomerol ?
Wed, Sep 27, 2023 at 16:30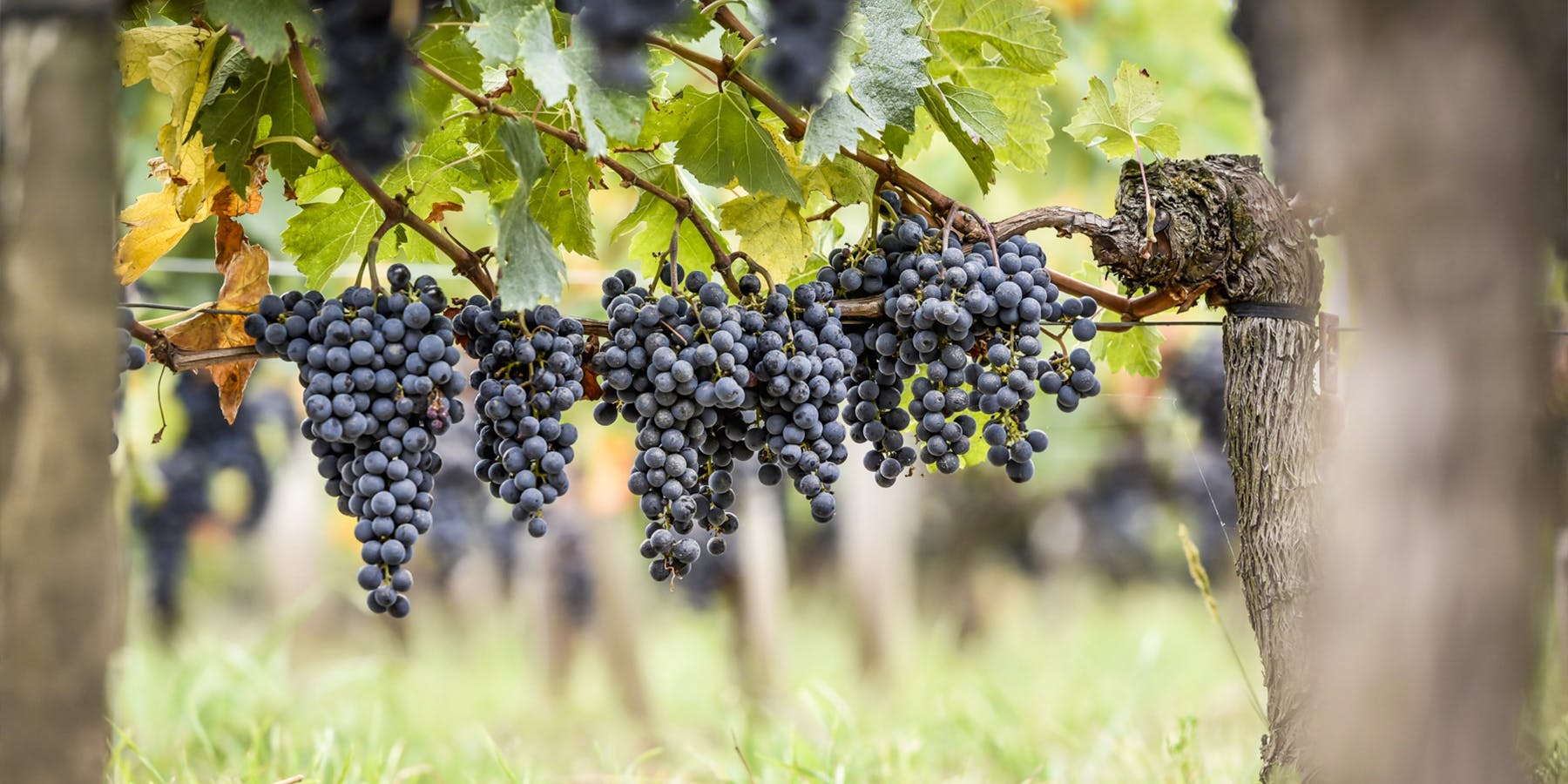 The Bordeaux region is world-renowned for its prestigious wines and exceptional terroirs. Among the most famous appellations, Saint-Émilion and Pomerol stand out for their unique character and their ability to produce exceptional wines. While these two neighbouring regions share similarities, they also have marked differences that add to their charm.
The history of Saint-Emilion and Pomerol winegrowing
Saint-Emilion winegrowing was introduced to this fertile region by the Romans and became increasingly important in the Middle Ages. Today's fragmented vineyards bear witness to the small size of medieval vineyards. Saint-Émilion's privileged position on the pilgrimage route to Santiago de Compostela also contributed to its development, with the construction of churches, monasteries and hospices from the 11th century onwards.
The history of winegrowing in Pomerol dates back to the 12th century, when the Hospitaller Order of Saint John of Jerusalem settled in the region and created a hospice to welcome pilgrims on their way to Santiago de Compostela. Vines were grown for the church and the pilgrims. The proximity of the town of Libourne, a former bastide port for wine exports, also contributed to the development of Pomerol's vineyards.
A terroir between Saint-Emilion and Pomerol
Saint-Émilion covers a vast area of 5,400 hectares and encompasses nine distinct communes, where the Saint-Émilion Grand Cru appellations coexist harmoniously. Within this region, there are two distinct soil typologies:
Wines from the "cotes", characterized by clayey-siliceous, clayey-limestone and molasse soils, which produce full-bodied, powerful wines ;
Wines from the "plateau", with gravelly soil and red and brown clays on gentle slopes. This unique terroir, bordering Pomerol, produces light wines of unrivalled finesse and complexity, recognized as Saint-Émilion's most prestigious crus.
Smaller in size, Pomerol extends over just 800 hectares to the Saint-Émilion plateau. The soil consists of deposits of gravel, sand, clay and pebbles, forming terraces from east to west. In addition, Pomerol's subsoils are rich in iron oxides, also known as "crasses de fer", which give the terroir its distinctive character. Pomerol's highest-quality zone lies at the heart of the appellation, known as the "Boutonnière argileuse", between Petrus and Certan. This area contains one of the most impressive concentrations of clay in the entire Bordeaux region, known as the "hill of Petrus". Thanks to this exceptional terroir, nectars with a unique character are born, giving rise to some of the most prized crus in the Bordeaux region.
Although these terroirs are different, they share a common commitment to the environment and biodiversity. These appellations have always been concerned with minimizing the impact of their viticulture on the environment. To this end, numerous trees and plant species have been planted to help biodiversity develop around the vines of both appellations. Today, 90% of the vineyards in the Saint-Émilion appellation are certified, 25% of which are organic. In Pomerol, weedkillers are prohibited and sexual confusion, a biotechnical method of insecticide protection of the vines, is de rigueur. What's more, the grape varieties planted in Saint-Émilion and Pomerol are very similar. Indeed, the dominant grape variety in both appellations is the same: Merlot. It accounts for almost 80% of the grape varieties planted in the soils of both appellations, backed up by Cabernet Franc and Cabernet Sauvignon.
Rankings in Saint-Émilion but none in Pomerol
One of the major differences is the absence of a classification within the Pomerol appellation, which is the only major Bordeaux appellation without one. Indeed, Pomerol has always refused to establish an official classification of its wines, and has no Grands Crus. However, it does boast world-renowned Châteaux such as Château L'Évangile, Château La Conseillante and Château Pétrus.
The Saint-Émilion appellation inaugurated its first classification in 1955: the classement de Saint-Émilion. Last updated in 2022, it classifies 85 properties, including 71 Grands Crus Classés, 12 Premiers Grands Crus Classés and 2 Premiers Grands Crus Classés A. The two properties to reach the top of this ranking in 2022 are Château Figeac and Château Pavie. If you'd like to find out more about Bordeaux wine classifications, read our article on the subject.
Saint-Émilion and Pomerol: excellence at any price
Whatever their differences, Saint-Émilion and Pomerol are undoubtedly jewels of the Bordeaux wine world. Their reputations are well established, and they continue to shine, offering wines of superior quality vintage after vintage. Thanks to their exceptional terroirs and ancestral winemaking know-how, these two regions produce elegant, complex wines full of character. Their prestigious, internationally acclaimed crus bear witness to the passion and dedication of the winegrowers who work to produce exceptional nectars.
In Saint-Emilion, the finesse of the Premiers Grands Crus Classés at Château Canon, Clos Fourtet, Château Pavie or Château Figeac will impress you. The appellation also boasts a number of gems to discover, including Grands Crus Classés such as Château Fleur Cardinale, Château Bellevue and Château Péby Faugères. The Pomerol appellation also hides some very pleasant surprises: Clos L'Eglise, Château Le Gay, Château Trotanoy and Château Beauregard are excellent examples.
Saint-Émilion and Pomerol, although geographically close, are distinguished by their terroir, climate and typicity. While Saint-Émilion shines for its complexity, richness and age-old history, Pomerol is seductive for its elegance, finesse and confidentiality. These are two distinct yet complementary facets of this prestigious region's winemaking expertise.
Discover all Saint-Émilion wines