Loire Valley, Sancerre, Red, Rising Stars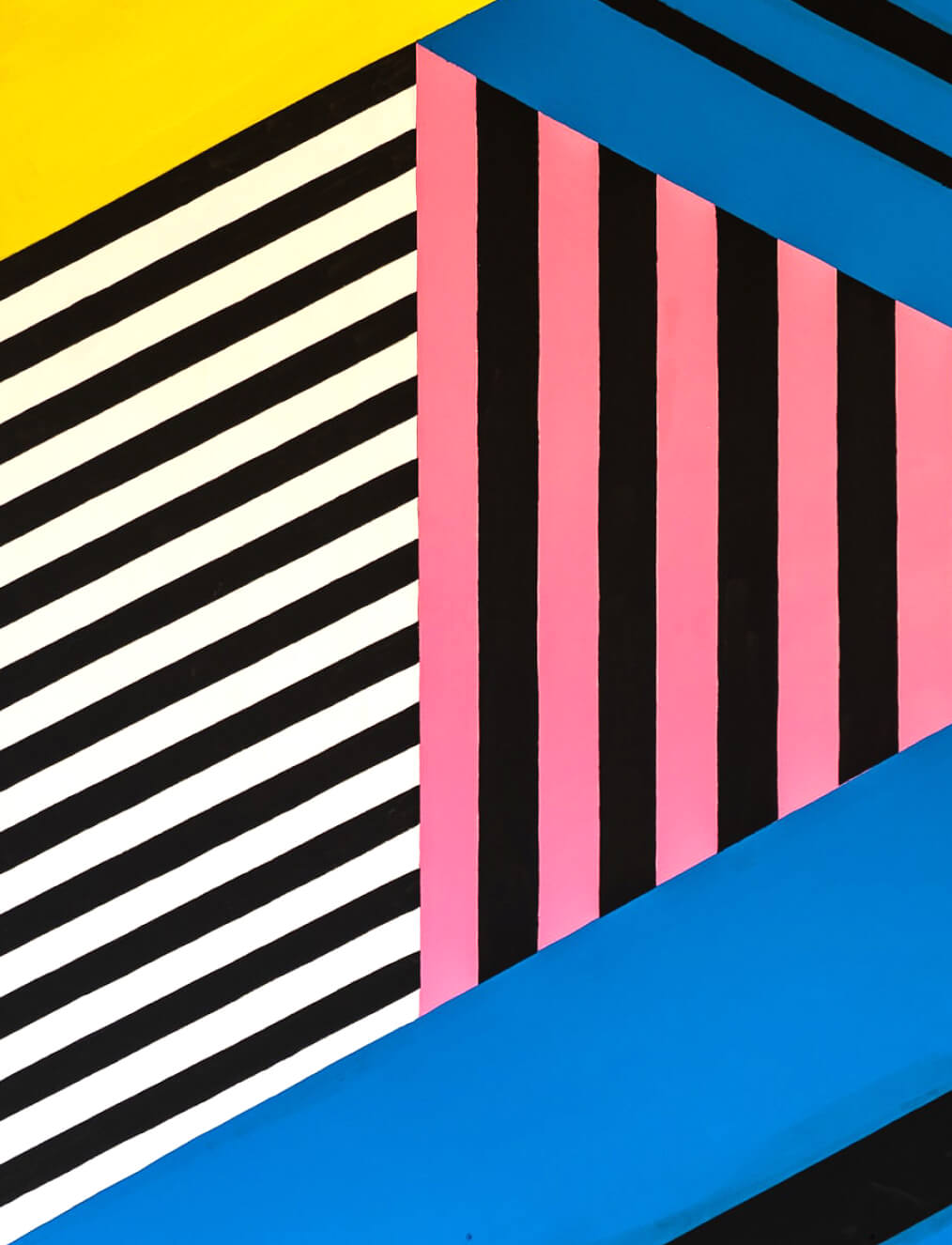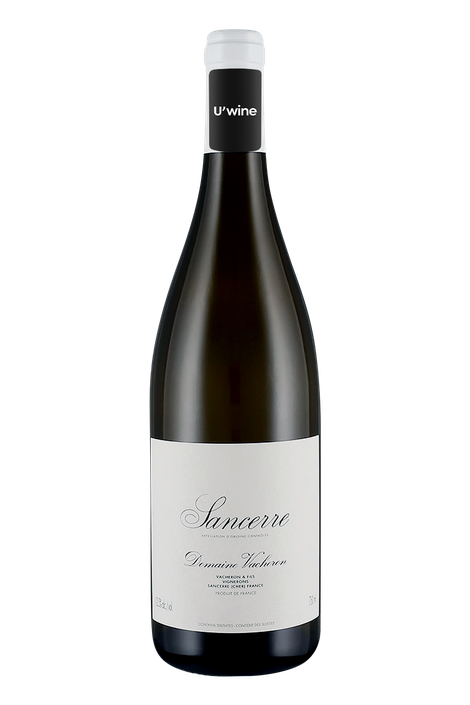 The most beautiful Châteaux do not belong in safes.
We would rather see them in your cart.
Domaine Vacheron Sancerre 2019
Vintage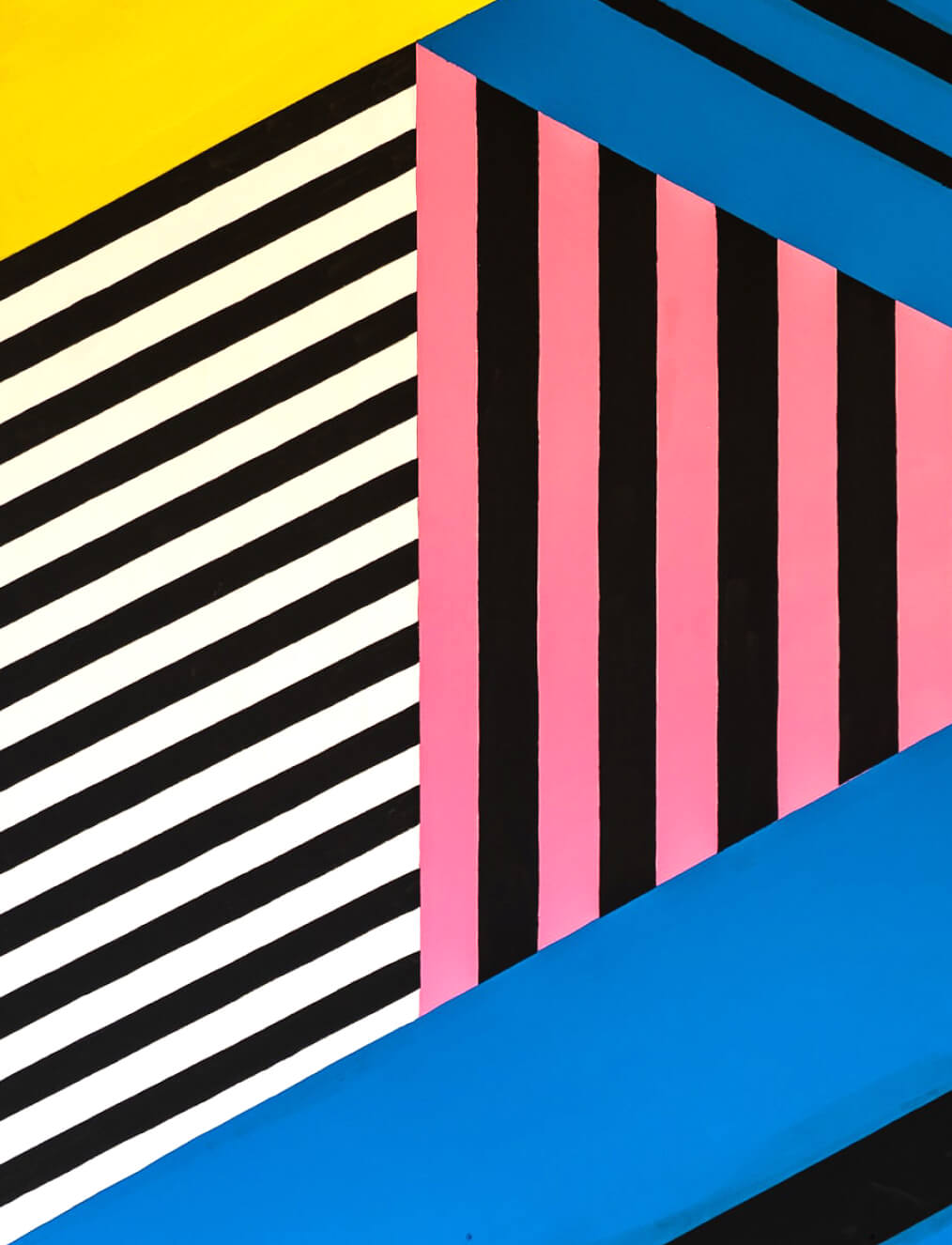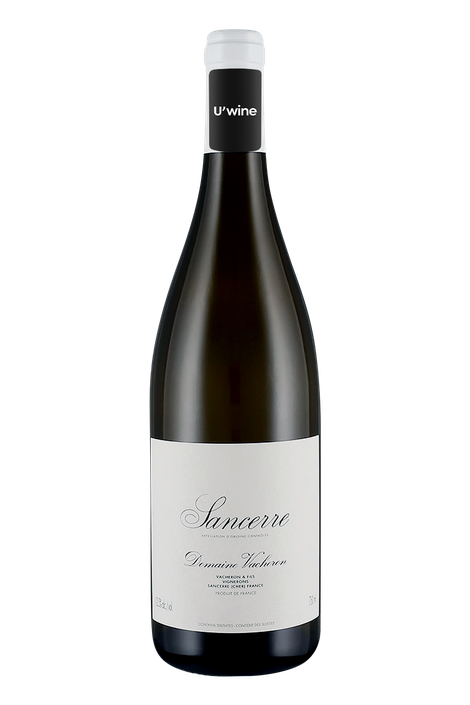 Domaine Vacheron Sancerre 2019
The critics
(you will tell us if you agree)
"Domaine Vacheron is a 48-hectare family-owned estate that produces excellent wines on Sancerre terroirs. Two large terroirs stand out in particular, one on limestone soil and the other on flint. Work on the vines and in the cellar is rigorous and precise. This of course brin..."

the Domain
Domaine Vacheron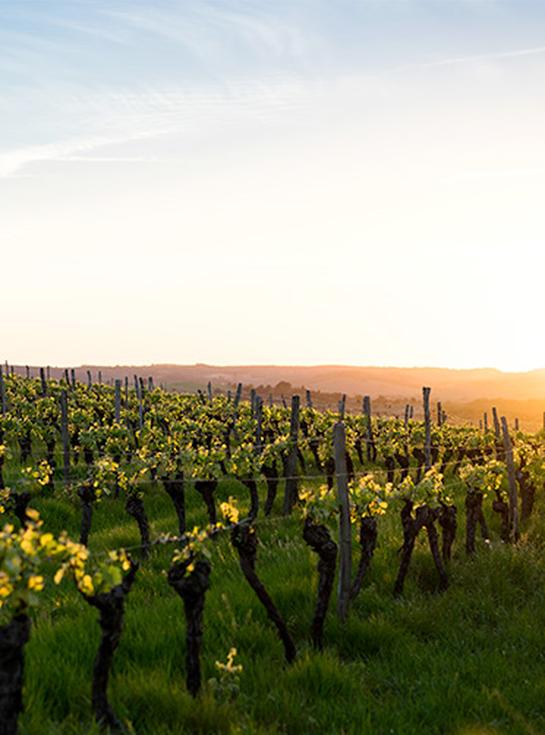 Domaine Vacheron Sancerre 2019
38,40 € / bottle

total 230,40 €