The most beautiful Châteaux do not belong in safes.
We would rather see them in your cart.
Burgundy, Meursault 1er Cru, White, 1er Cru, Famous Seconds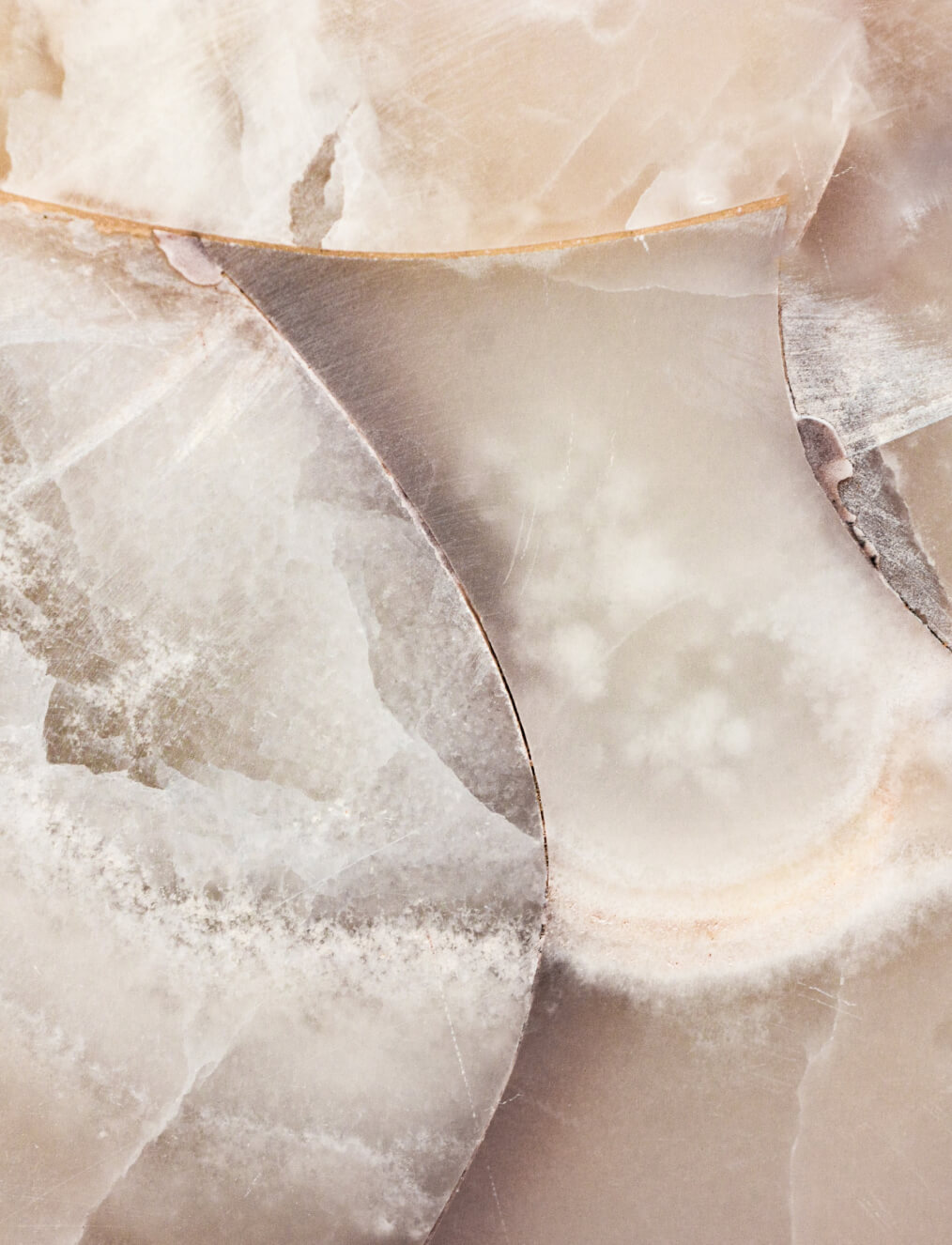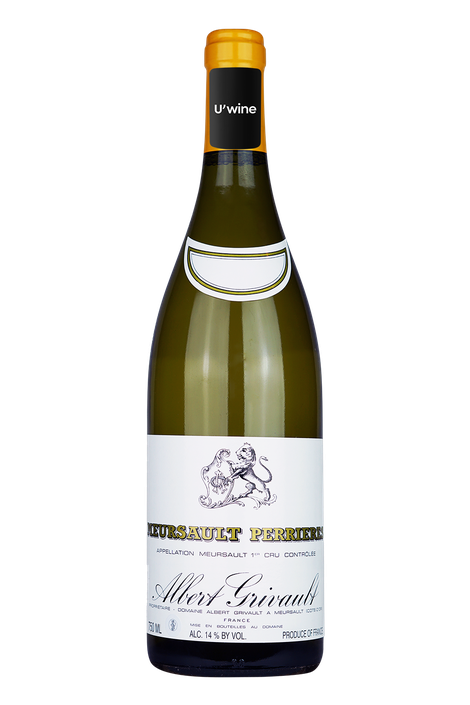 The critics
(you will tell us if you agree)
"Like the 2018, Les Perrières 2019 is in the top ranks of Burgundy whites. Nonetheless more accessible in its youth thanks to additional freshness, with ripe pear and almond notes that are drawn out by the excellent acidity. "

the Domain
Domaine Albert Grivault