The most beautiful Châteaux do not belong in safes.
We would rather see them in your cart.
Burgundy, Meursault 1er Cru, White, 1er Cru, Famous Seconds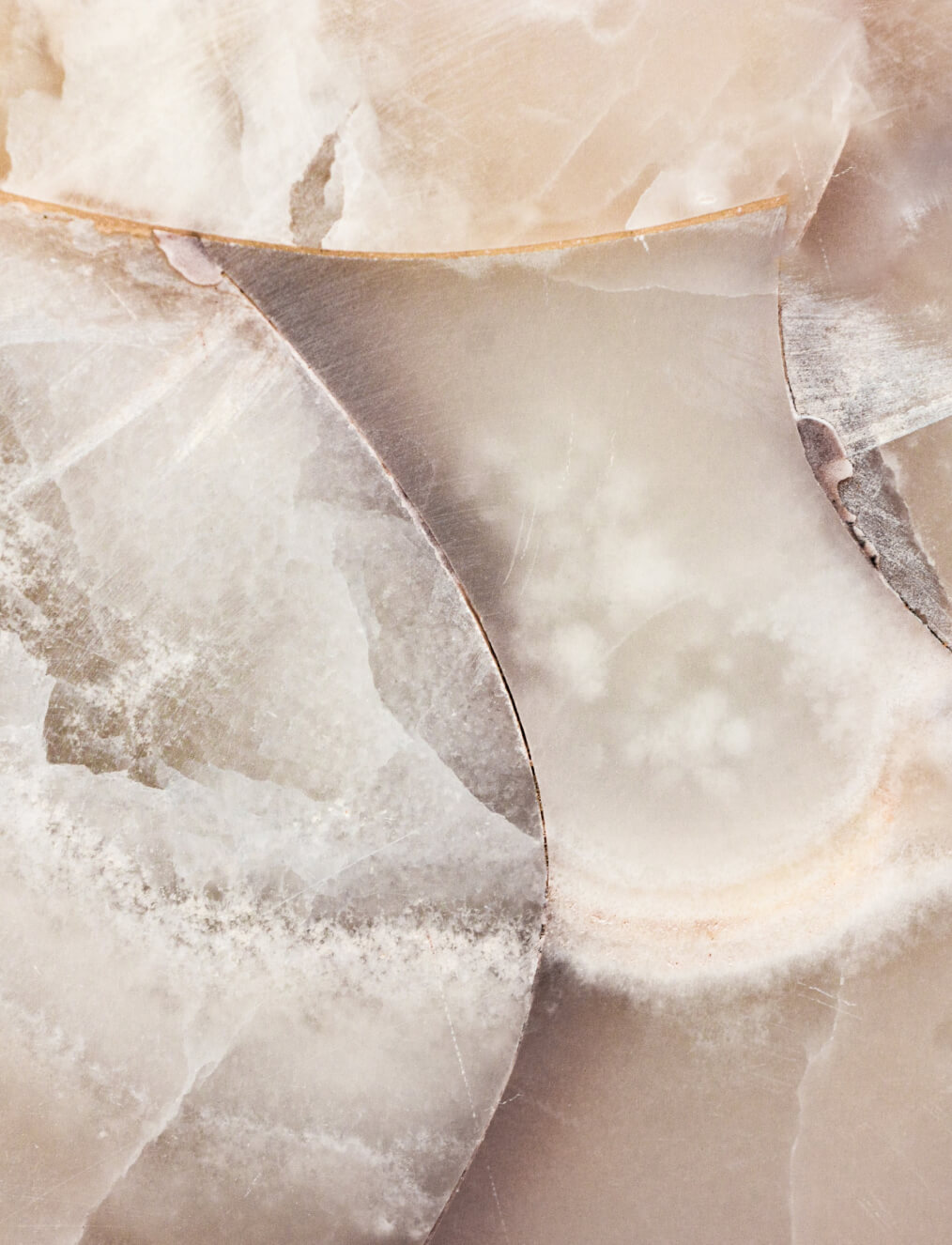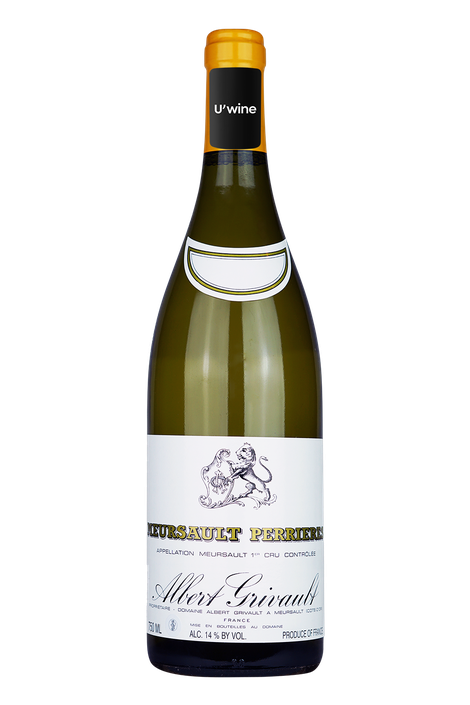 The critics
(you will tell us if you agree)
"Just like Clos des Perrière, the Les Perrières Premier Cru should develop in texture after a few years in the cellar before tasting. A superb reflection of Chardonnay's characteristic toasted richness. "

the Domain
Domaine Albert Grivault