The most beautiful Châteaux do not belong in safes.
We would rather see them in your cart.
Xmas
Bordeaux, Saint-Emilion Grand Cru, Red, Grand Cru Classé, Rising Stars, To drink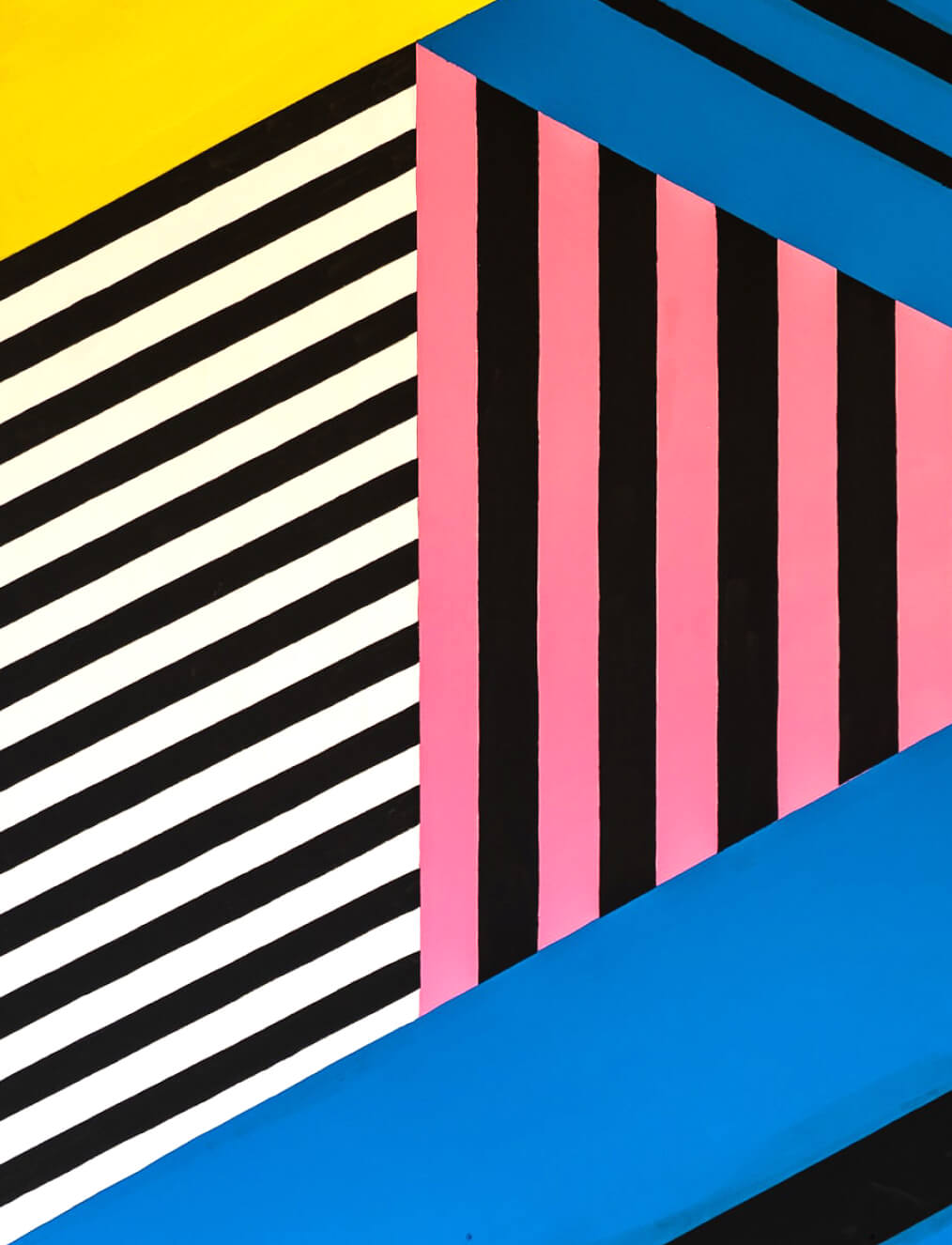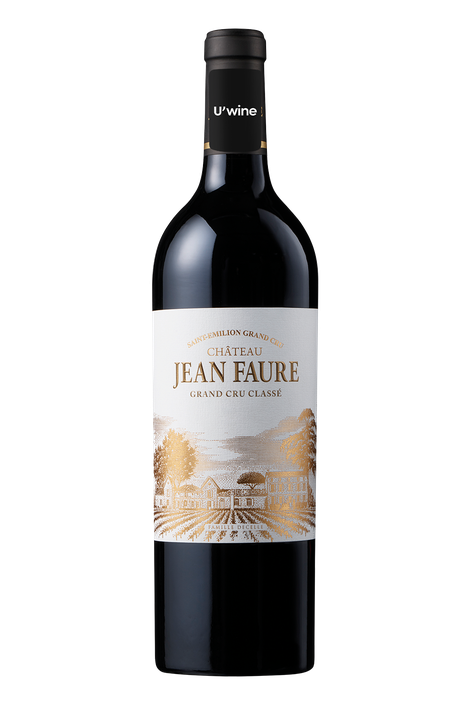 The critics
(you will tell us if you agree)
"The Burgundian of Saint-Emilion and King of Cabernet Franc are nicknames that suit Olivier Decelle down to the ground! But there's no denying that, thanks to his very strong stances (lots of Cabernet Franc, organic agriculture) and dynamic team, Château Jean Faure's wines ar..."

By Wine Decider

By Robert Parker / Wine Advocate

By James Suckling
the Domain
Château Jean Faure