The most beautiful Châteaux do not belong in safes.
We would rather see them in your cart.
Champagne, Rising Stars, To drink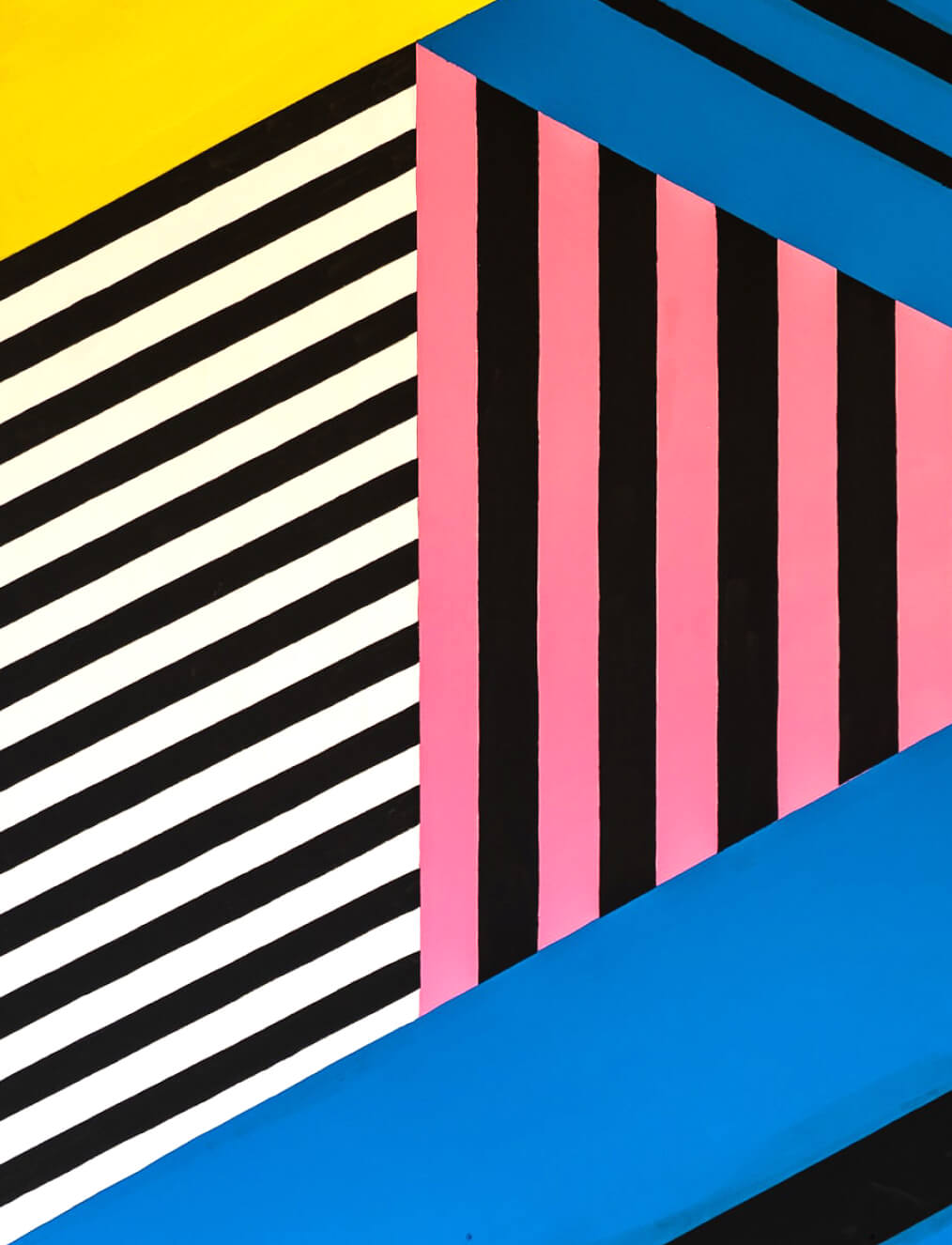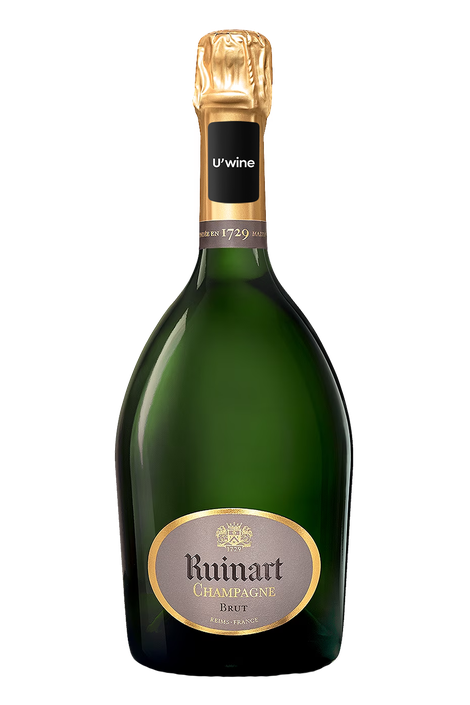 Champagne Ruinart
Champagne,
Champagne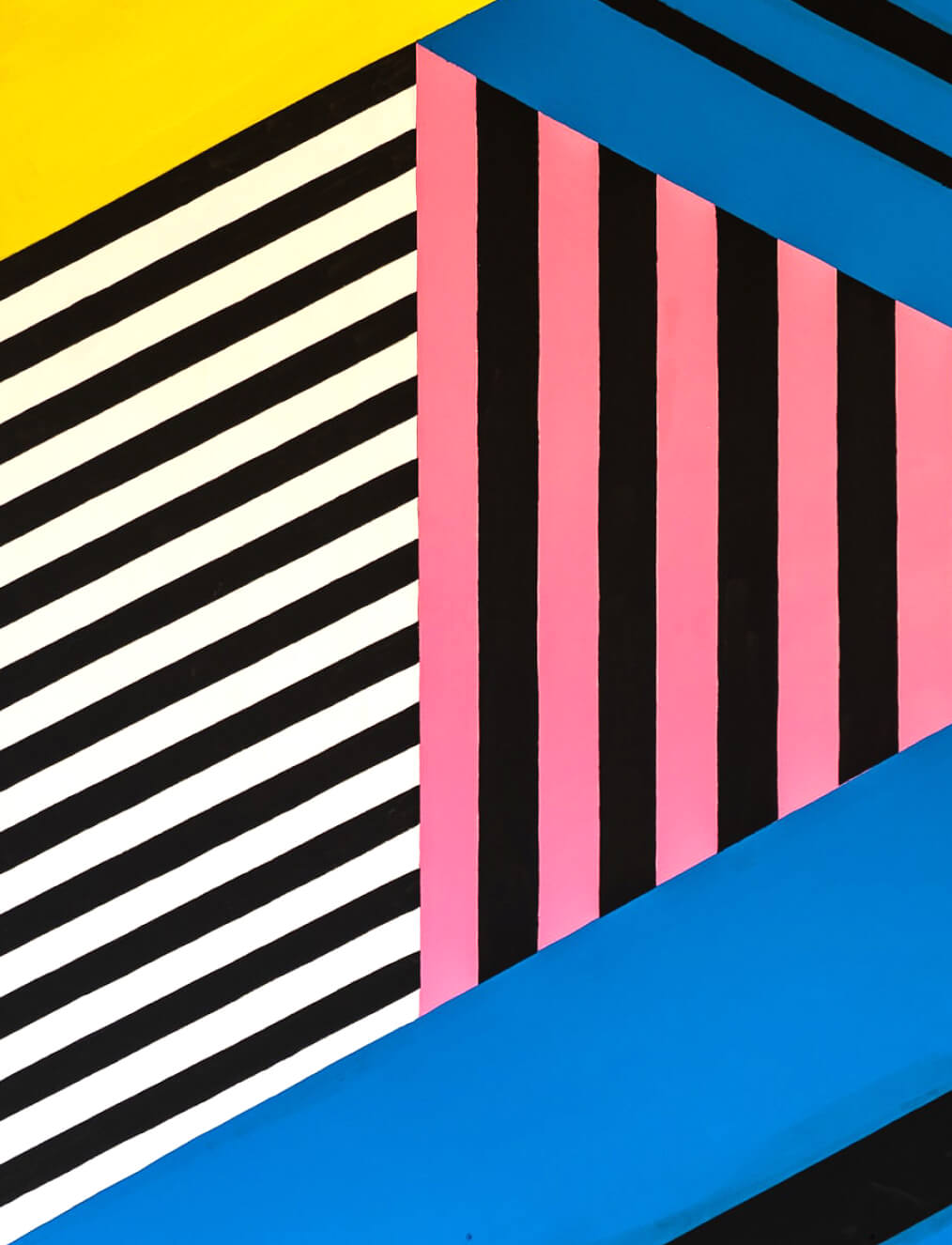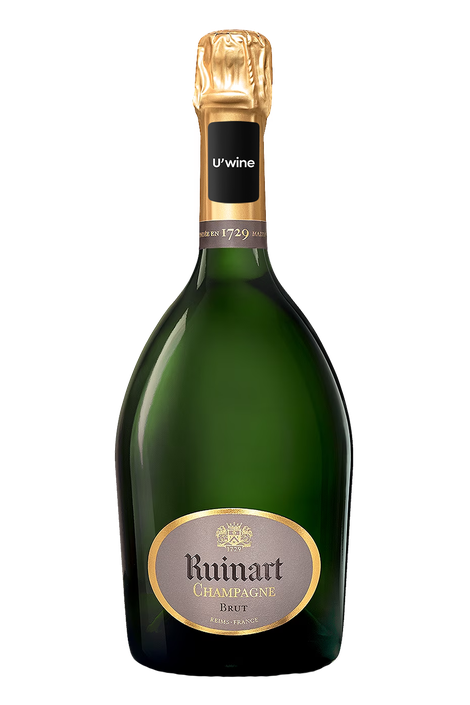 Champagne Ruinart
The critics
(you will tell us if you agree)
"A sure-fire winner from a house that needs no introduction. Its texture coats the mid-palate, and its aromas always perfectly blend the pastry and fresh fruit notes of a fine Champagne. A harmonious classic, recognisable among so many others."

By Wine Decider

By James Suckling

By Wine Spectator