The most beautiful Châteaux do not belong in safes.
We would rather see them in your cart.
Rhône Valley, Condrieu, White, Rising Stars, To drink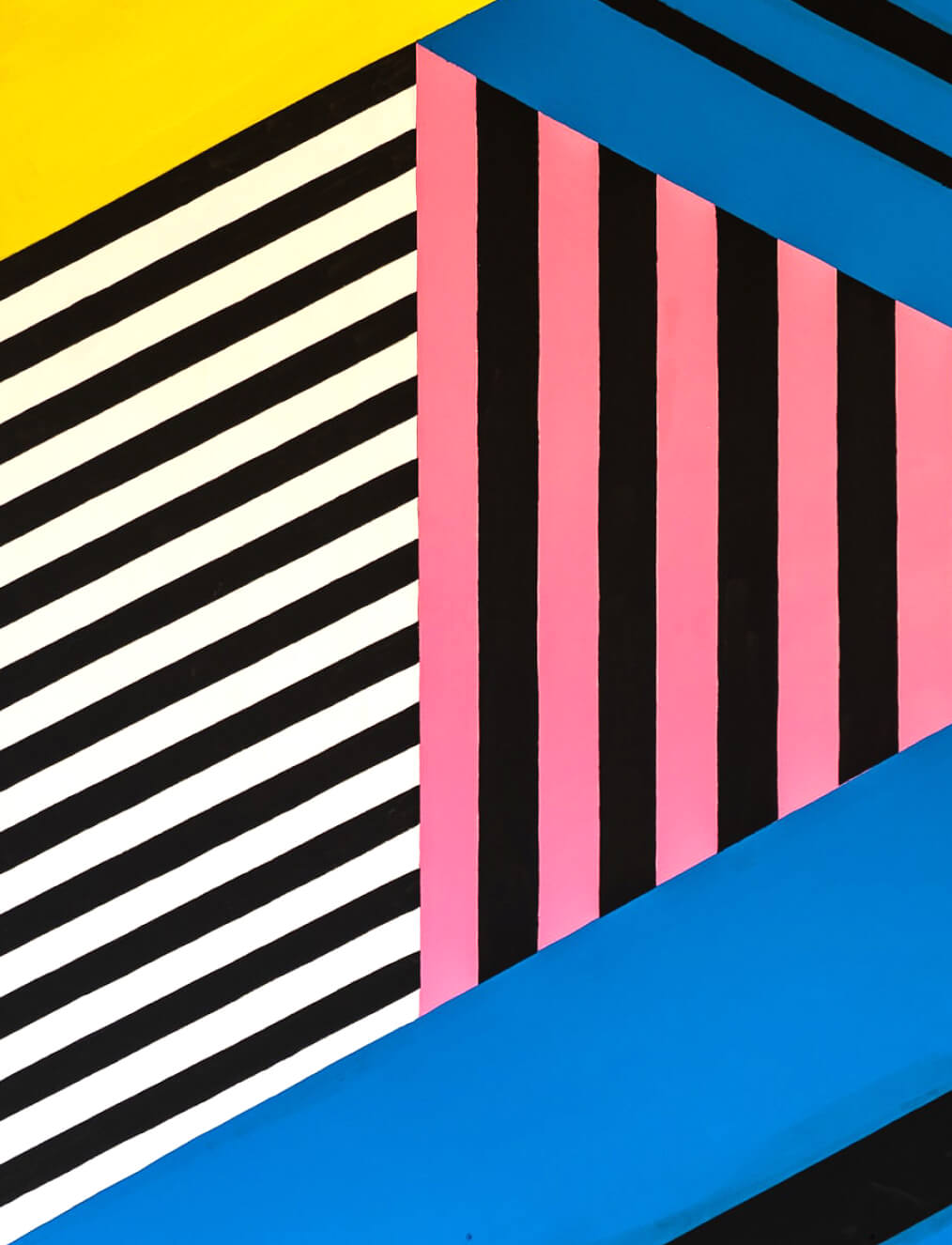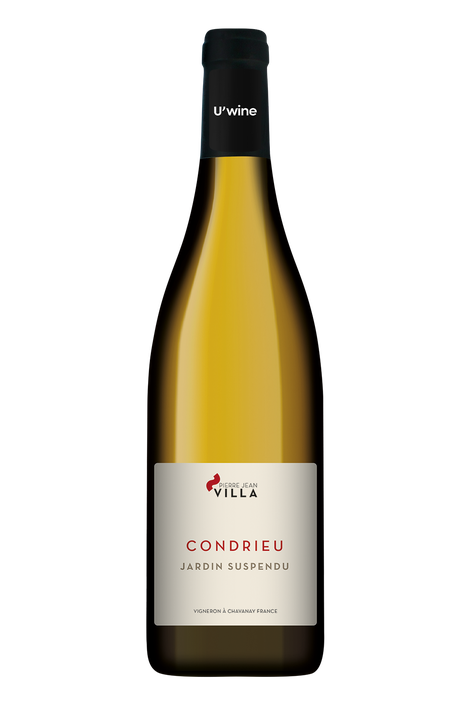 The critics
(you will tell us if you agree)
"Pierre-Jean Villa is a self-made man! In 2009, after spending some 20 years in Burgundy working with some of the region's most prestigious names, followed by the Rhone, he set up his own vineyard, gradually buying various noteworthy parcels in the Northern Rhone. The estate ..."

the Domain
Domaine Pierre-Jean Villa