Bordeaux, Saint-Emilion Grand Cru, Red, Famous Seconds, To keep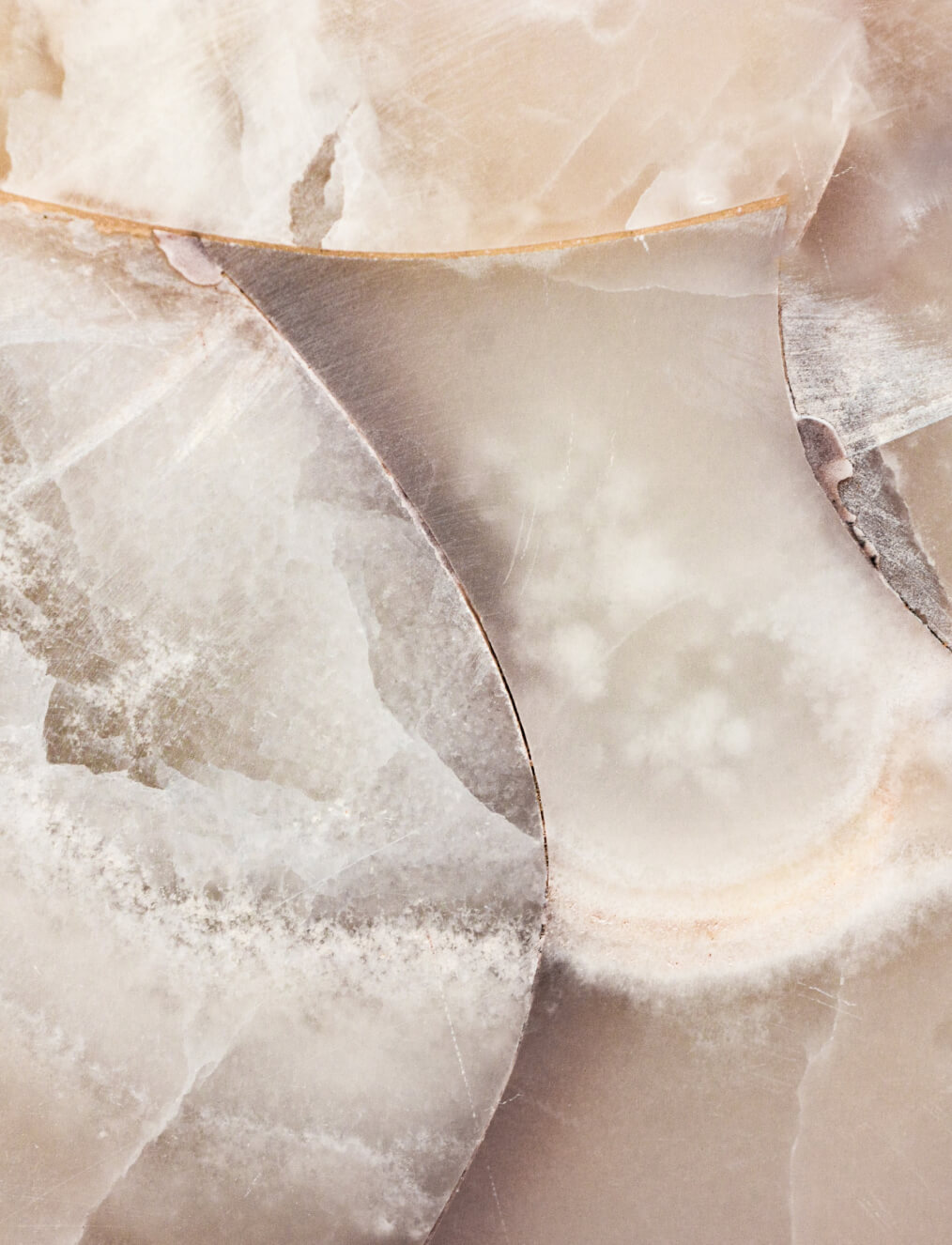 The most beautiful Châteaux do not belong in safes.
We would rather see them in your cart.
Château Quintus 2018
Only 6 bottle(s) remaining at this price

Secure payment
Vintage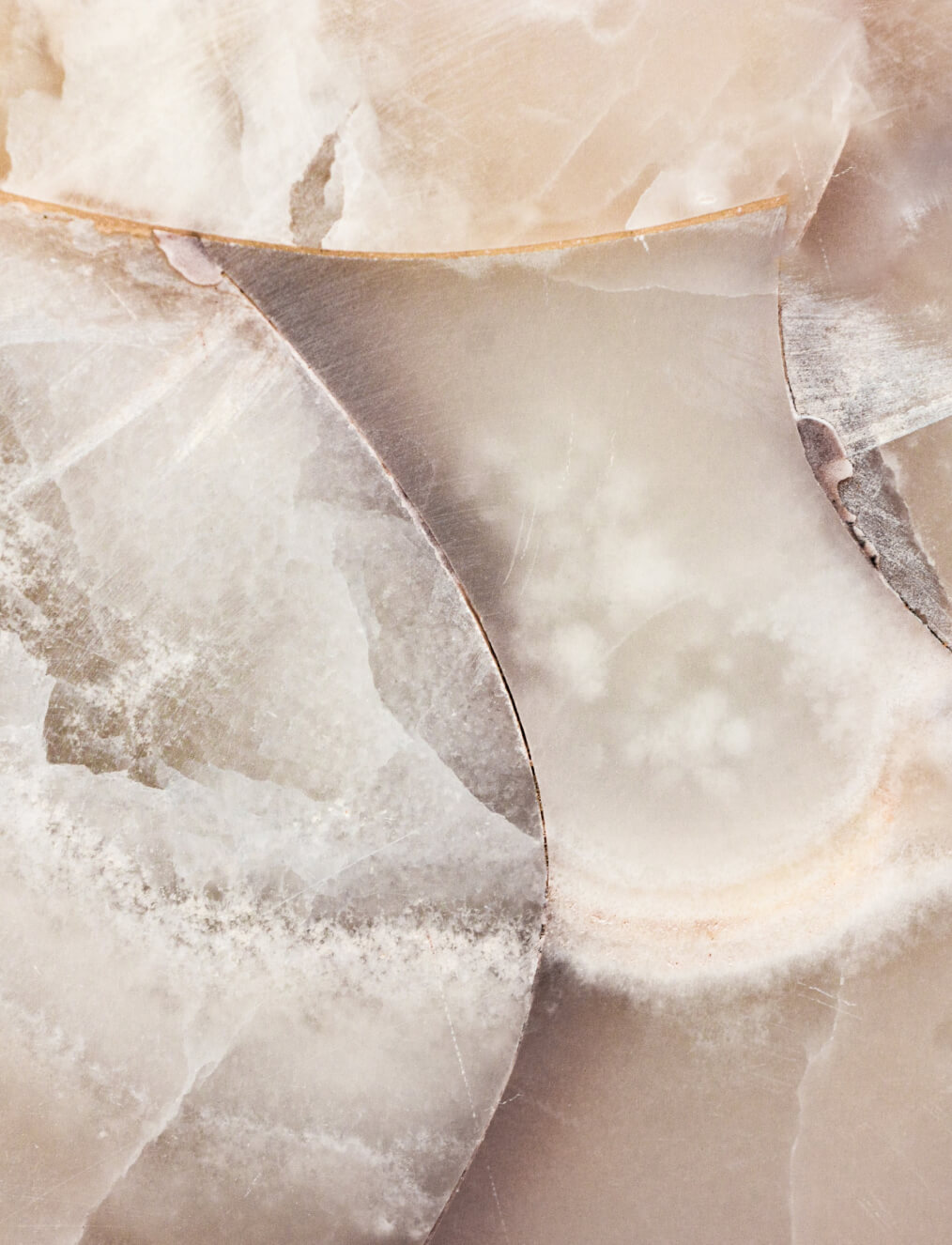 Château Quintus 2018
The critics
(you will tell us if you agree)
"2018 is a vintage that will go down in history in Bordeaux. Since the heatwave of 2003, a few hot vintages have followed, and 2018 is no exception. These high temperatures have enabled grapes' optimum ripeness and produced wines that are digestible when fermentation is prope..."

By Wine Decider

By Robert Parker / Wine Advocate

By James Suckling
the Domain
Château Quintus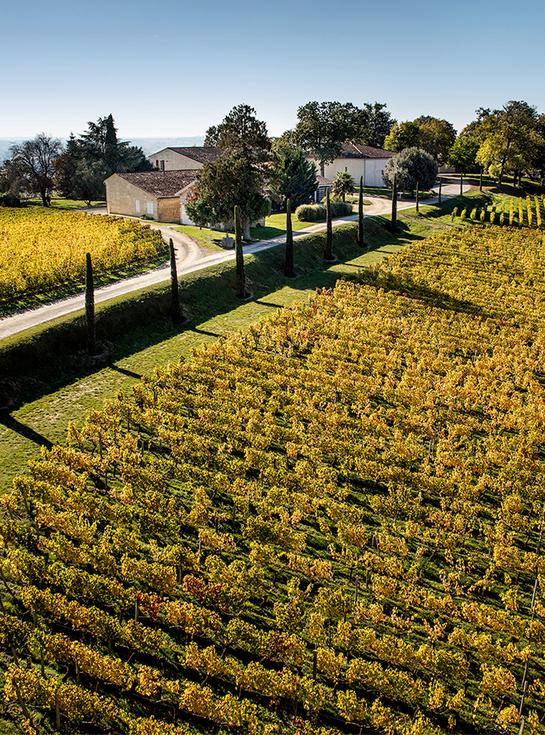 Château Quintus 2018
142,80 € / bottle

total 856,80 €