The most beautiful Châteaux do not belong in safes.
We would rather see them in your cart.
Burgundy, Pommard 1er Cru, Red, 1er Cru, Famous Seconds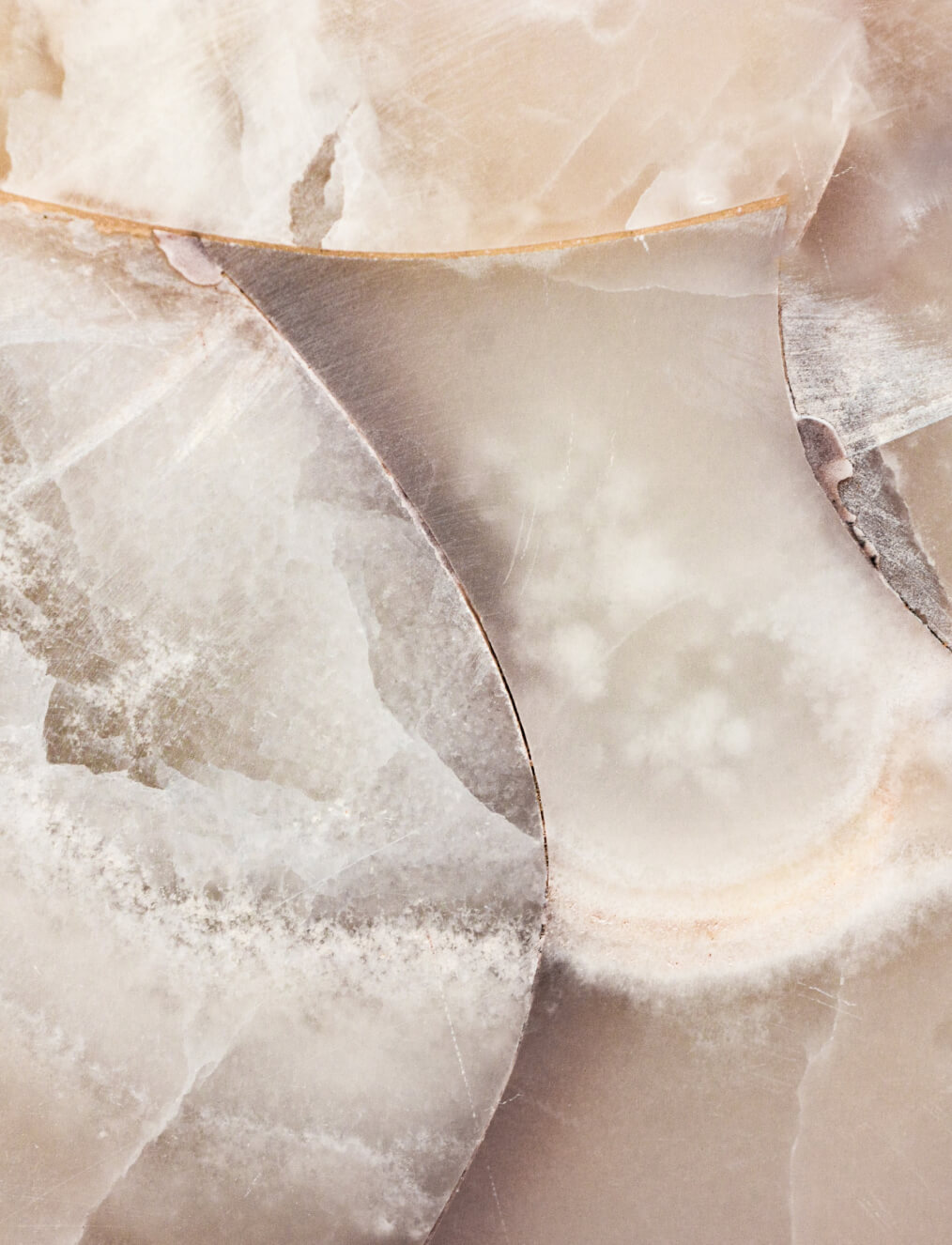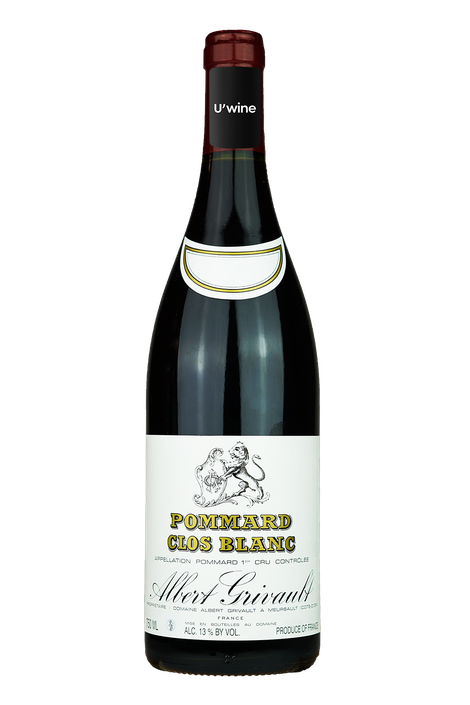 The critics
(you will tell us if you agree)
"Pommard is a name that gets heads turning throughout the world. It conjures up images of Burgundy and its outstanding reds. Long considered a village that produces quite tannic wines, today these are far more refined and elegant. Known for its famous Clos des Perrières white..."

the Domain
Domaine Albert Grivault