Bordeaux, Bordeaux, White, Famous Seconds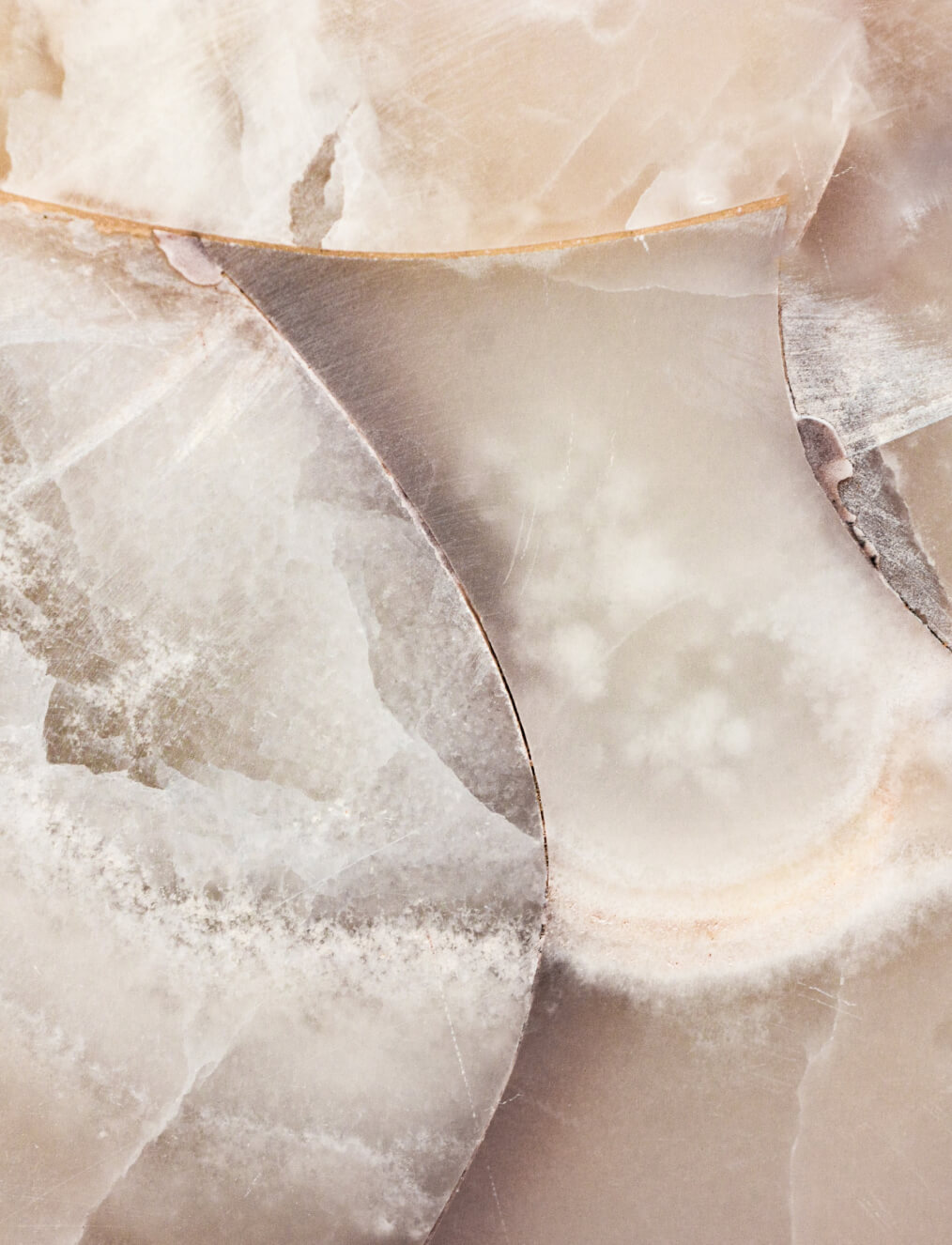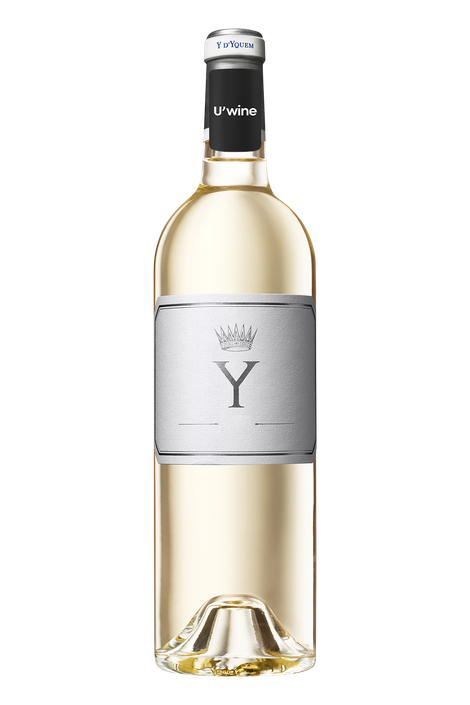 The most beautiful Châteaux do not belong in safes.
We would rather see them in your cart.
Y du Château d'Yquem 2021
Vintage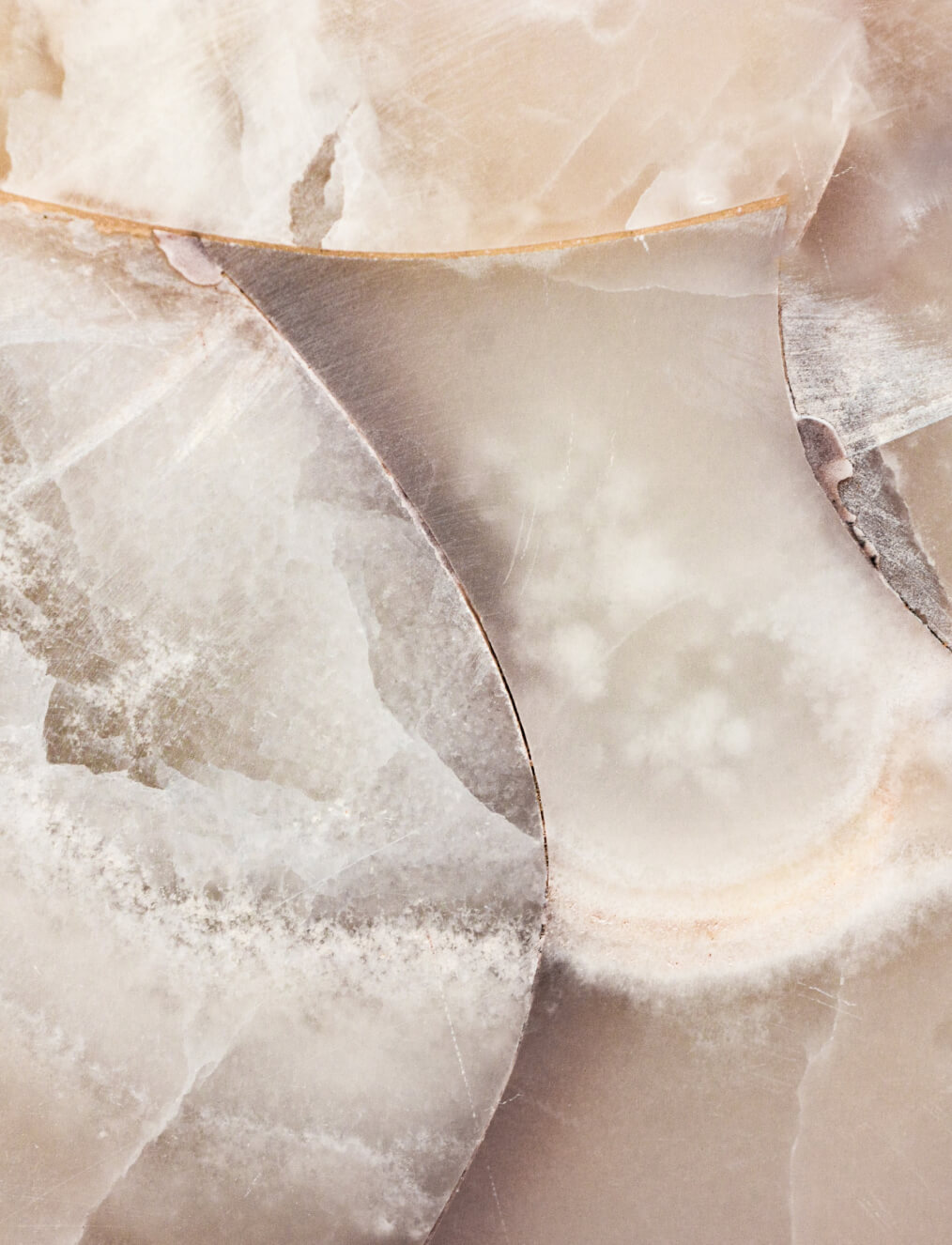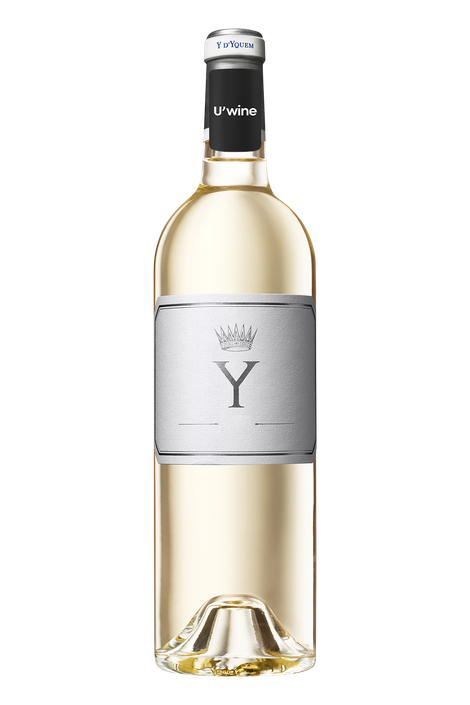 Y du Château d'Yquem 2021
The critics
(you will tell us if you agree)
"Y 2021 is sappy and vivacious, striking a pitch-perfect balance between the freshness of the Sauvignon Blanc and the complexity of the Semillon. The bouquet is dominated by pear, white peach and fresh almond aromas. The complex finish is accented with zesty tangerine, offset..."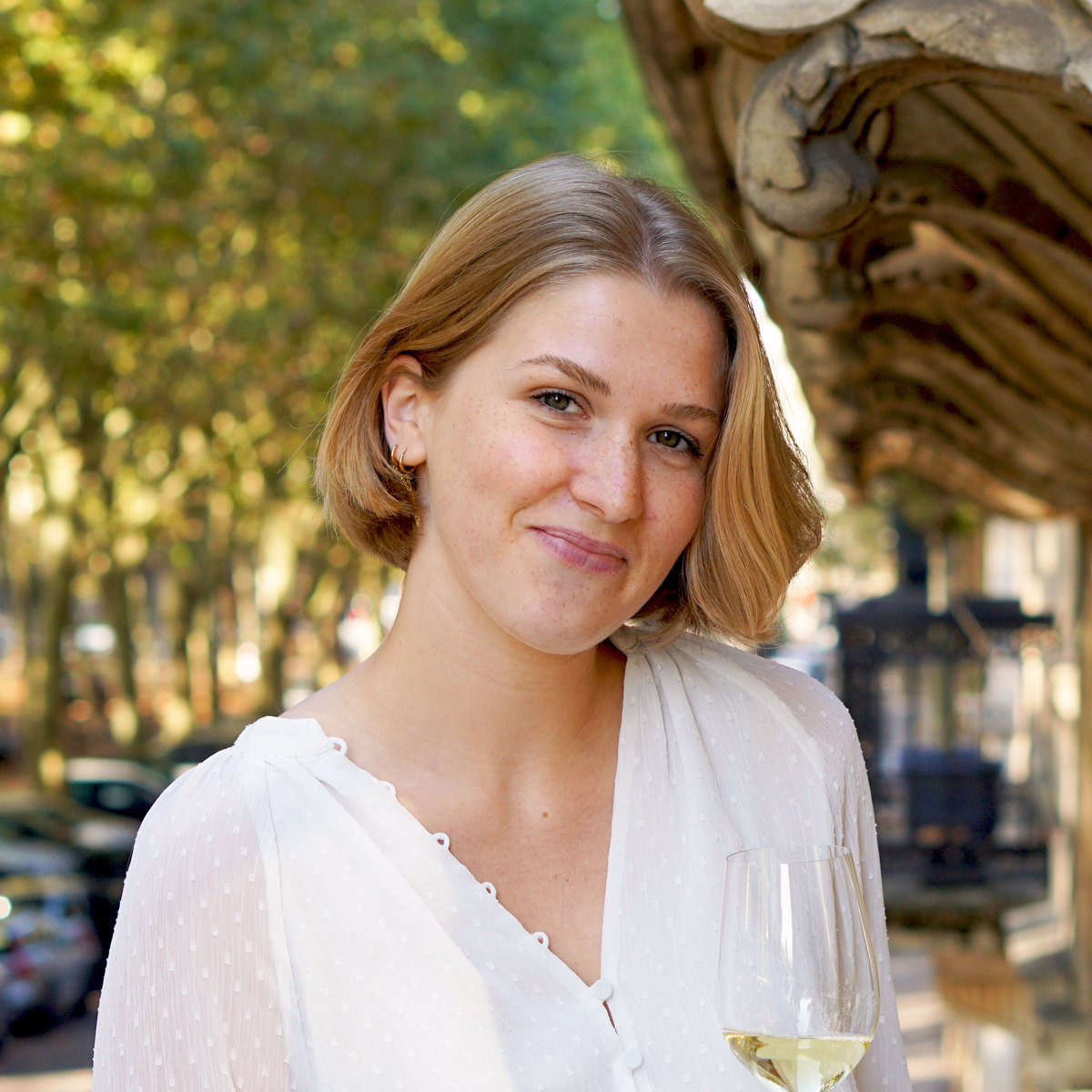 the Domain
Château d'Yquem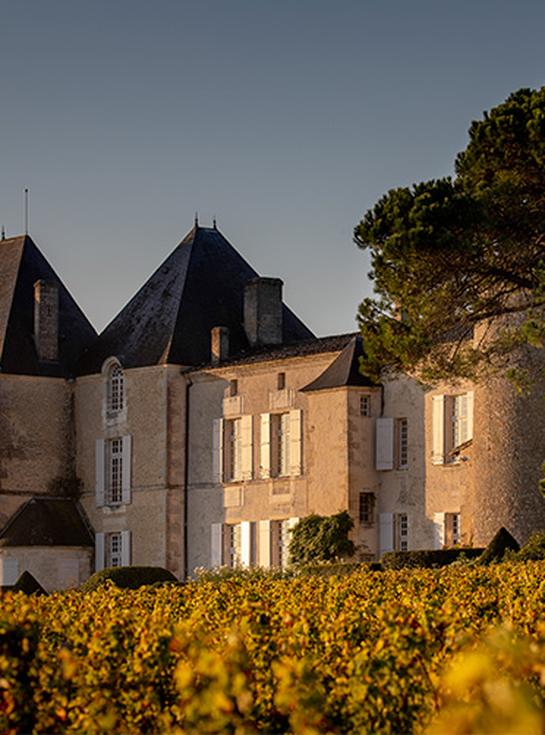 Y du Château d'Yquem 2021
168,00 € / bottle

total 1 008,00 €