Piedmont, Barolo, Red, Rising Stars, To drink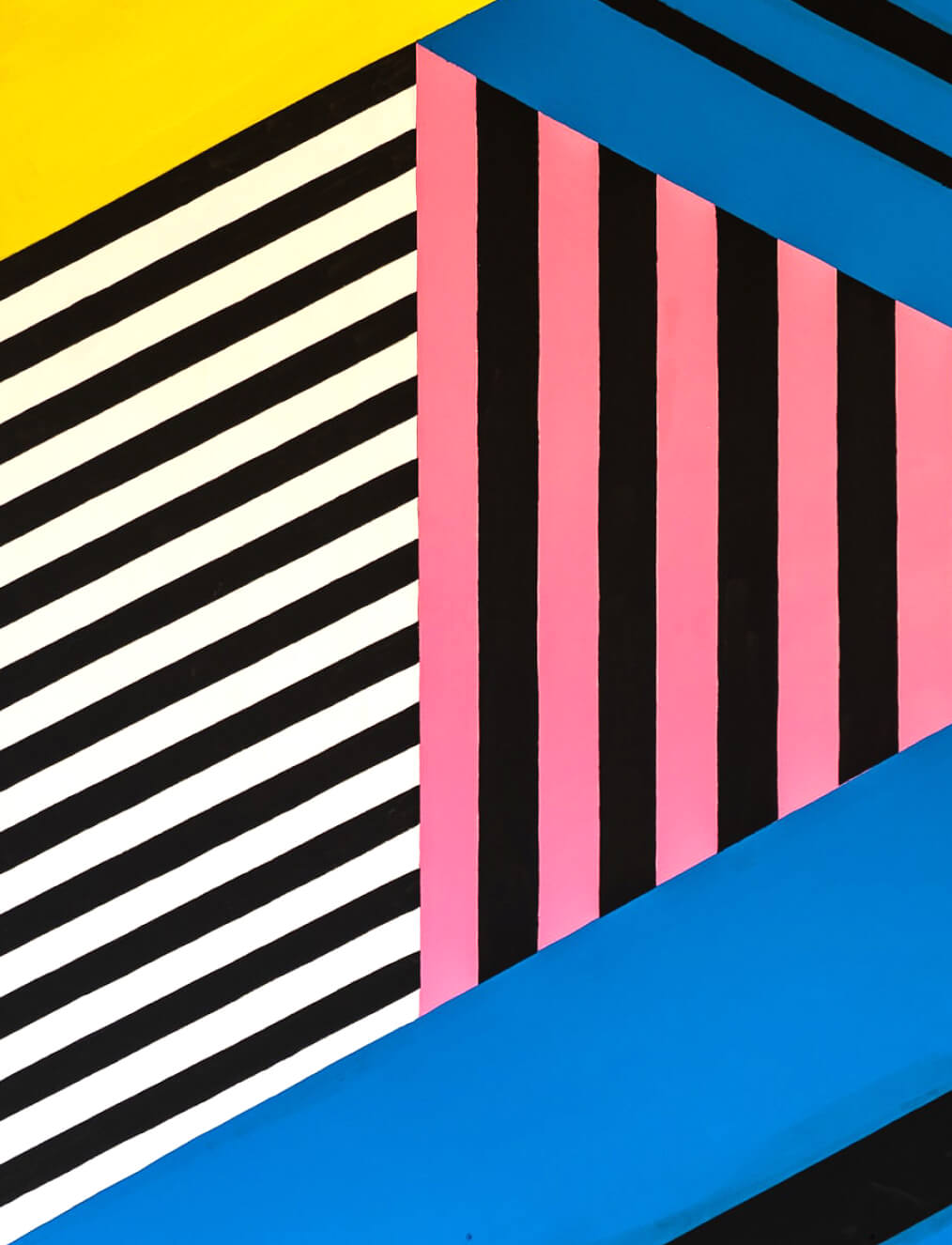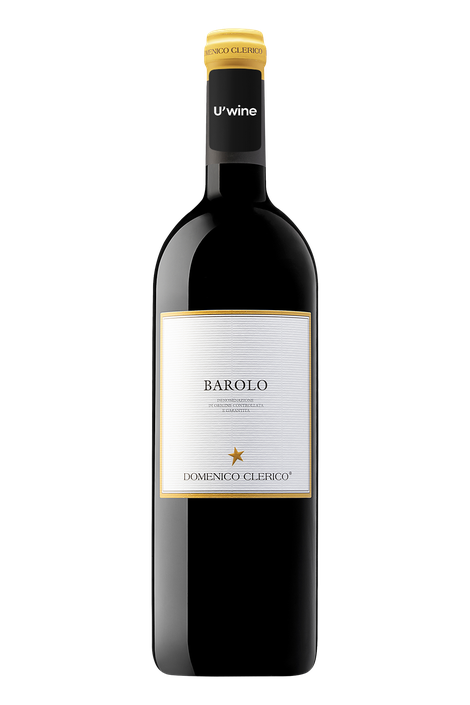 The most beautiful Châteaux do not belong in safes.
We would rather see them in your cart.
Domenico Clerico Barolo 2015
Vintage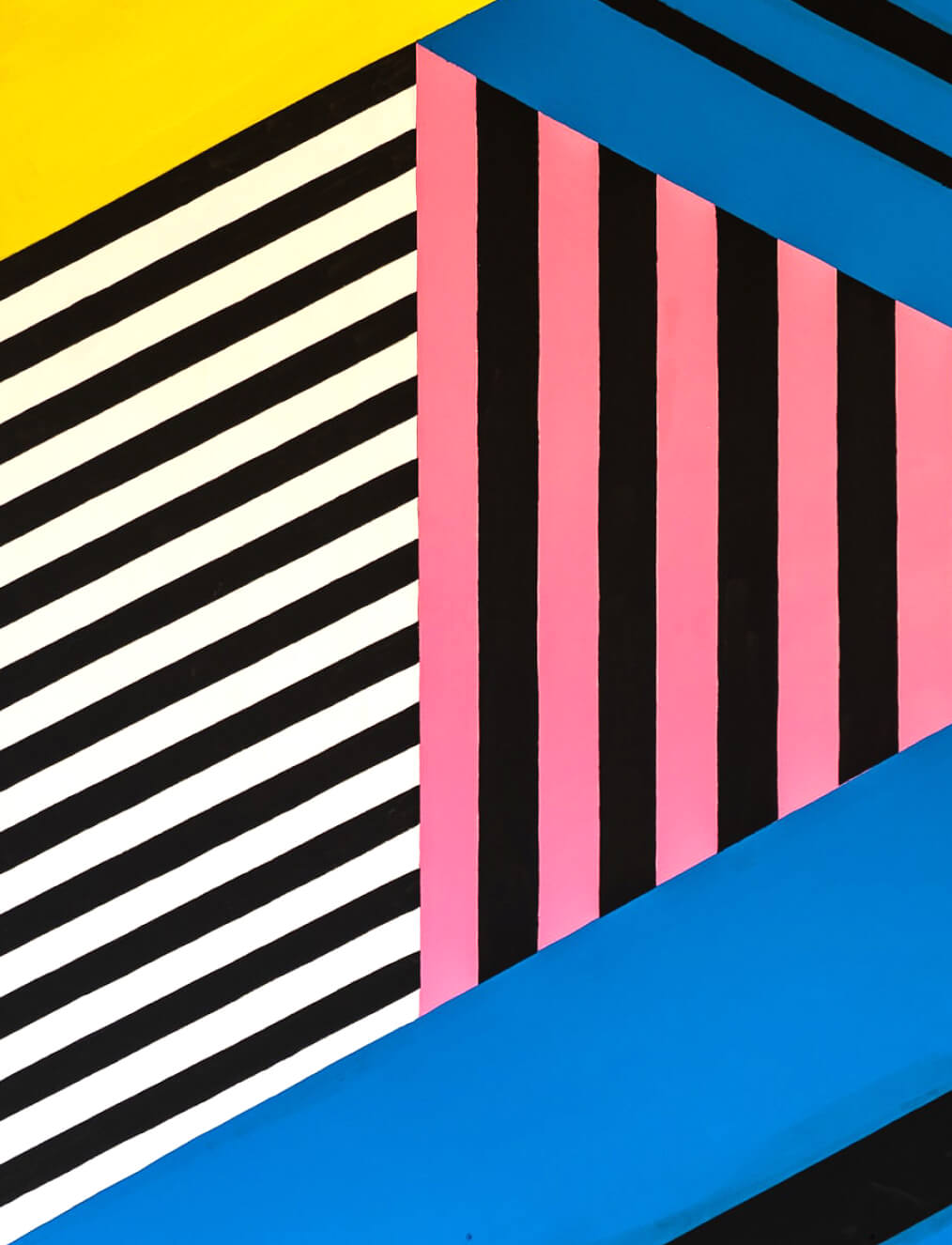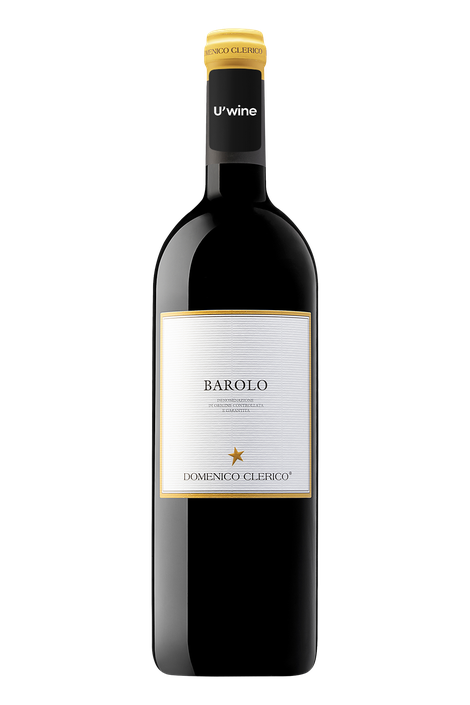 Domenico Clerico Barolo 2015
The critics
(you will tell us if you agree)
"From his best Nebbiolo vines in Monforte d'Alba, Guiliana Clerico produces a very high-quality Barolo blend. A wine that results from many years of hard work to ensure a faithful expression of the terroir. "

By Wine Decider

By Robert Parker / Wine Advocate

By James Suckling
the Domain
Domenico Clerico