Piedmont, Barolo, Red, Famous Seconds, To keep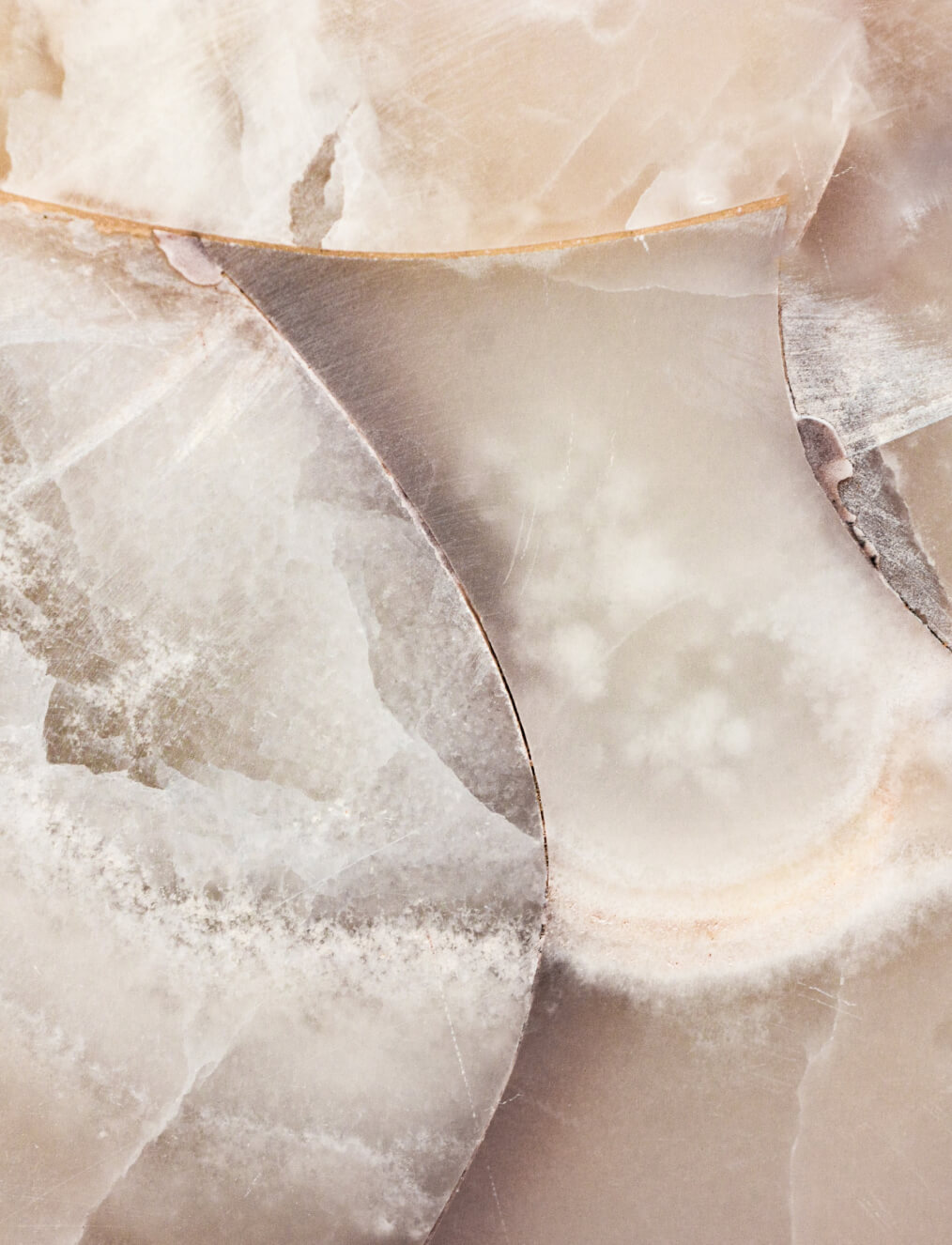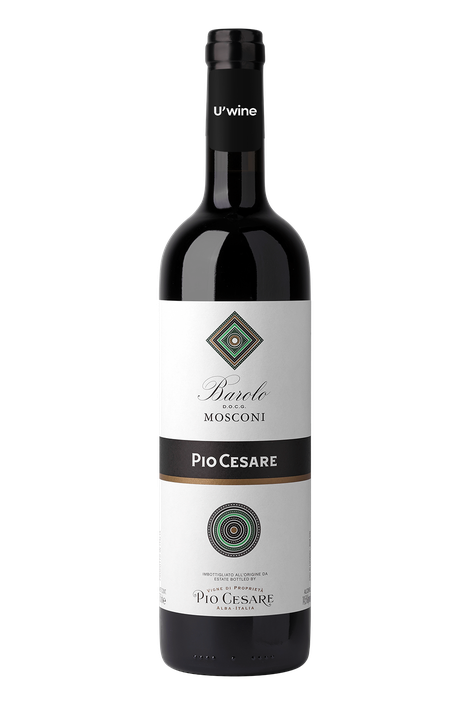 The most beautiful Châteaux do not belong in safes.
We would rather see them in your cart.
Pio Cesare Barolo Mosconi 2016
Only 12 bottle(s) remaining at this price

Secure payment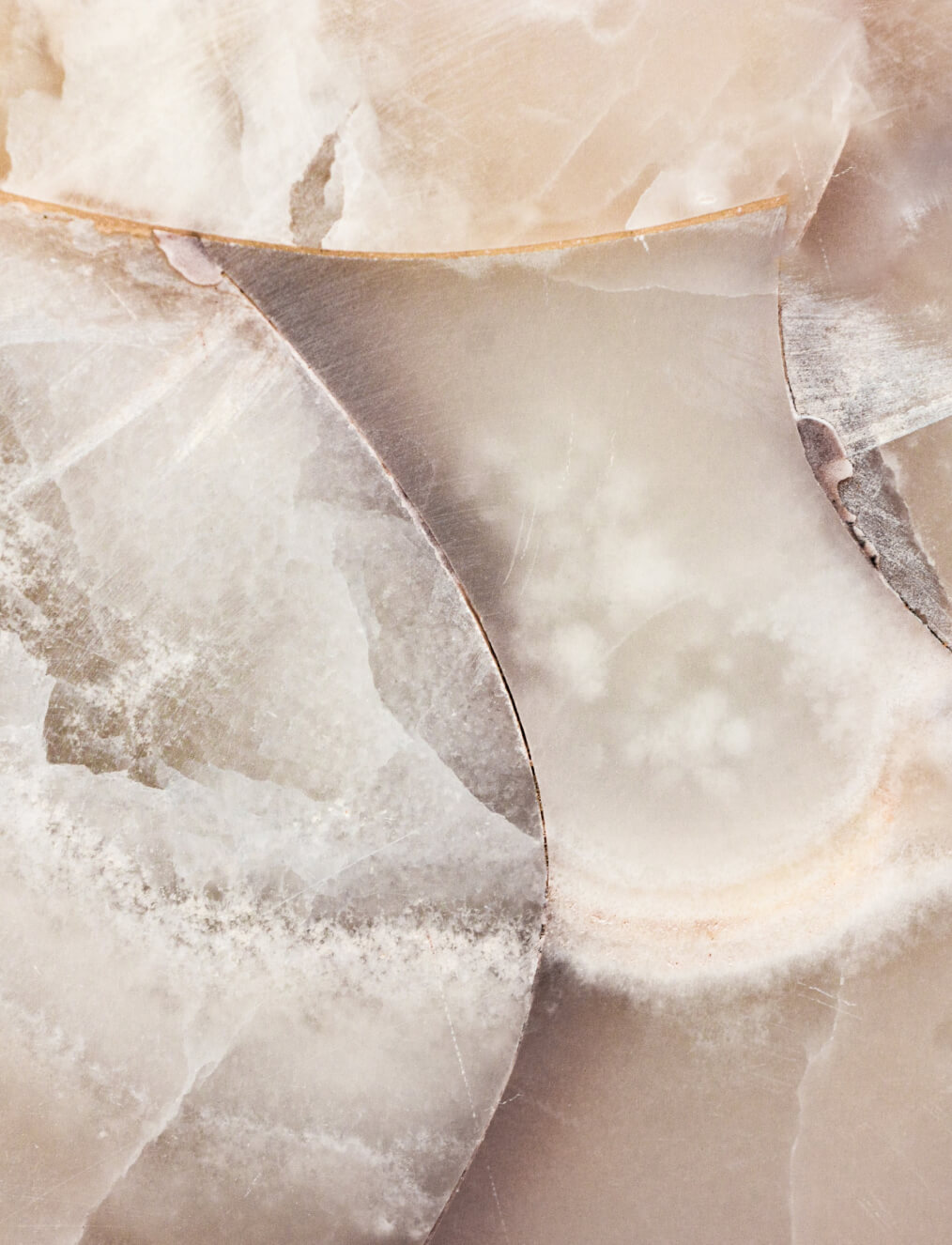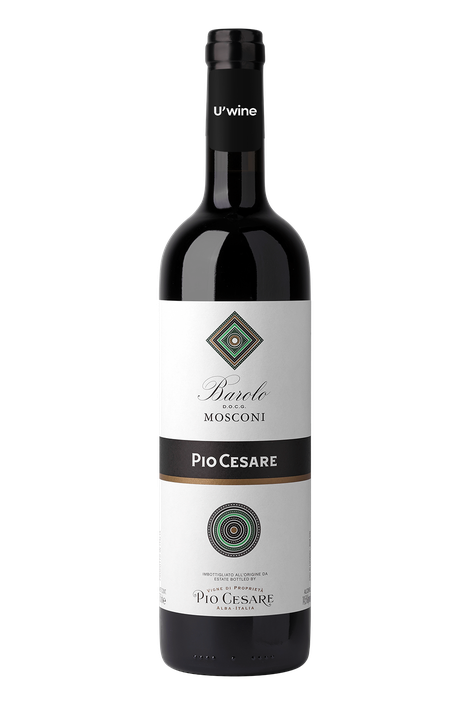 Pio Cesare Barolo Mosconi 2016
The critics
(you will tell us if you agree)
"Pio Cesare is undoubtedly one of the most popular estates among Piedmont fans right now, in particular thanks to its indefatigable consistency regardless of the vintage or cuvée. Mosconi is the family's most recent purchase, made in 2015, and produces a Nebbiolo that is alre..."

By Wine Decider

By Robert Parker / Wine Advocate

By James Suckling
the Domain
Pio Cesare