Bordeaux, Pomerol, Red, Famous Seconds, To drink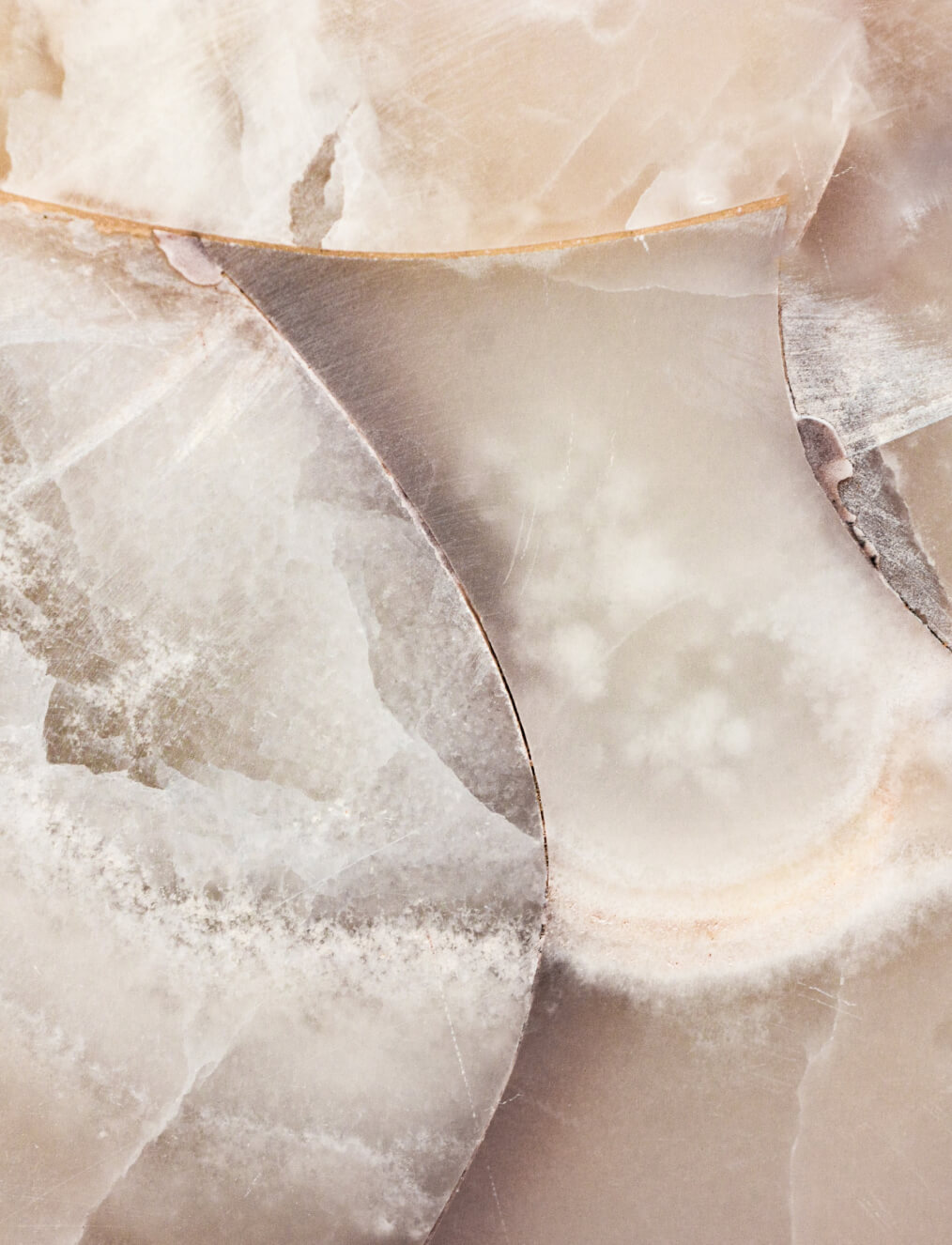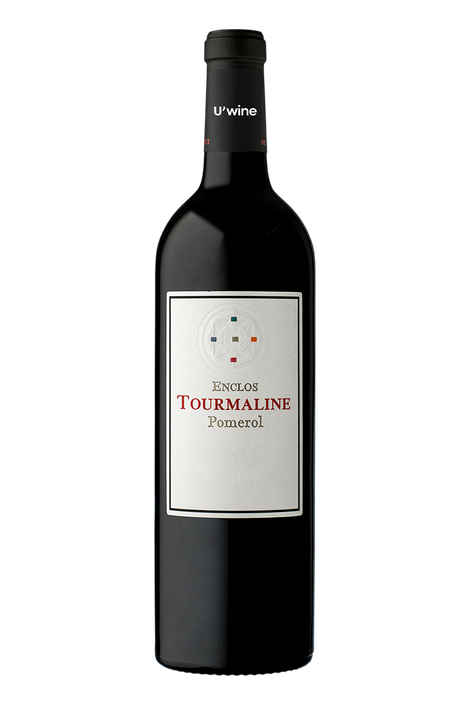 The most beautiful Châteaux do not belong in safes.
We would rather see them in your cart.
Enclos Tourmaline 2017
Vintage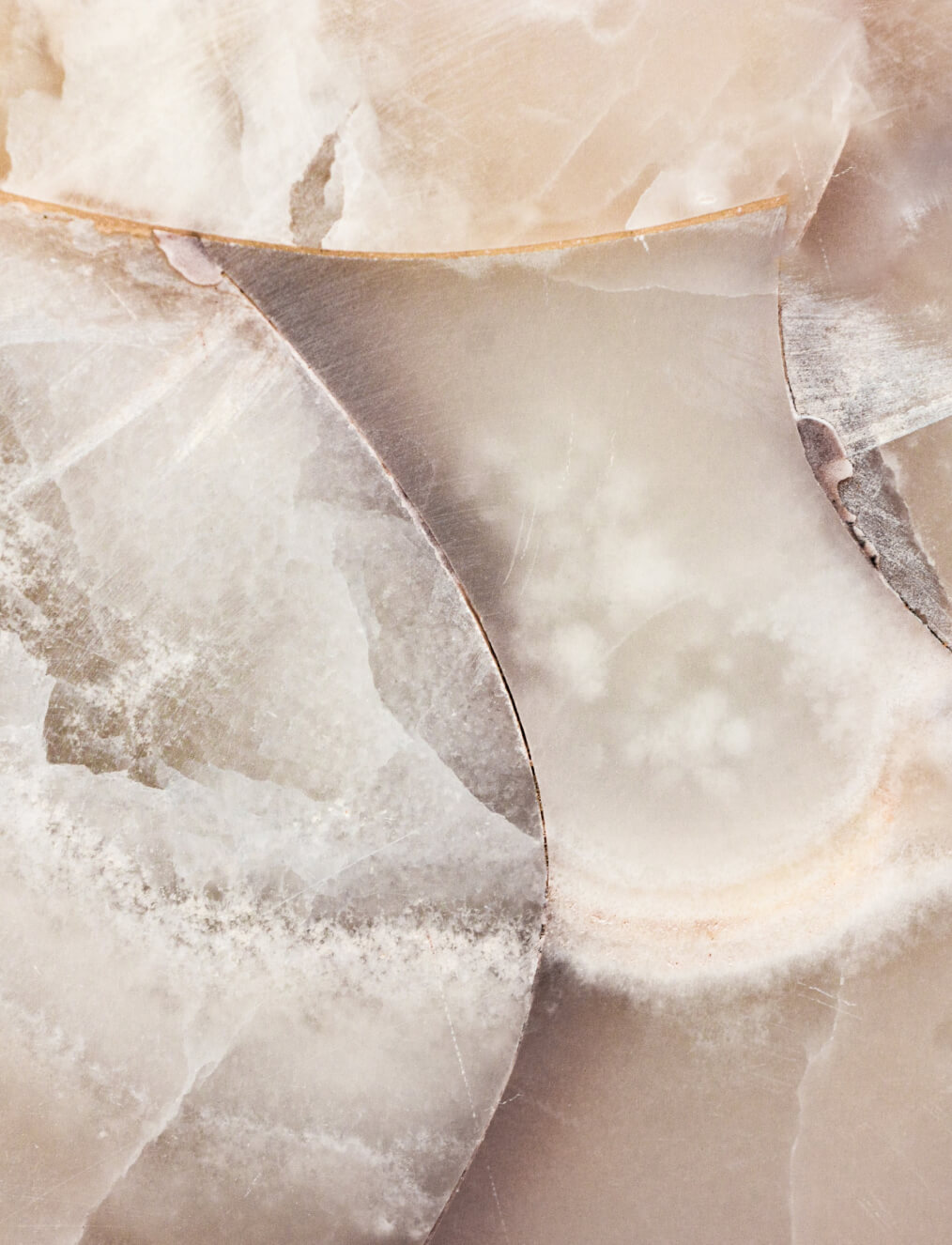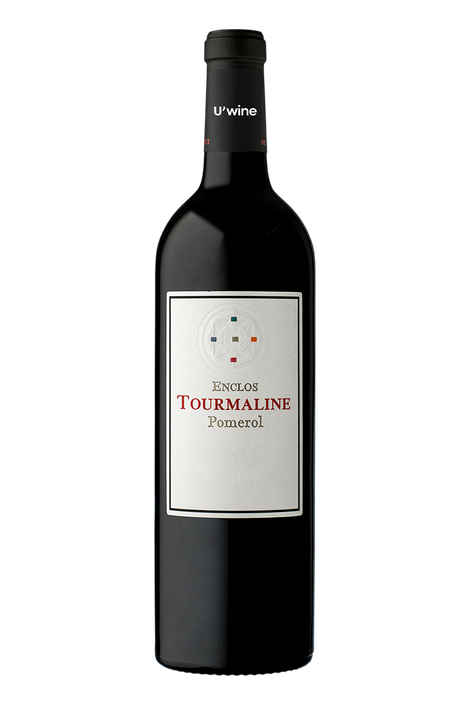 Enclos Tourmaline 2017
The critics
(you will tell us if you agree)
"The area planted with vines at Enclos Tourmaline spans just under two hectares! A niche wine produced in small quantities and a reminder that Bordeaux's right-bank estates are generally (but not always) smaller than those on the left bank. This 2017 vintage is a connoisseurs..."

By Wine Decider

By Robert Parker / Wine Advocate

By James Suckling
the Domain
Enclos Tourmaline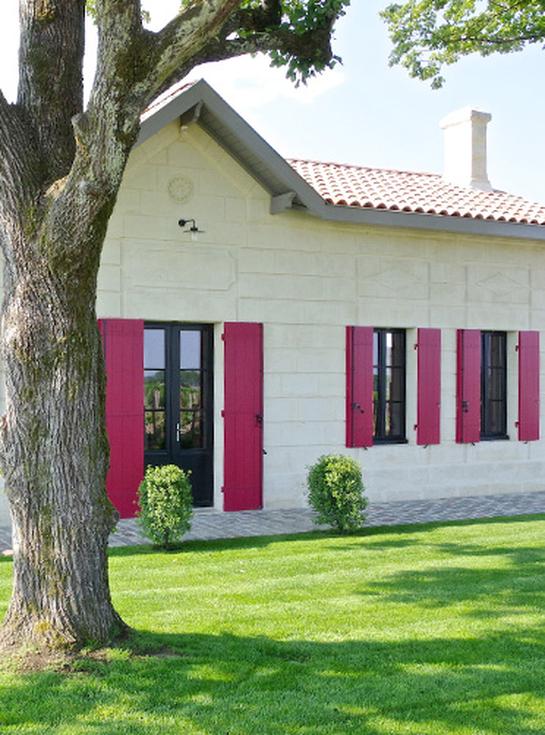 Enclos Tourmaline 2017
156,00 € / bottle

total 936,00 €