The most beautiful Châteaux do not belong in safes.
We would rather see them in your cart.
Piedmont, Barbaresco, Red, Famous Seconds, To drink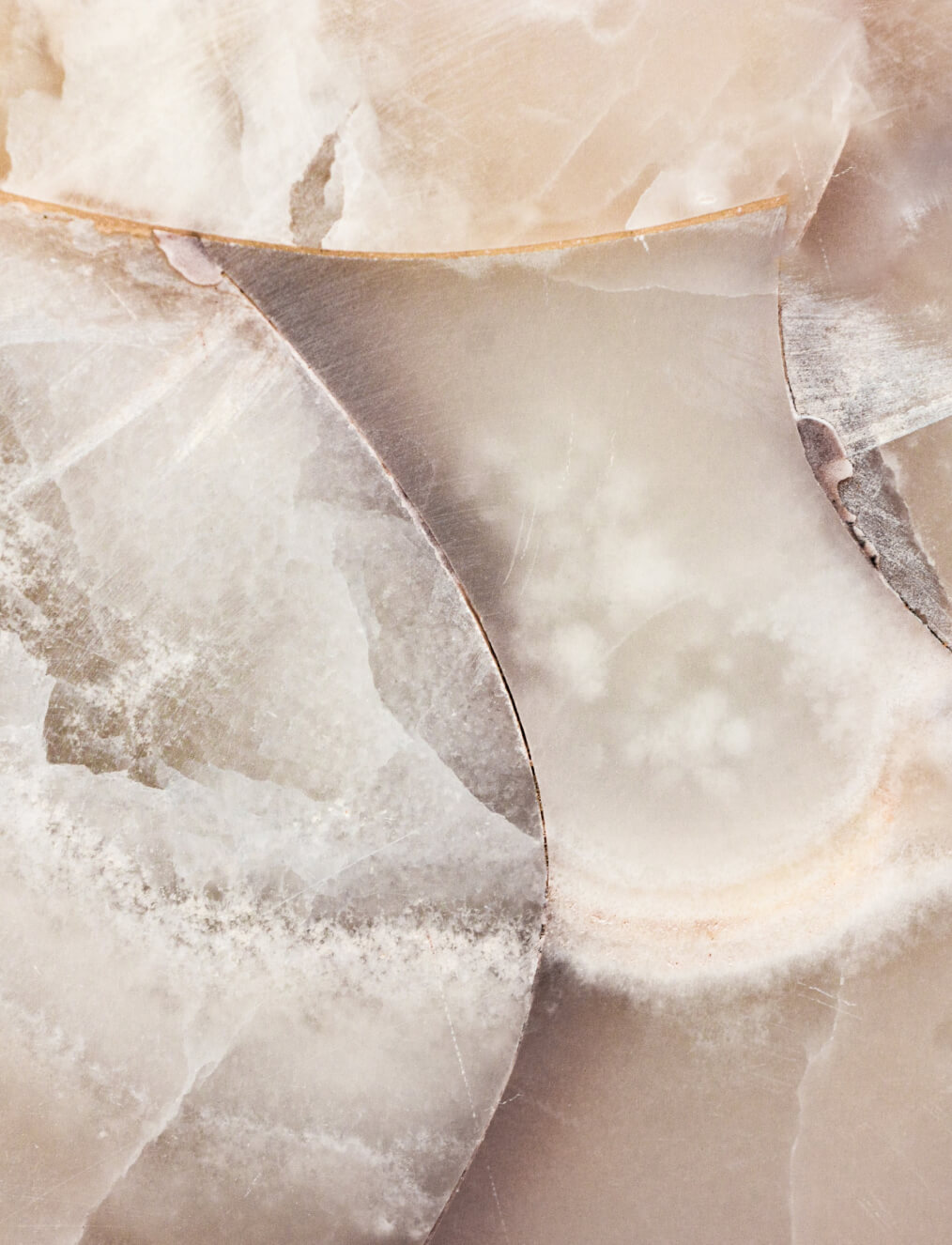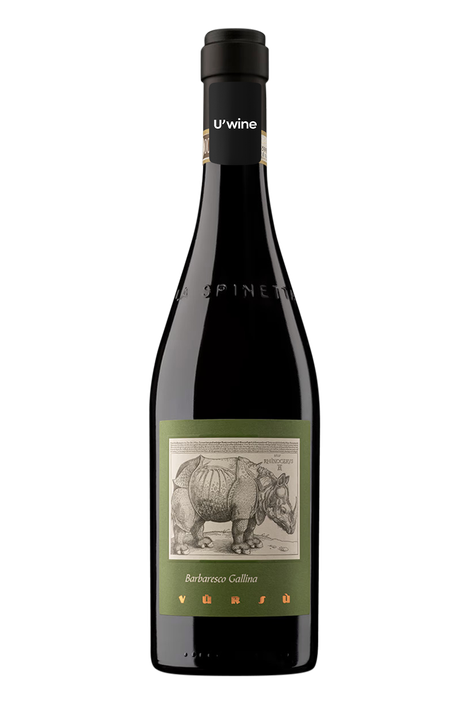 The critics
(you will tell us if you agree)
"If you've seen these labels before, you'll remember them. They feature a rhinoceros—the estate's emblem—drawn by the German artist Albrecht Durer, which is found on all the Barbaresco labels. The Barolos feature a lion from the artist. All of which is to say, many things sta..."

By Wine Decider

By Robert Parker / Wine Advocate
the Domain
La Spinetta