Piedmont, Barbaresco, Red, Famous Seconds, To drink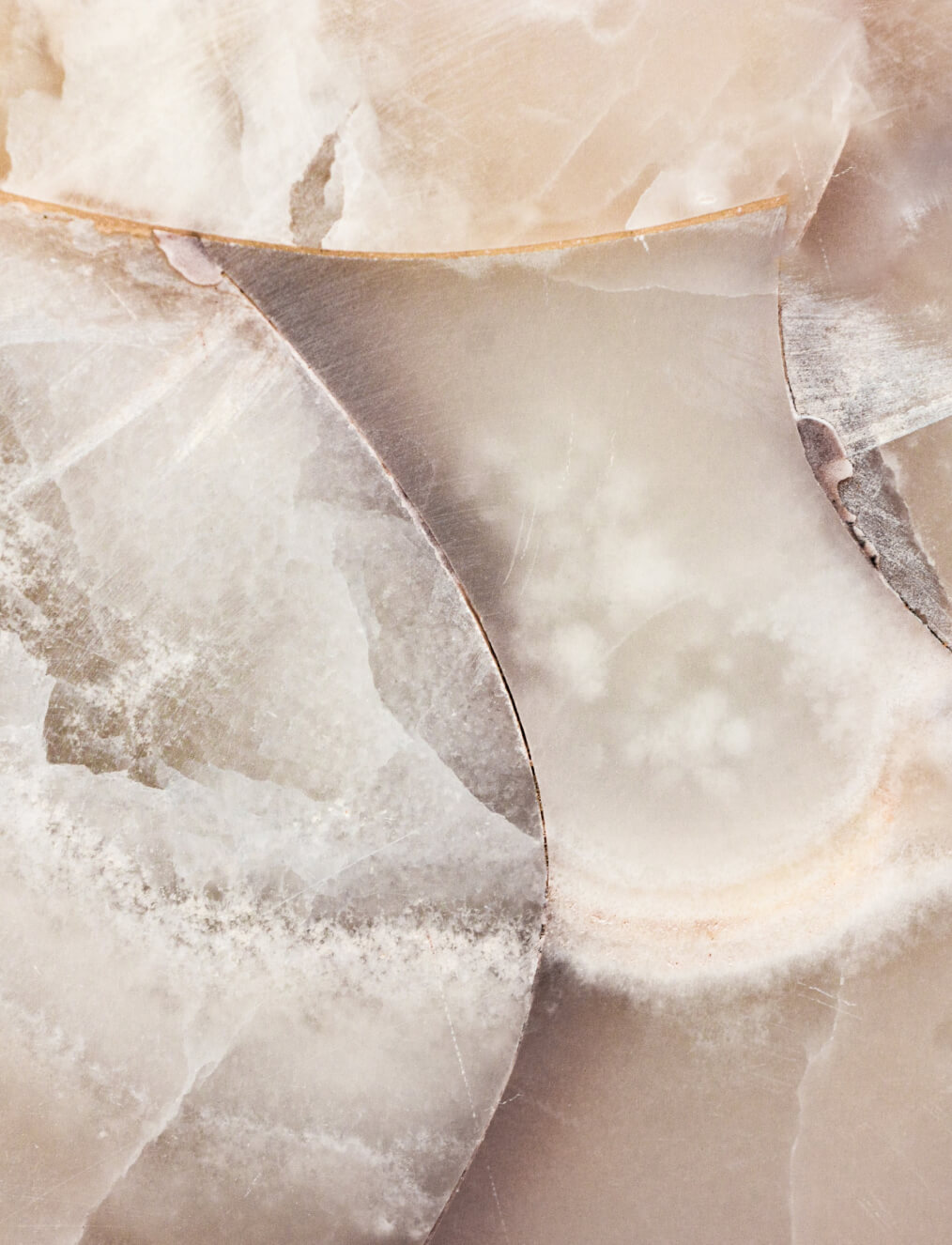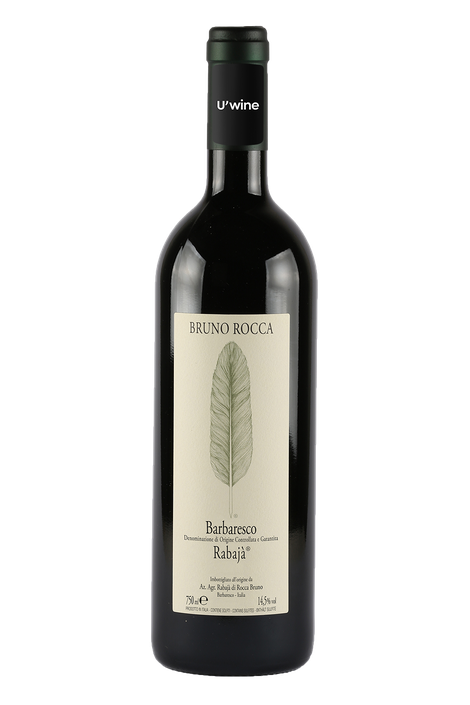 The most beautiful Châteaux do not belong in safes.
We would rather see them in your cart.
Bruno Rocca Barbaresco Rabaja 2010
Only 3 bottle(s) remaining at this price

Secure payment
Vintage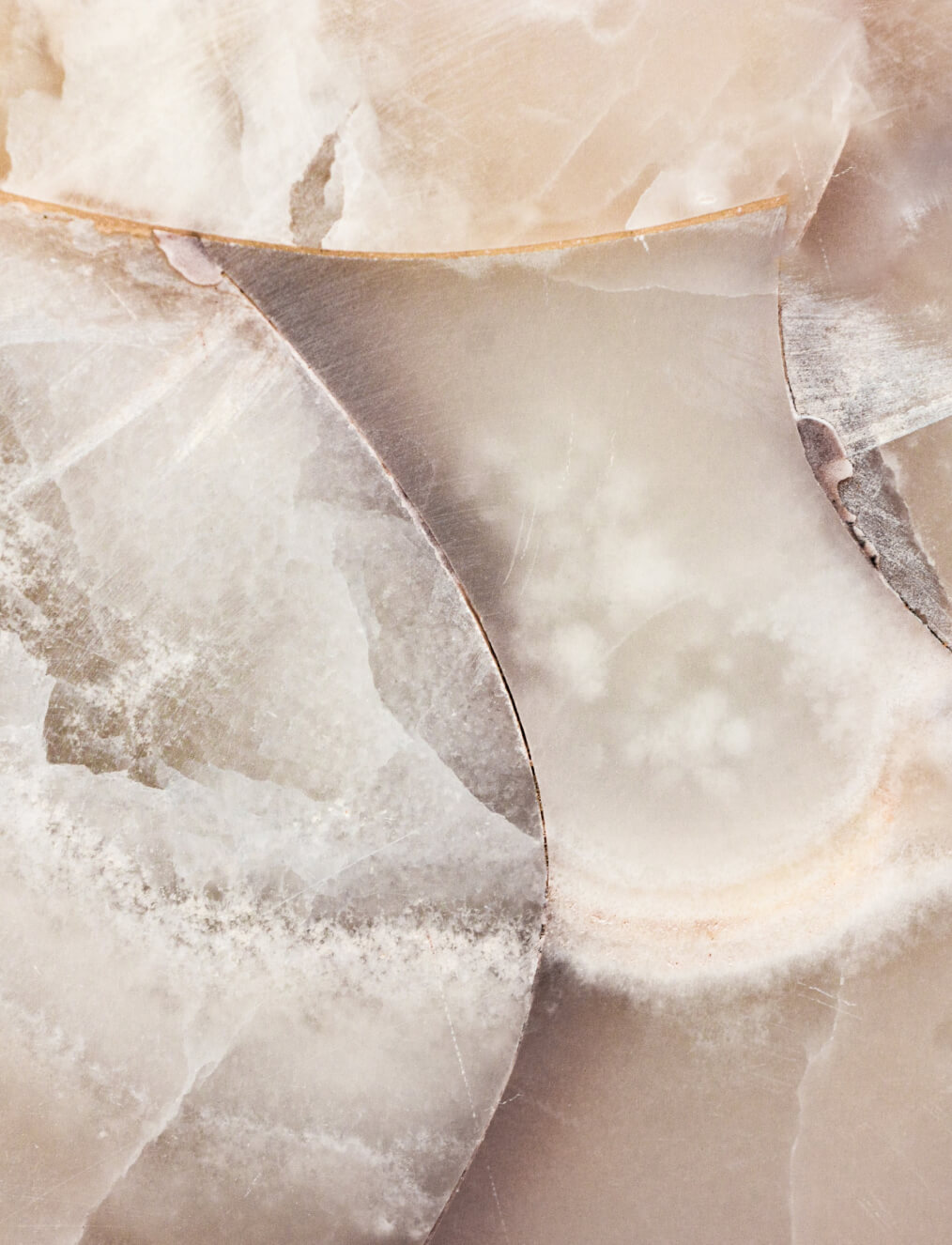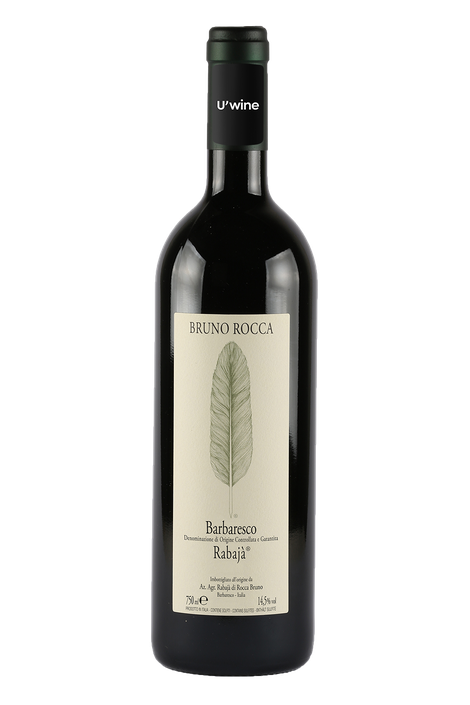 Bruno Rocca Barbaresco Rabaja 2010
The critics
(you will tell us if you agree)
"Bruno Rocca is a man of few words and one you'll rarely hear from. The same is true of his wines and he prefers to allow the terroir to express itself rather than leave his mark as a winemaker. Producing its first vintage in 1983, the estate quickly made a name for itself as..."

By Wine Decider

By Robert Parker / Wine Advocate

By James Suckling
the Domain
Bruno Rocca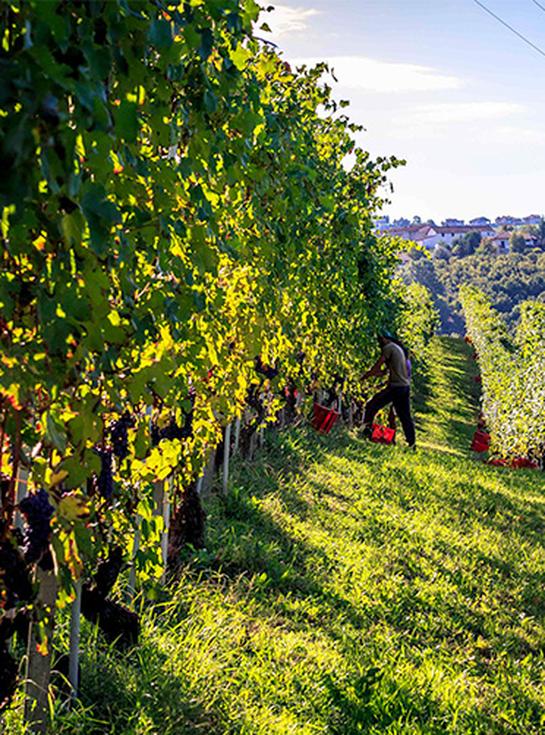 Bruno Rocca Barbaresco Rabaja 2010
162,00 € / bottle

total 486,00 €