The most beautiful Châteaux do not belong in safes.
We would rather see them in your cart.
Beaujolais, Moulin-à-Vent, Red, Rising Stars, To drink urgently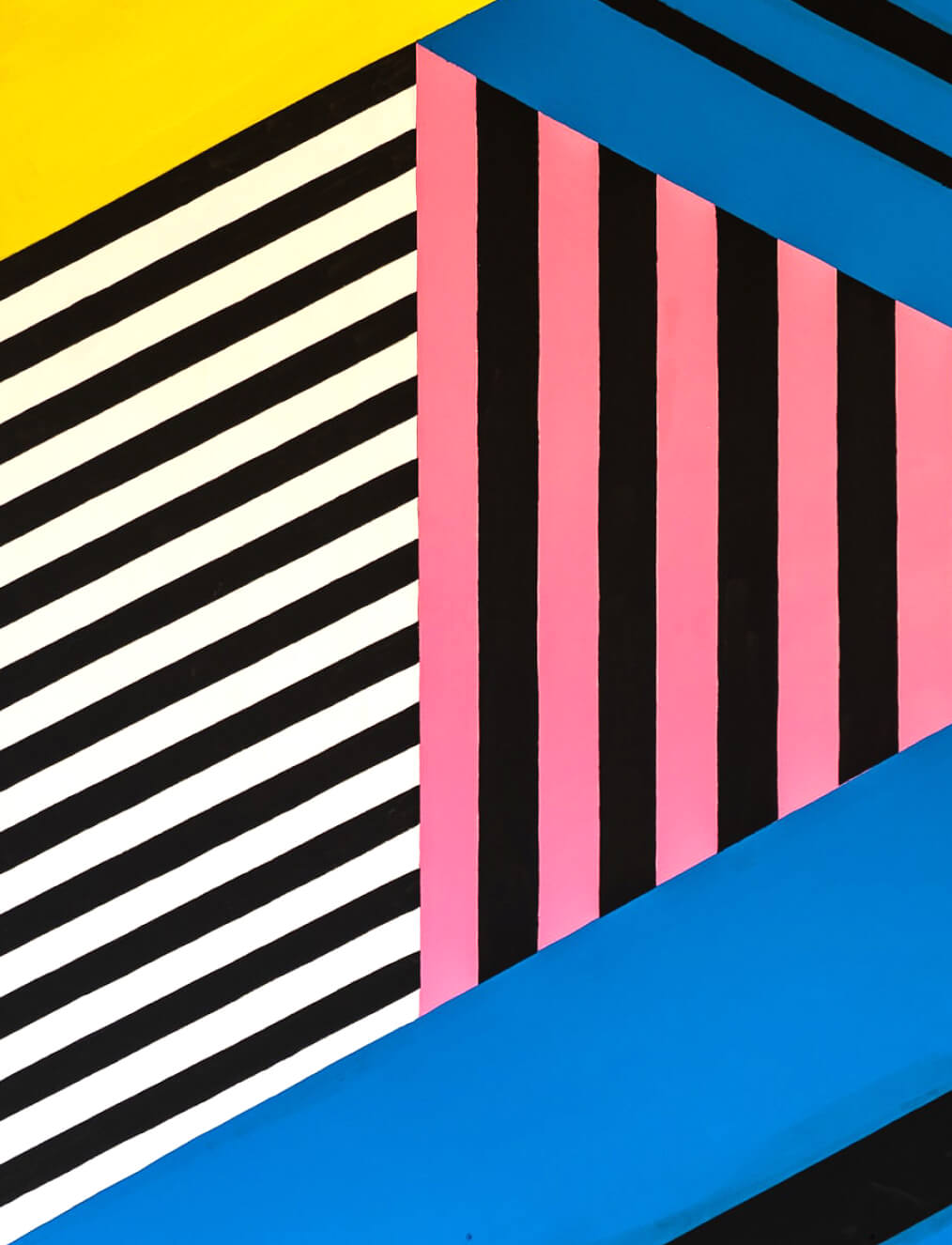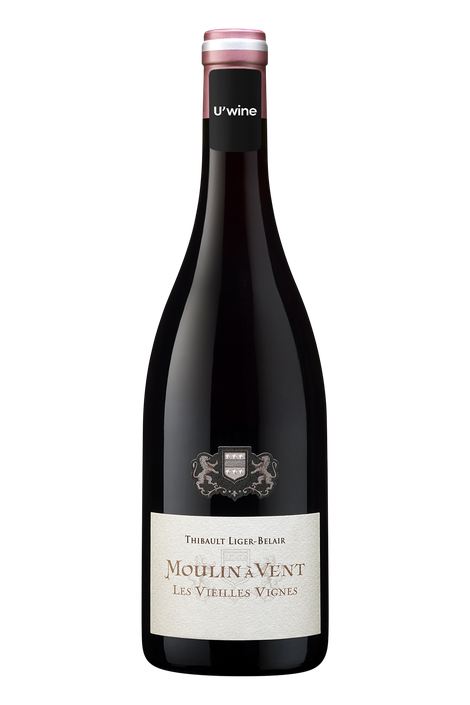 The critics
(you will tell us if you agree)
"Impassioned and engaging, Thibault is a winegrower I implore you to discover, if you haven't already! In 2001, he took over the Liger-Belair family's vineyard, previously rented out for sharecropping. Since then, he has left nothing to chance in his goal to produce wines wit..."

the Domain
Domaine Thibault Liger-Belair