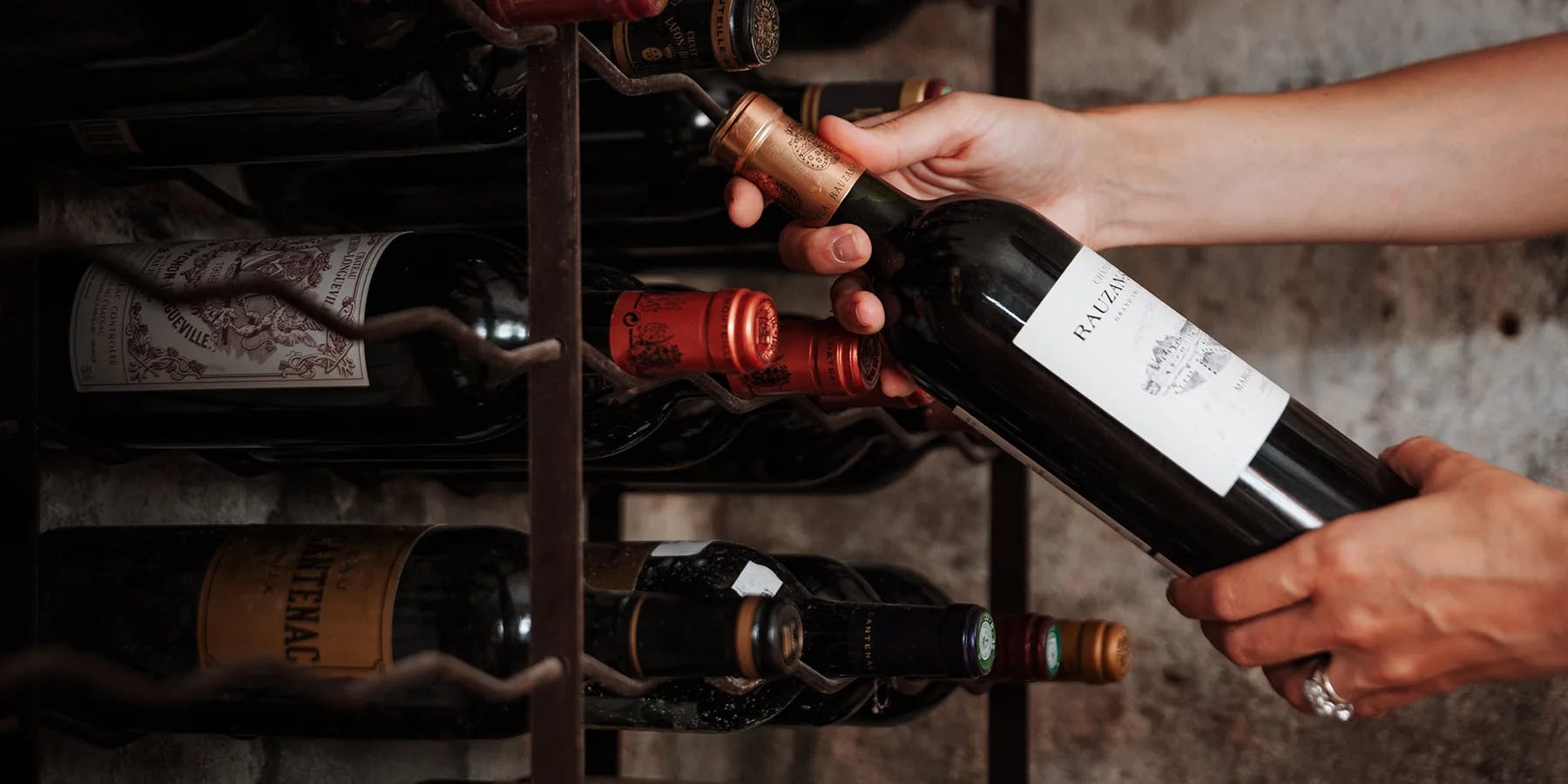 Discover our U'wine Genius and our Personal Shopper to help you create and enrich your wine cellar!
A Personal Shopper at your service (Silver, Gold and Platinum members only)
Would you like to have a cellar that reflects your image or be surprised? Do you want wines that are ready to drink, that can be kept for a long time or nuggets? Are you looking for a particular vintage or a specific wine?
Your Personal Shopper is there to help you! Share your desires to obtain a recommendation with wines to meet your expectations.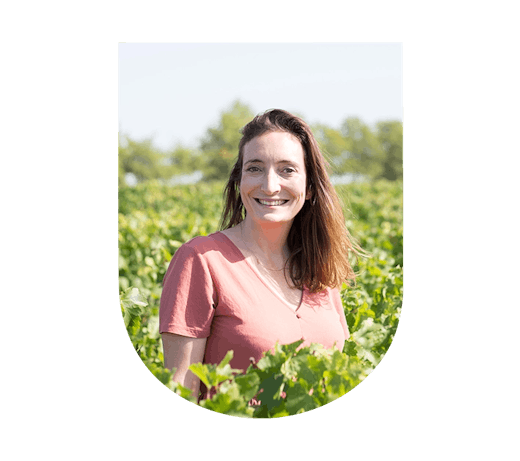 Build your ideal fine wine cellar in a few clicks with our U'wine Genius!
How does it work?
U'wine Genius is here to help you build a tailor-made wine cellar: share your budget, the formats you prefer, your colour preferences and your favourite regions. Tell us which part of your cellar you want to dedicate to wines to drink and the part to dedicate to wines to keep.
Our Genius will then present you with a personalised selection!