Discover the advantages of investing in wine with U'wine
Tue, Sep 19, 2023 at 16:00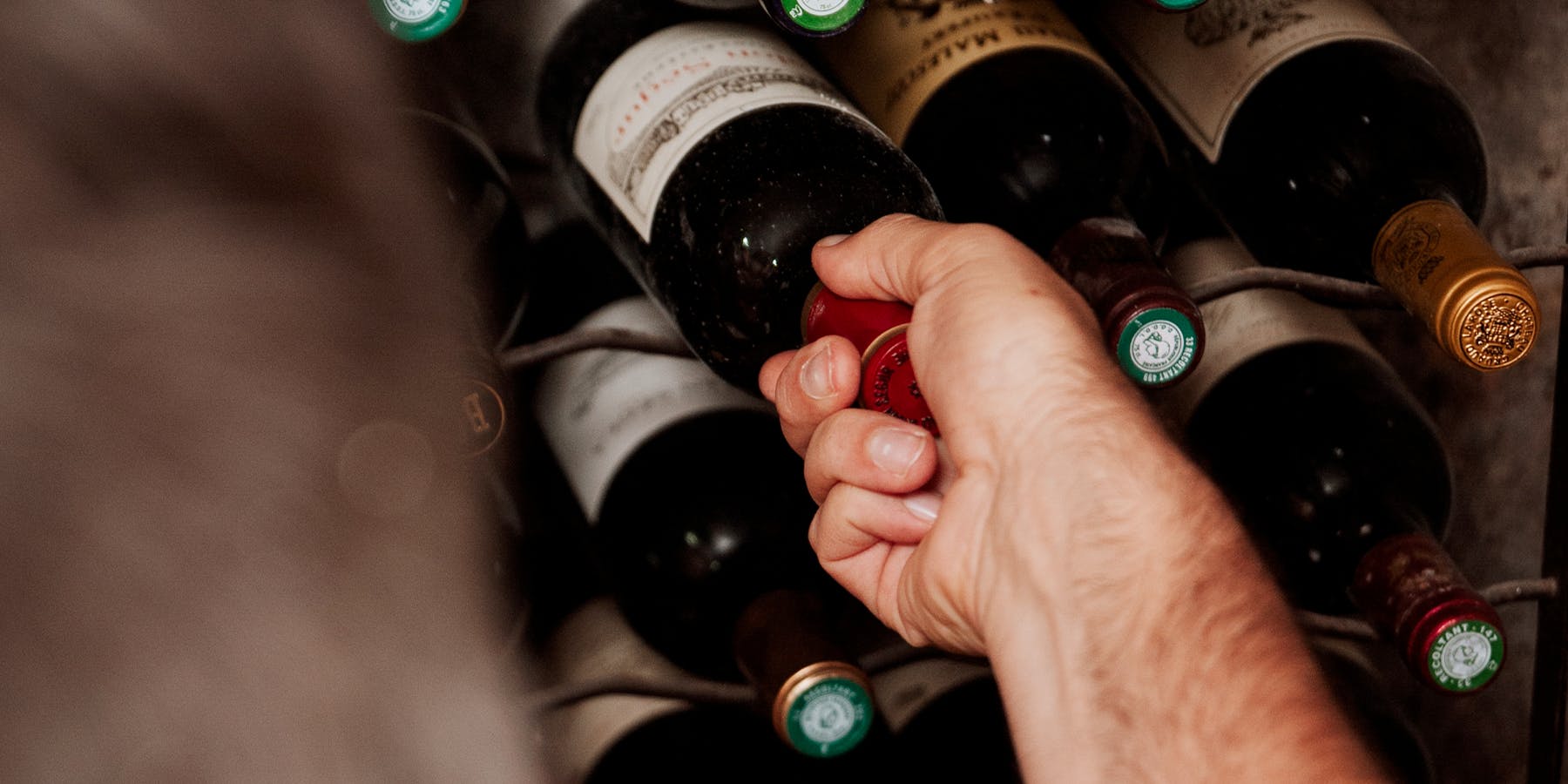 Discover why investing in wine with U'wine is the key to a successful wealth strategy. Take advantage of our winemaking and investment expertise to grow your wealth.
Our investment offers
Investing in fine wines is an excellent way to diversify your investment portfolio. At U'wine, we bring you the best wine investment offers.
Discover our investment offers
Why choose our offers?
Our philosophy at U'wine is to provide a personalized approach to wine investing, tailored to your needs and objectives. We offer our clients an exceptional investment experience and build a profitable, diversified wine portfolio designed to deliver long-term returns.
High yields
We offer a fully managed portfolio service, supported by a digital platform and a team of investment managers with years of experience.
Key relationships
Our long-standing relationships with producers, merchants and suppliers give us access to the top 1% of wines, and enable us to discover the jewels of tomorrow, selected by our passionate experts.
Secure storage
We store your wine in optimal conditions (hygrometry, temperature, etc.) in our heritage cellar. In the event of breakage or theft, bottles are insured at market value. An annual audit is carried out by an auditor responsible for checking the completeness of stocks.
Secure delivery and protection
We ensure secure delivery worldwide thanks to our patented U'wine Protect® technology. What's more, we protect your assets through our registration with the Autorité des Marchés Financiers and the controls in place.
For further details or to discuss a potential wine investment, please contact our team of fine wine experts by filling in the form on our "Contact us" page. You will also receive our brochure on investing in fine wines. This guide will give you a clear overview of the wine investment process and show you everything you need to know to get started with your first investment.