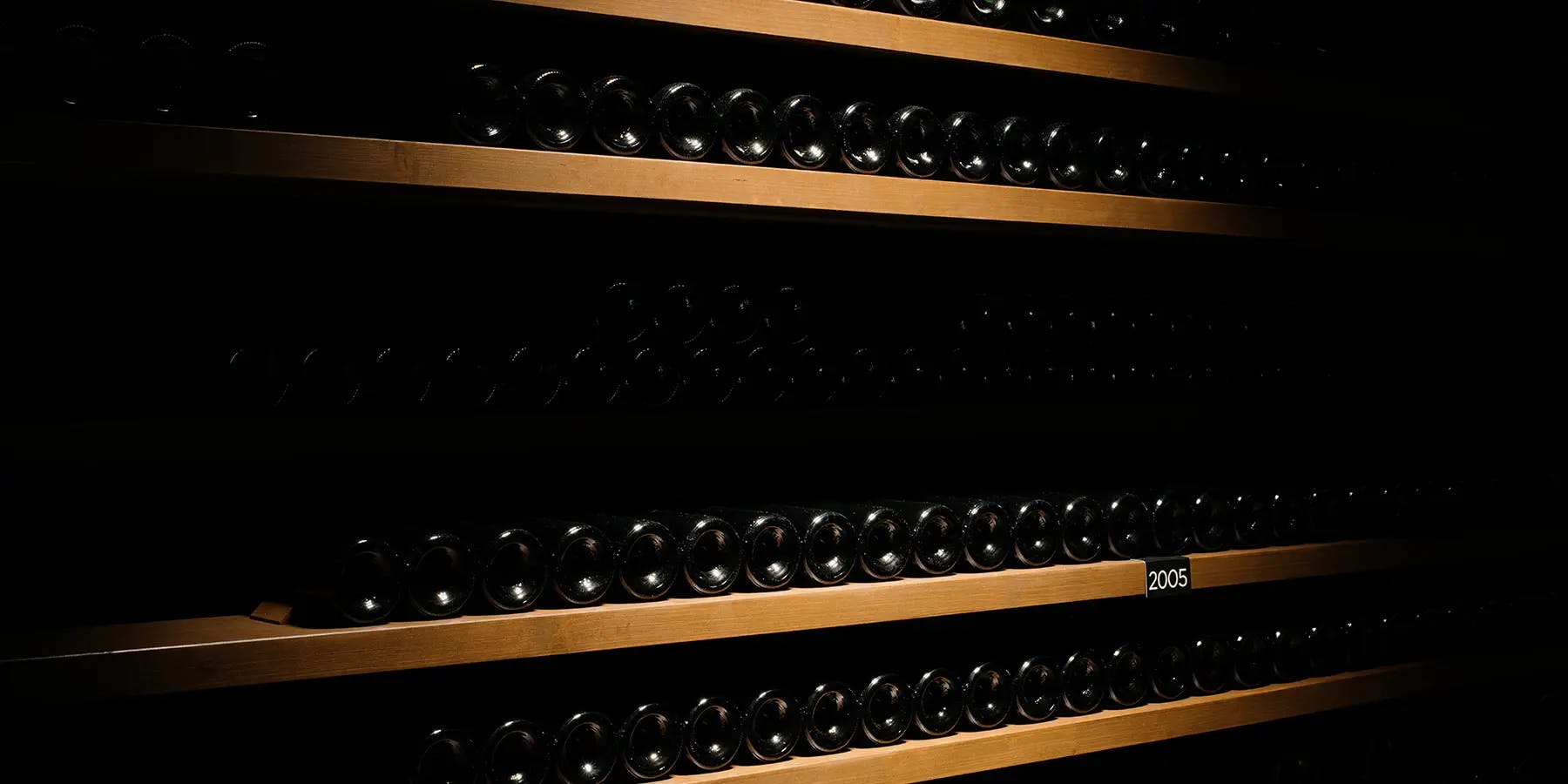 We prefer to talk about passing on rather than bidding on. We set aside the most beautiful wines of the planet for those whose curiosity extends far beyond the label:
Why choose one of our offers?
Allocations within the top 1% of wines from the most beautiful terroirs: access to the most prestigious wines and discovery of tomorrow's nuggets selected by our passionate experts.
Preferential rates compared to the public price according to the annual commitment (Primeurs/Allocations).
Storage in the best possible conditions (hygrometry, temperature, etc.) at a professional selected by us. In case of breakage or theft, the bottles are insured at their market value. An annual audit is carried out by an auditor responsible for checking the completeness of the stocks.
Easy monitoring of your cellar on the U'wine application thanks to the Tag: updating of your stock according to your purchases and tastings, valuation but also advice and direct contact with our experts.
Secure delivery worldwide thanks to the patented U'wine Protect® technology.
Exclusive access to memorable events with the people who make great wine.
Protection of your assets through our registration with the Autorité des Marchés Financiers and the controls in place.
An auditor performs an annual valuation of the company and an audit of the accounts to ensure that the financial data are accurate and in conformity.
Major financial players trust us for their clients' asset management projects, such as Société Générale Banque Privée, Natixis Wealth Management, Swiss Life Banque Privée, Banque Delubac & Cie, Cyrus Conseil, Inovéa, Patrimmofi, etc.
The heritage cellar offer