Fine wines are worth your passion.
The finest Châteaux in your cellar rather than in a safe box
The world's finest wines, directly from the estates, selected by our experts. Stored with us or delivered to you.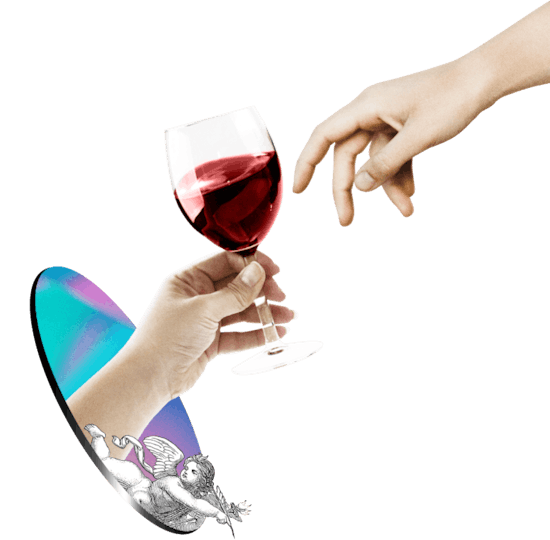 Wine fair with 15% discount

Great vintages at their peak are just waiting for you! We've selected some sought-after vintages and coveted estates to help you build the cellar of your dreams. With a 15% discount on our selection, the great Châteaux don't belong in safes, we'd rather know they're in your basket...

Discover our selection
Item 1 of 4
Discover our masterpieces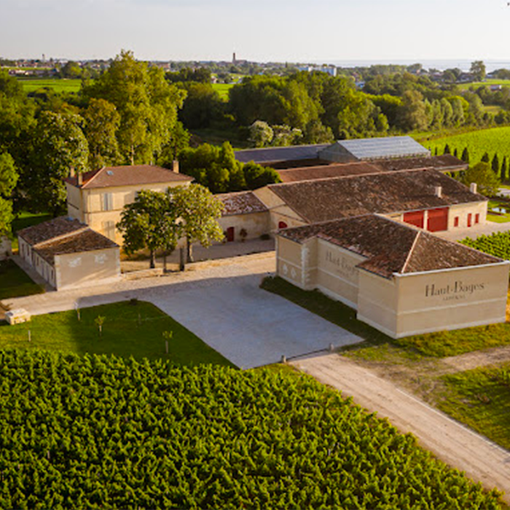 U'wine Tour - Pomerol & Pauillac
Come and discover the secrets of the Pomerol and Pauillac appellations through captivating cellar tours and tastings.
Bordeaux
Thursday 19th & Friday 20th October 2023
2 available places
Discover Our 1% allowances