Invest and taste
Fine wines are worth your passion
Personally recommended by our wine specialists. Stored in our warehouse or delivered to you.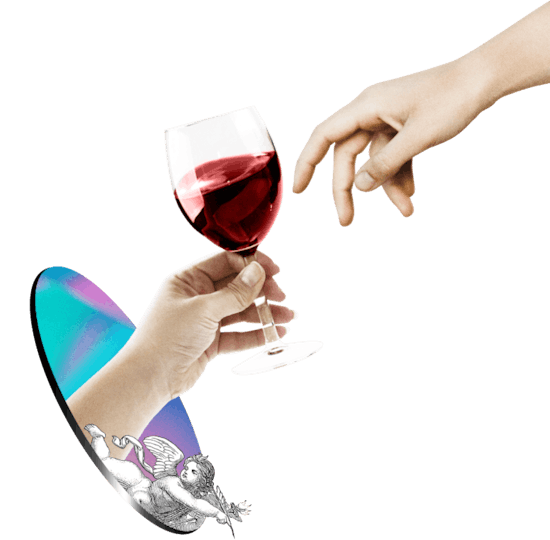 The primeurs have arrived, it's up to you to enjoy them!

The 2022 vintage should be a great one. At U'wine, we enable you to optimise the creation of your fine wines cellar, in particular thanks to the purchase of en-primeur wines. Reserve your favourite wines now!

The En-Primeurs shop
Item 1 of 3
Discover our masterpieces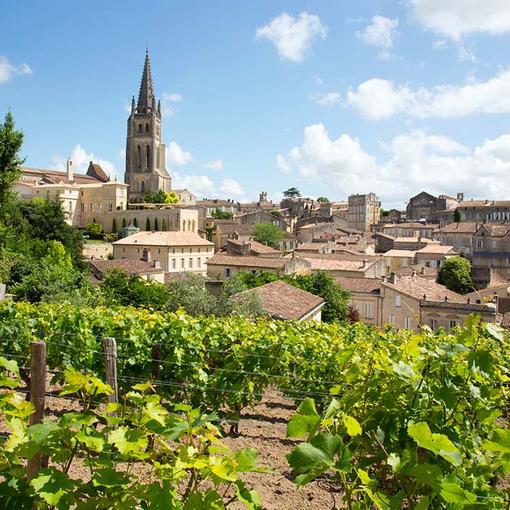 U'wine Tour - Saint-Emilion
Come and meet the winemakers and share unique moments during a memorable day in Saint-Emilion.
Saint-Emilion
Friday 7th of July 2023
9 available places
Discover Our 1% allowances