Which wines to buy as an investment ?
Tue, Sep 19, 2023 at 16:00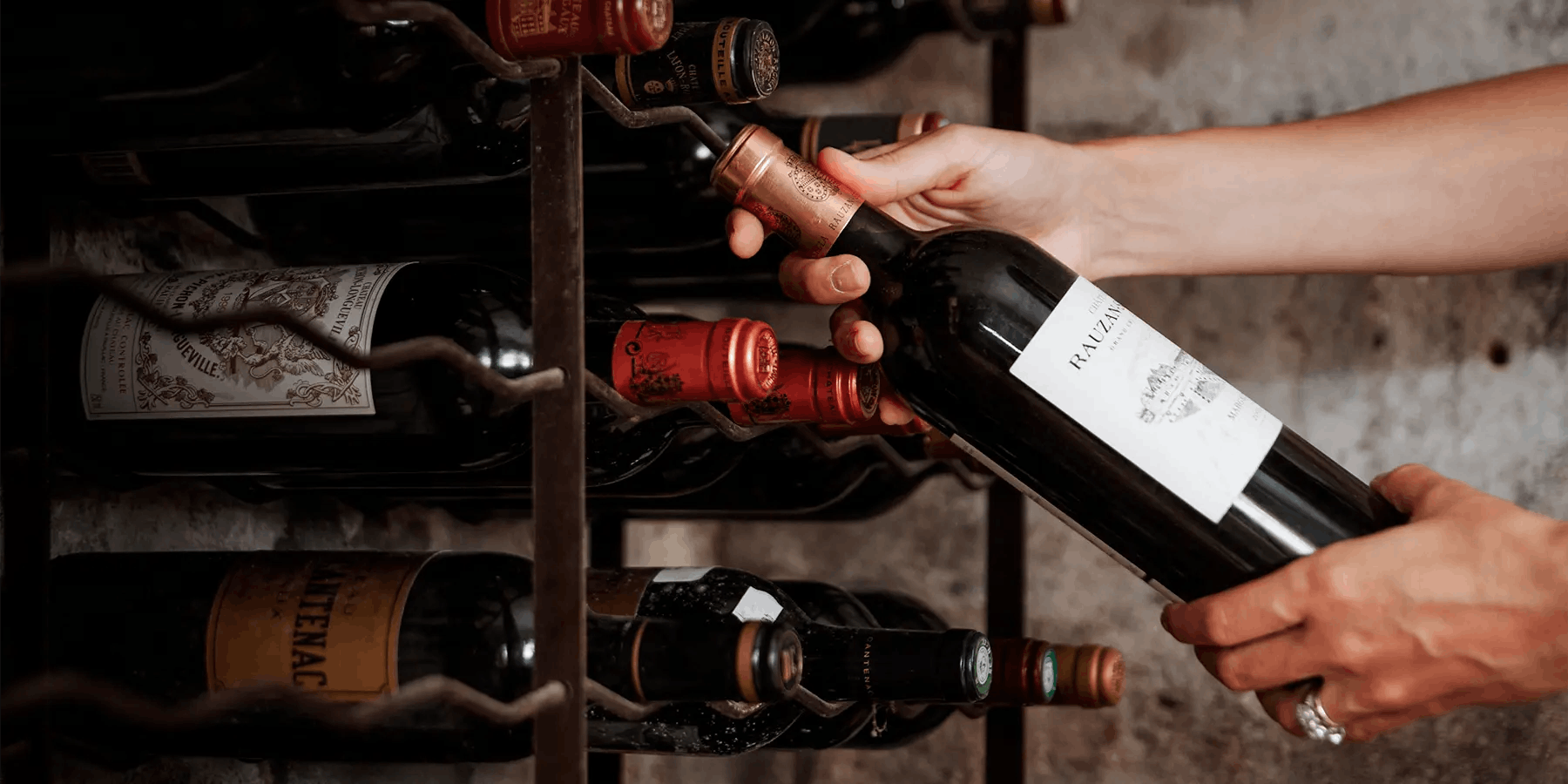 Investing in wine can be rewarding, but it requires careful selection to ensure that your investments appreciate over time. The question, then, is which wine to buy as an investment.
To guide you through this exciting adventure, we have compiled a list of wines renowned for their investment potential :
Bordeaux wines
Bordeaux wines from renowned Châteaux are often considered the cornerstone of wine investment. Bordeaux wines, in France, have a rich history and tend to increase in value over time as supply becomes scarcer. It's a good idea to turn to Classified Growths, such as the Premier Crus, and to put your trust in established names such as Château Figeac in Saint-Emilion, Château Haut-Brion in Pessac-Léognan or Château Branas Grand Poujeaux in the Moulis-en-Médoc appellation.
Burgundy wines
Burgundy, another emblematic region of France, produces some of the world's most famous and expensive wines. Burgundy wines, Pinot Noir and Chardonnay, have a reputation for aging gracefully and improving over time.
Champagne
Champagne is not just for celebrations; it can also be a wise investment choice. Vintage champagnes tend to appreciate their aromatic complexity as they age. These bubbly investments add a touch of elegance and sophistication to your portfolio.
Remember that investing in wine requires a thorough understanding of the market, trends and specific characteristics that determine a wine's value. Although these types of wine have proven investment potential, it's essential to carry out in-depth research and assess the value of each one: one of the services U'wine offers when accompanying you in this type of investment.
Grand Crus are a matter of enthusiasts.
At U'wine, we know that great wines should be reserved for those who want to discover them. That is why we facilitate creating and managing cellars for enthusiasts while allowing them to experience exceptional moments.