Our 3 tips for investing in wine with peace of mind
Fri, Jul 21, 2023 at 16:00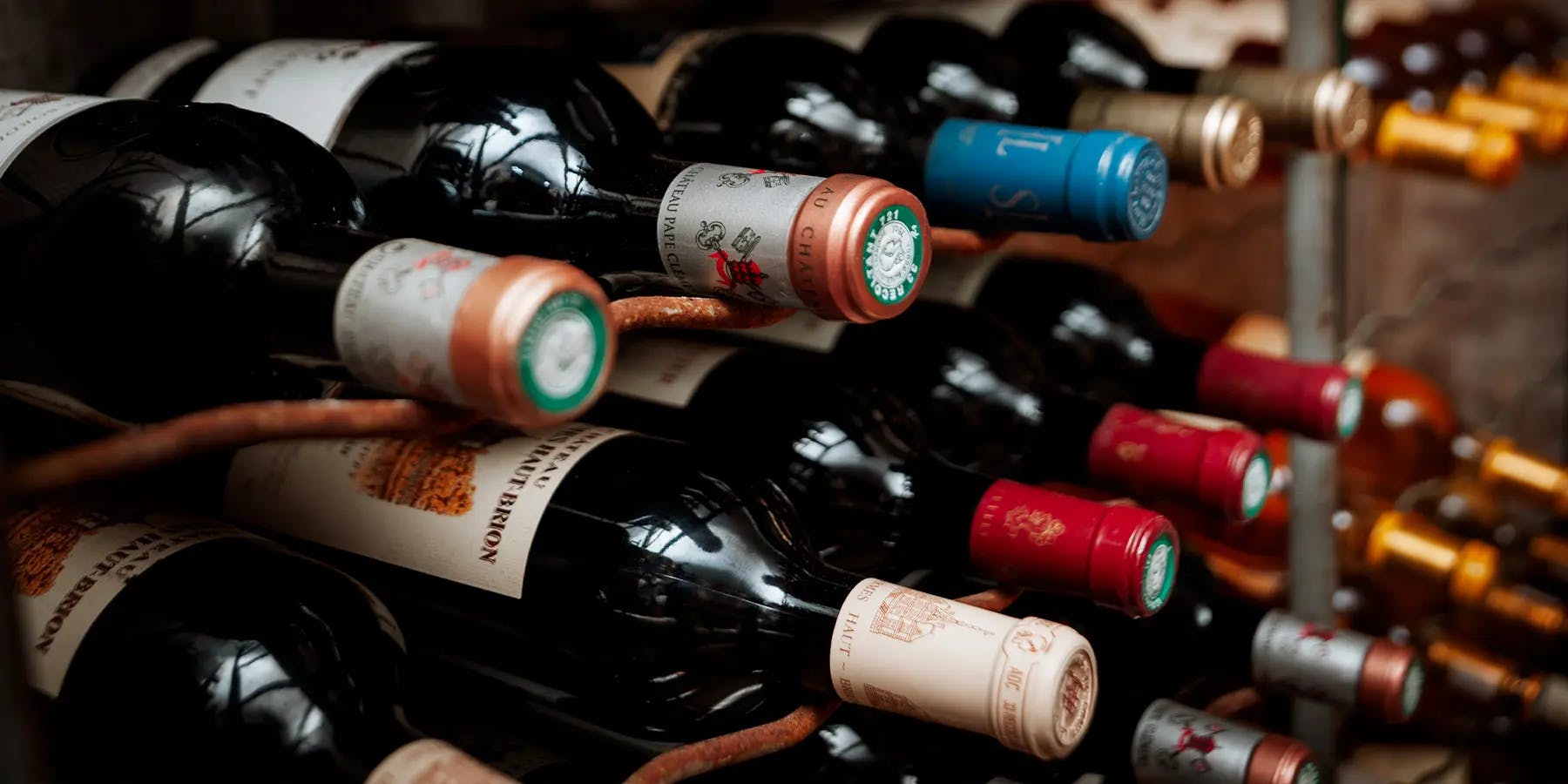 Investing in wine has become an attractive option for many investors looking for lucrative opportunities. The wine market offers attractive returns and stability, as well as a unique appeal as a tangible and exciting investment. However, it's essential to understand the ins and outs of this world before taking the plunge. In this article, we present the three essential tips for investing in wine wisely and profitably.
1- Diversify your grands crus portfolio
Diversification is a key principle in any investment, and this also applies to investing in wine. It's important not to put all your eggs in one basket, and to diversify your wine portfolio. By investing in different wine regions, grape varieties and vintages, you can spread your risks and optimize your chances of making a profit. When diversifying your wine portfolio, consider criteria such as rarity, quality, producer reputation, market demand and long-term appreciation prospects. By diversifying intelligently, you reduce the risk of over-reliance on a single wine or wine-growing region.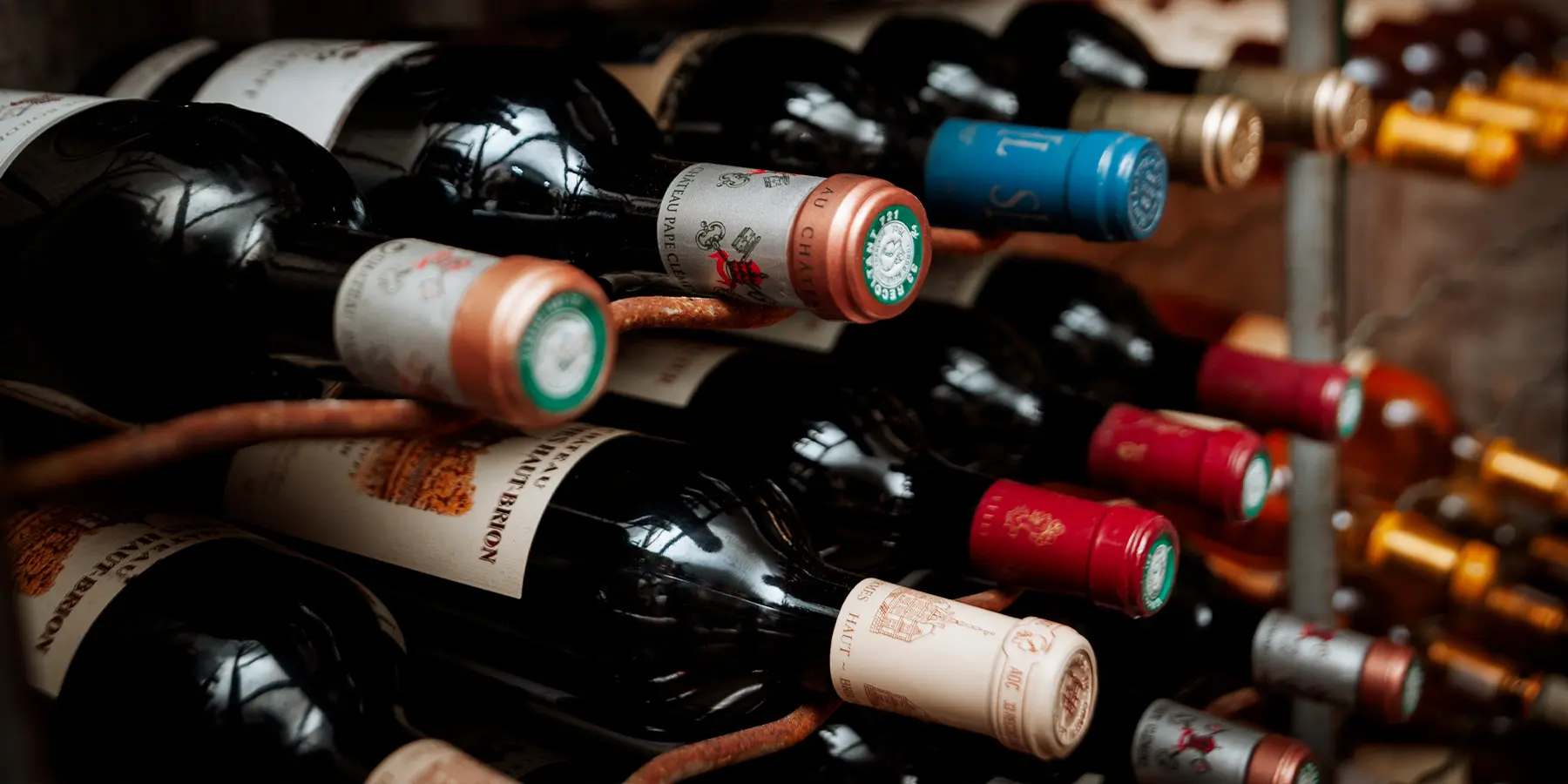 Diversifying your wine cellar is essential, but that doesn't mean you should neglect the classics. In fact, the great references from the main wine-growing regions enjoy worldwide recognition. Including them in your cellar not only ensures that you preserve the best values, but also makes it easier to resell them in the future. Wines from Bordeaux, Burgundy and the Rhône Valley should always occupy an important place in your investment cellar.
2- Do your research and get informed
Before you start investing in wine, it's crucial to do thorough research and educate yourself on the subject. Learn the basics of wine tasting, the different wine-growing regions, popular grape varieties, as well as the factors that influence the value of a bottle of wine. Understand key concepts such as harvest year, renowned producer, classifications, and optimal storage conditions. It's also a good idea to attend wine tastings, read specialized books, keep up to date with wine market news, and keep abreast of industry trends and developments. The better informed and educated you are, the more informed your investment decisions will be.
3- Trust wine experts registered with public bodies
It's essential to trust companies registered with public bodies such as the Autorité des Marchés Financiers (AMF) when considering investing in wine. The wine sector, while fascinating and attractive, is not without its risks. By opting for companies regulated by public bodies, you benefit from increased protection as an investor. In France, the AMF plays a crucial role in monitoring and supervising market players. Its main objective is to guarantee investor protection and the smooth operation of financial markets. By choosing to do business with companies registered with the AMF, you can be sure of their compliance with regulatory standards and a strict set of rules.
When investing in wine, it's essential to know and understand the risks associated with this specific market. Unfortunately, some unscrupulous companies may try to take advantage of wine's popularity and appeal by offering fraudulent investment deals. By relying on AMF-regulated companies, you considerably reduce the risk of falling prey to such illegal practices. A company registered with the AMF is subject to a rigorous examination of its structure, practices and investment offers. It must provide complete and transparent financial and legal information, enabling potential investors to make informed decisions. In addition, the AMF regularly verifies the compliance and good conduct of registered companies, providing ongoing supervision to protect investors' interests.
4- Bonus : Store and manage your wines properly with the U'wine solution
Proper management and storage of your wines are essential to preserve their quality and maximize their value. Wine is a delicate product, sensitive to temperature variations, light, humidity and vibration. So it's important to store your bottles in optimum conditions, ideally in a wine cellar or professional warehouse equipped with temperature and humidity control systems : just like we do ! To find out more about optimal conditions for storing wine, read our article on the subject. Make sure you manage your wine collection with care. Keep a detailed inventory of your bottles, monitor their evolution and value over time, and consider having them regularly appraised by professionals to ensure their authenticity and condition. Rigorous management will enable you to make informed decisions about the ideal time to sell your wines and make a profit. We've really thought of everything : read our article on how to manage the aging of your wine bottles.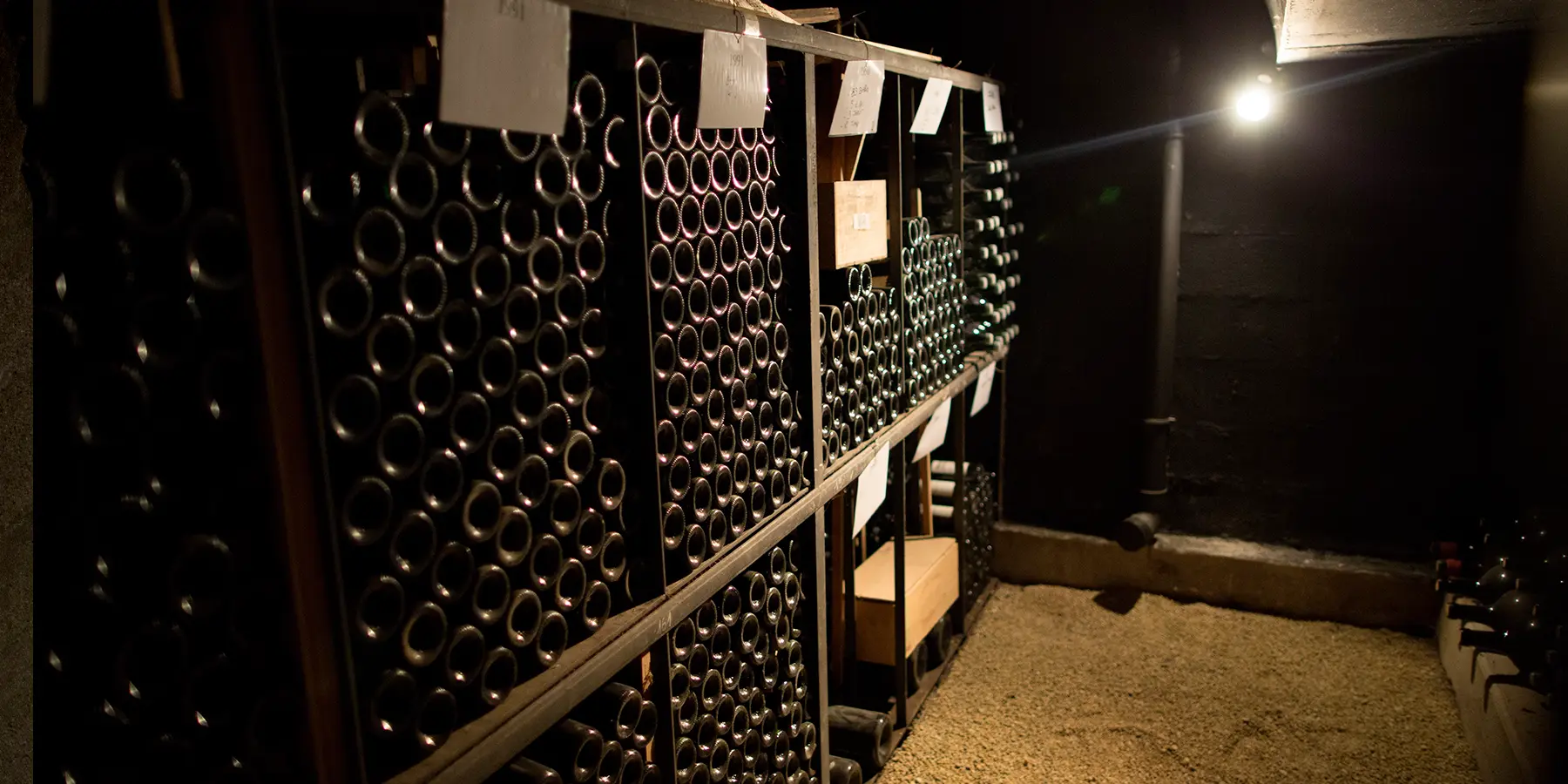 Investing in wine can be an exciting and lucrative opportunity, provided you follow the essential advice mentioned in this article. Do your research, educate yourself on the subject, diversify your wine portfolio and manage it properly. Bear in mind that investing in wine requires time, patience and a long-term vision.
Interested in investing in wine? Discover our investment offers