Knowing when a wine is ready to drink : The art of finding the peak
Fri, Aug 4, 2023 at 17:00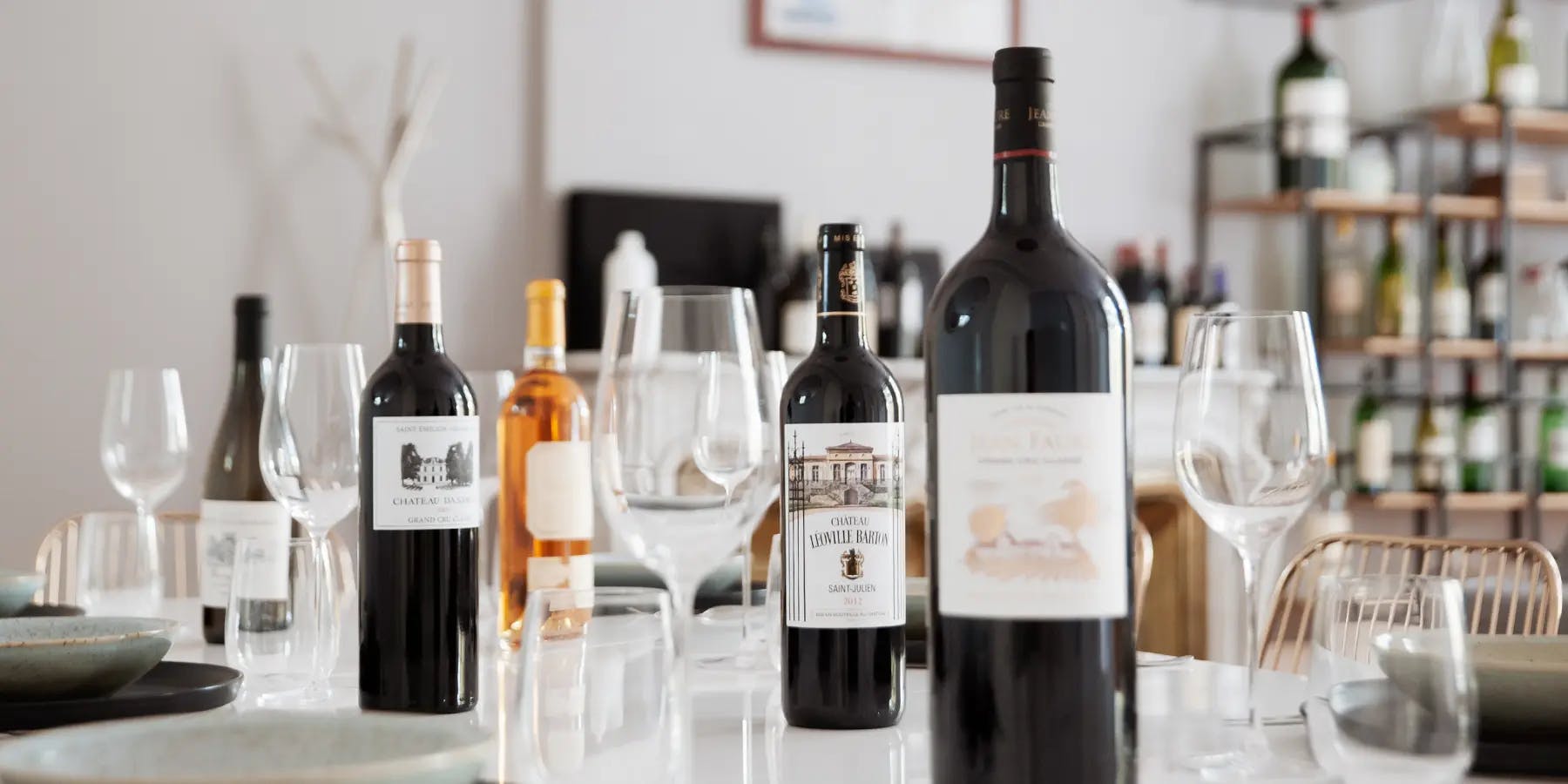 When investing in a bottle of wine, it's natural to wonder when is the best time to enjoy it. Every wine has its own rhythm of evolution, and reaches its peak at a precise moment. Being able to recognize this moment is essential to fully enjoy the gustatory experience offered by wine.
What's the difference between ageing wine and ready-to-drink wine?
First and foremost, it's important to understand what a wine's apogee is. A wine's apogee represents the stage when it reaches its full potential in terms of aroma, flavor and balance. It's the moment when all the wine's characteristics come together in optimal harmony, offering an exceptional taste experience. Apogee can vary according to wine type, vintage and even producer. Some wines reach their peak relatively quickly, while others require a longer maturation period.
However, it's important to remember that there are two categories of wine:
Ready-to-drink wines, which have a relatively short shelf-life and are generally consumed within 2 years of purchase,
And there are wines for laying down, which, as their name suggests, can be kept for a very long time, and in some cases for several decades.
The major difference between a vin de garde and a vin prêt à boire is that a wine for ageing is a wine with a longer ageing potential. These wines then become ready-to-drink when they reach their peak, i.e. when they are at their most pleasant on the palate. However, a wine is not undrinkable before this period, it will simply be better if you are patient. Often structured and tannic, they require a period of bottle maturation to fully develop their aromas and complexities. These wines can improve over time, reaching their peak after several years, even decades. Bordeaux wines, made from grape varieties such as Cabernet Sauvignon and Cabernet Franc, and Burgundy wines made from Pinot Noir, are renowned for their ability to age, thanks to their well-balanced tannins and acidity. Sweet wines such as Monbazillac and Sauternes also have a natural ability to be kept longer than dry wines, thanks to their sugar content, which favors preservation.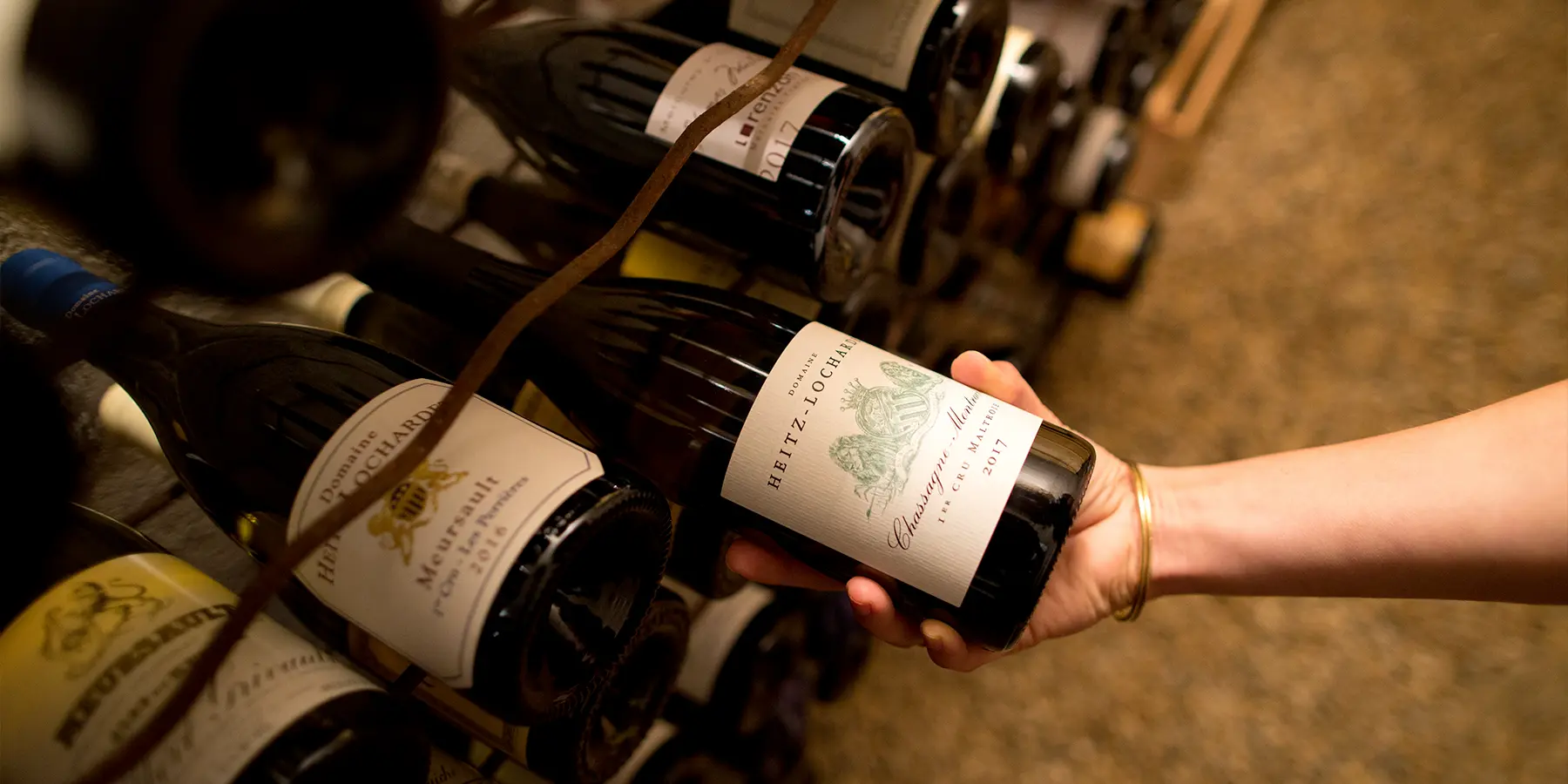 On the other hand, a ready-to-drink wine is one that has already reached its peak and can be enjoyed immediately after purchase. These wines are generally more accessible, with softer tannins and more expressive aromas. They offer a pleasant tasting experience without the need for long cellaring. Ready-to-drink wines can be enjoyed straight from the bottle, but some quality wines can also benefit from a short period of bottle ageing to gain complexity. The vast majority of rosé wines fall into this category, as do wines from the Bourgogne aligoté appellation.
How can I tell if my wine is at its peak ?
How do you determine the ideal moment to open a bottle of wine? This is where your tasting expertise comes into play, as it will enable you to judge whether the time is right to open your precious bottle. It's important to remember that a wine's peak neither begins nor ends on a specific date: the ideal tasting period can extend over several years, or even decades for some wines. So, if your wine was excellent last year, it may be just as good this year, and possibly even better.
To help you, you can refer to the technical data sheets for the wines in question, generally found on specialized websites or directly on the estate's website. You can also turn to a digital solution : the U'wine application. Thanks to the "tag" placed on the neck of each bottle, you can easily view the wines available in your cellar. The online application provides detailed information on each bottle, including the ideal consumption period. To add or remove a reference from your online cellar, simply bring your smartphone within a few centimetres of the chip at the neck. This technology simplifies your stock management and allows you to optimize the tasting periods for each nectar.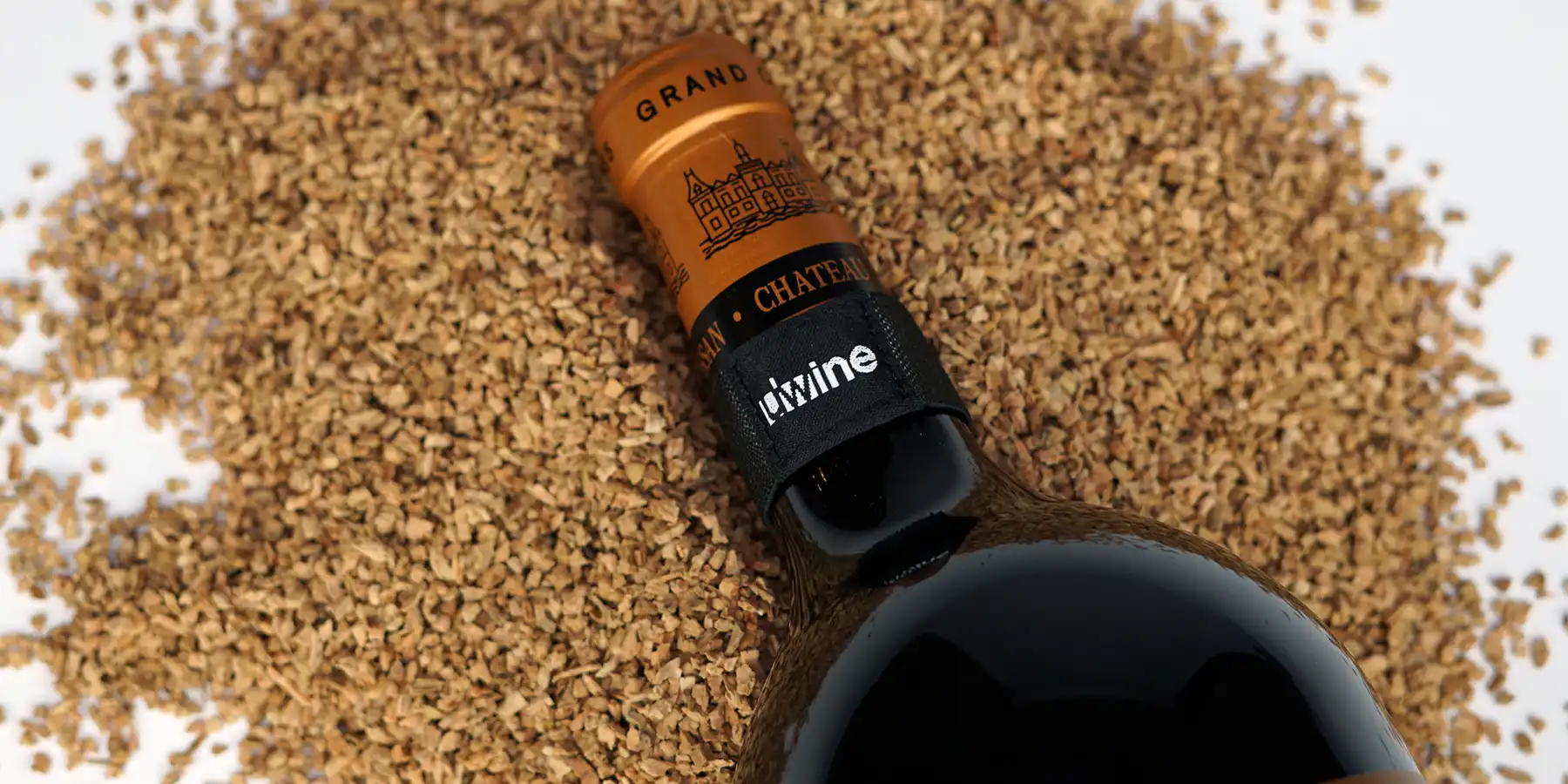 How do I know if my wine is still drinkable, if it hasn't gone off ?
Have you found a bottle at the bottom of your wine cellar? Have you forgotten to label the wines in your cellar? Once again, you can put your trust in specialized websites, or in the wine data sheets generally available on the wineries' websites, which regularly indicate the ideal tasting periods. In the event that the wine's technical data sheet is no longer available, you can rely on the wine's technical data : color, region, grape variety(ies) and vintage.
If you have any doubts, you can always taste it. If the wine loses all its flavor and no longer provides any gustatory pleasure, then it is in decline and has passed its optimal tasting period. If, on the other hand, the wine is still closed, with discreet or non-existent aromas and a tight structure, then it's still too young to drink. To avoid stock management errors and finding a bottle at the bottom of your cellar that has well exceeded its ageing potential, we recommend you read our 5 tips for starting your wine cellar !