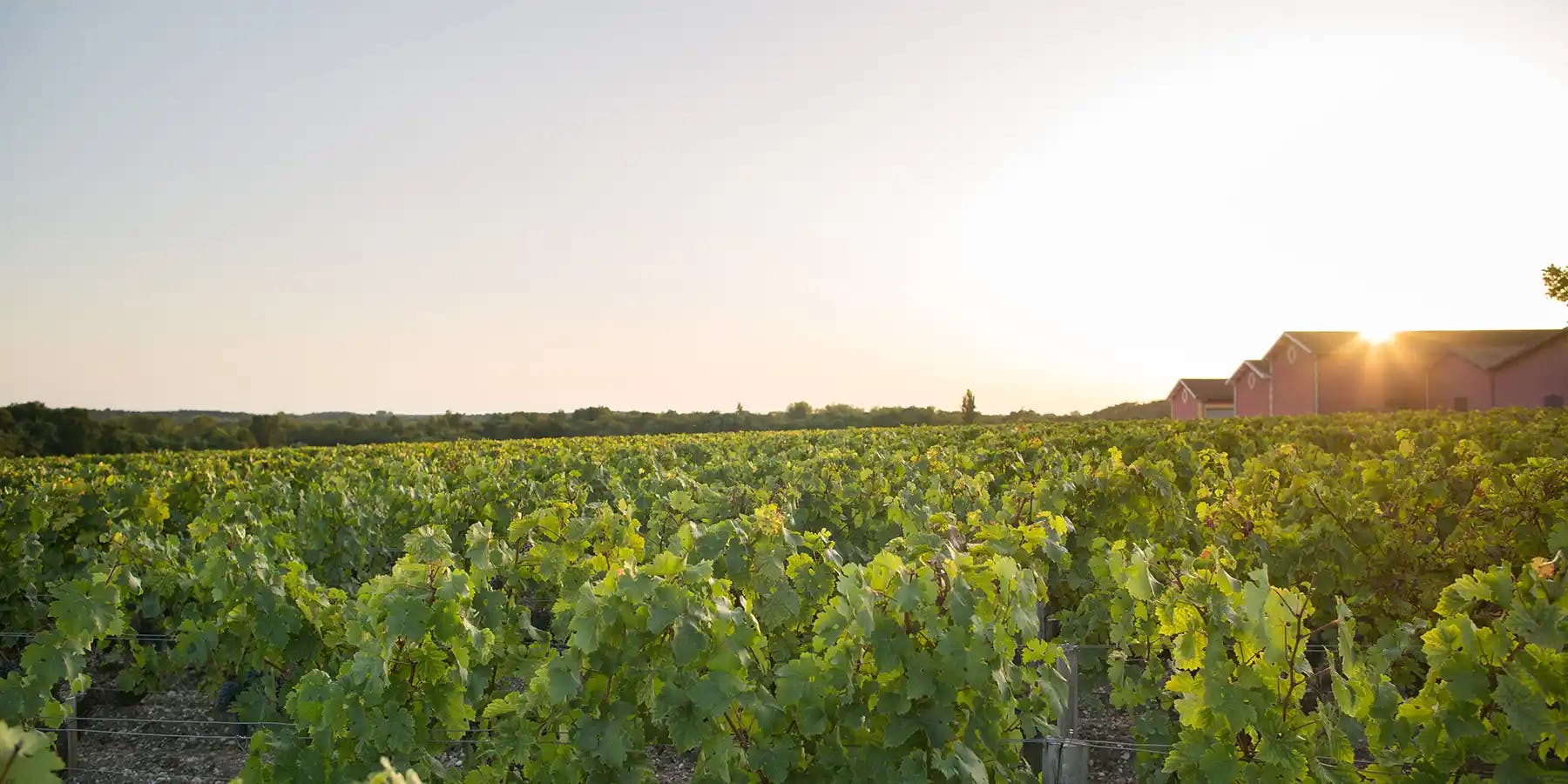 U'wine continues to find new Domaines and Châteaux to complete the list of the 1%, the best wines from the most beautiful terroirs in the world.
At the beginning of this year, we have obtained 10 new allocations, including a first allocation in Corsica with Clos Venturi, and a reinforcement of our breakthrough in Alsace and Languedoc.
The selection process is key at U'Wine, it constitutes a real added value and is part of the expertise that we bring to our clients. The Selection Committee takes particular care to seek out the rising stars in the world, the as yet unknown nuggets that will become the stars of tomorrow. Its mission also consists of working to obtain allocations among the greatest wines, those stars of all time, which shine throughout the world and which must be part of our Clients' cellars.