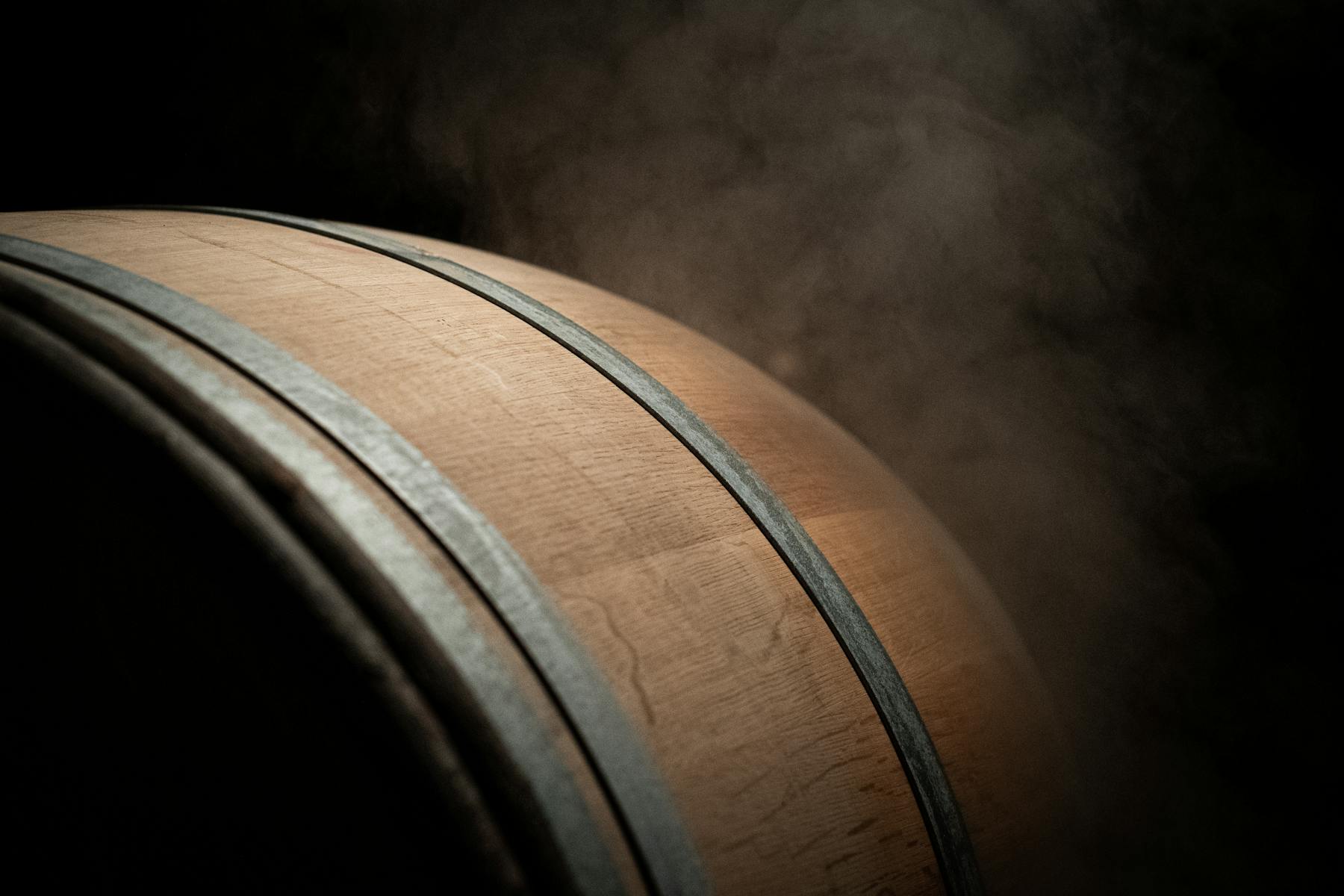 Terroir is the meeting of a soil and a climate, which man chooses to exalt. Without terroir, there are no great wines. Choosing 1% of the finest terroirs means having the finest wines in the world in your cellar.
The specificity of U'wine
Sourcing directly from Châteaux and Domaines the 1% of the best wines from the most beautiful terroirs in the world.
To bring the consumer closer to the property by accompanying him in the vineyard and in the constitution of his cellar.
Our Selection Committee
Corentin Raynaud, Wine Purchasing & Châteaux Relations Manager
What drives him?
Making sure that U'wine is able to get the best allocations on the planet and offer them to those who want to discover them and love them.
His talent?
Finding the nuggets of tomorrow to enrich the selection of the 1% U'wine.
Aymeric de Clouet, wine expert attached to the Paris Court of Appeal.
His objective?
To accompany Corentin Raynaud in the tastings to identify the most promising wines. U'wine sells the wines it likes and tastes them very regularly. We can therefore tell our customers exactly when the best time to taste their wines is.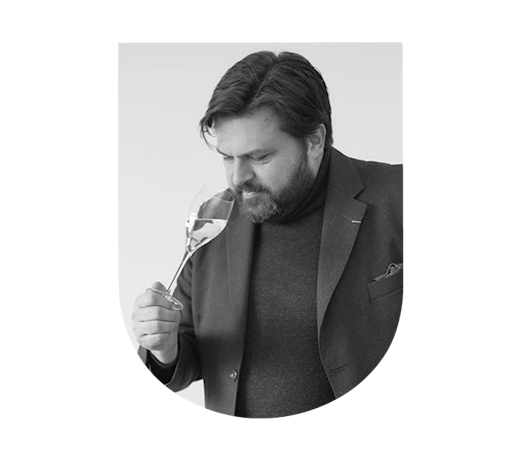 How are our grands crus selected?
The U'wine Selection Committee bases itself on the following criteria in particular:
Past performance of the Domains ;
Environmental, Social and Governance (ESG) criteria of the Estate;
Ratings from renowned tasters (James Suckling, Wine Advocate, Wine Spectator, Neal Martin, Jancis Robinson, Alexandre Ma, Lisa Perrotti Brown, Jeb Dunbnuck, Yves Beck, etc.);
The dynamics of demand in international markets;
The dynamics of the estate to promote its wines;
The prices of the wines set by the châteaux (higher or lower than in previous years, comparison with châteaux of the same range, etc.);
The perceived quality of the estate's tasting;
The perceived quality of the appellation for the vintage in question. According to these criteria, the Selection Committee attributes 4 scores ranging from 1 to 5 per Estate:
Reputation Score: International reputation of the Domaine;
Performance Score: Performance index of the Domaine;
ESG Score: Environmental, Social and Governance Criteria of the Estate;
Tasting Score: Intrinsic quality of the Domaine's wine(s). The Selection Committee will select the Wineries for which each score is above 3/5. If the Reputation or Performance score is below 3/5, the Selection Committee reserves the right to select the wine but only with adequate justification. If the ESG score is below 3/5, the Selection Committee will not select the wine. The Tasting Score has no minimum requirement because it depends on subjective criteria and the performance of the wines does not always depend on the quality perceived by the Selection Committee.
Our selection of grands crus