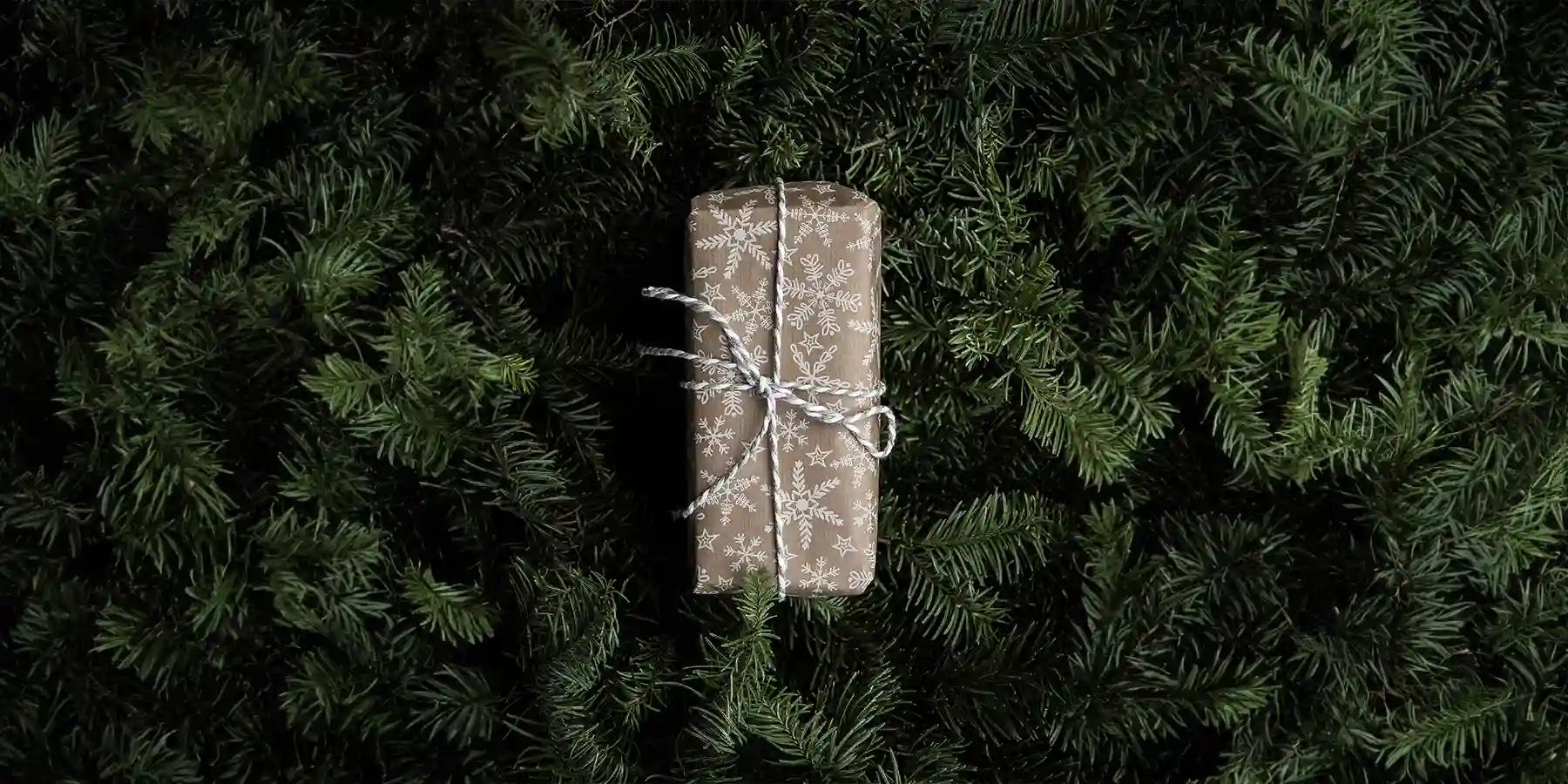 The perfect Christmas gift with our original wine gift sets!
Looking for the perfect Christmas gift? Would you like to give the gift of fine wine to your loved ones? Discover our selection of perfect Gift Boxes.
Each Box is a declaration of taste, carefully assembled to awaken the senses. Refined grands crus, bewitching flavours, an incomparable sensory experience.
We offer 6 different themed gift boxes, to choose from according to your wishes and budget.
Each box contains 3 carefully selected bottles delivered in a wooden case, perfect for an unforgettable gift. All the bottles are also equipped with a Tag, an NFC chip placed in the neck of the bottle. By scanning this chip with your mobile phone, you can access information about the wine you have selected: estate, grape variety, terroir, etc.
Just what you need for the festive season.
Gift box n°1 "3 gems to discover"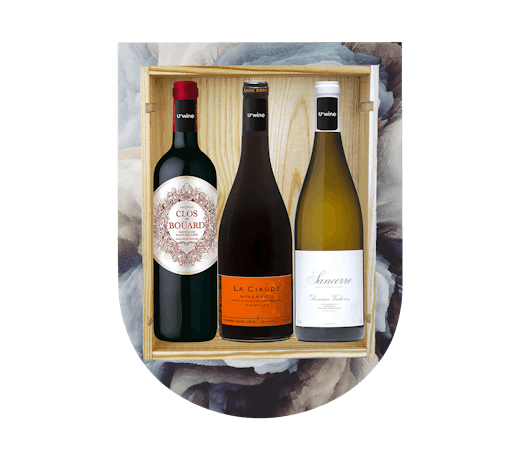 Gift box n°2 "The 3 essentials to have in your cellar"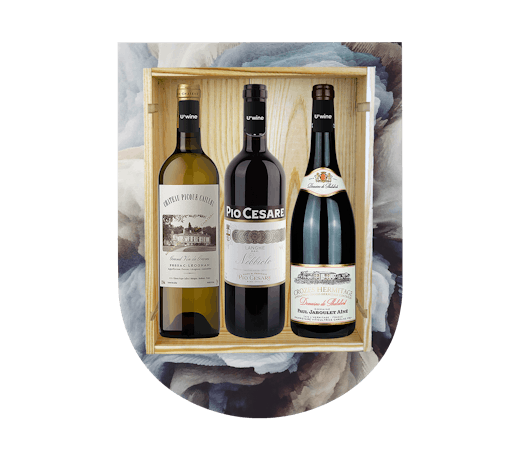 Gift box n°3 "The 3 Grands Crus to give pleasure for sure"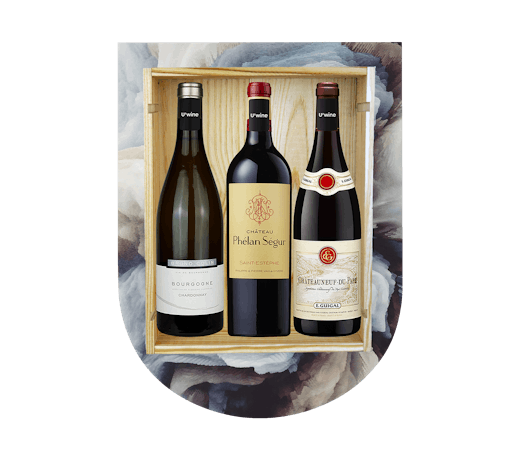 Gift box n°4 "The 3 wines that will take you around the world"
Gift box n°5 "The 3 legendary wines"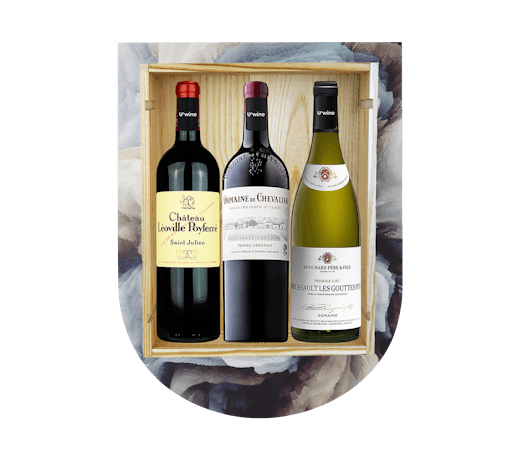 Gift box n°6 "3 exceptional vintages"