Y d'Yquem 2021 primeur release
Fri, Sep 8, 2023 at 14:00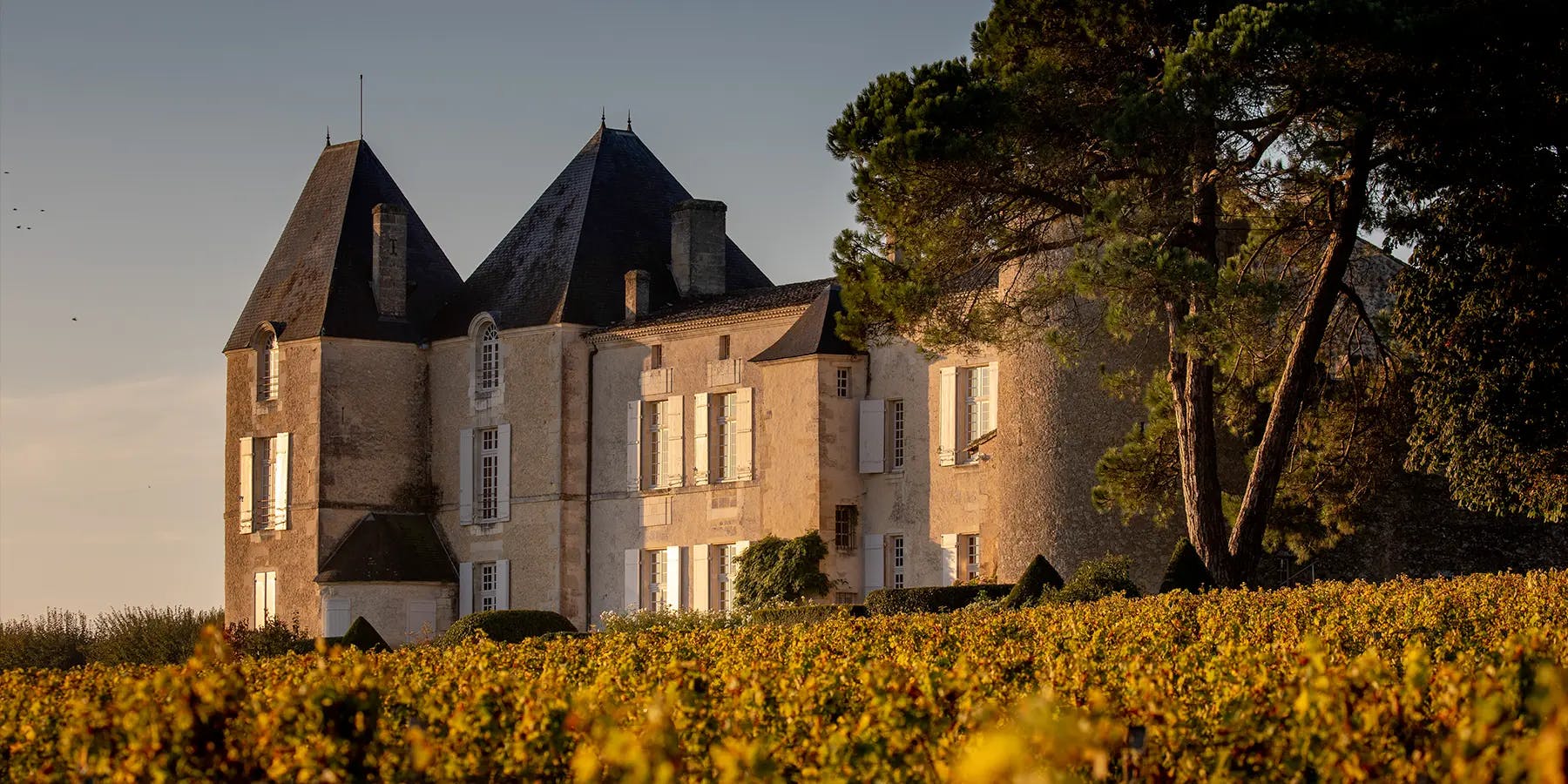 The wait is over for the "Y" en primeur wine from the prestigious Château d'Yquem to go on sale this Thursday, September 7th.
It's not just an annual event, it's a moment to look forward to with great anticipation for this 2021 vintage. Indeed, each vintage of "Y" is a promise of unrivalled quality, a legacy of tradition and savoir-faire that transcends time.
Château d'Yquem, located in the magnificent Sauternes region, is famous for producing sweet wines of exceptional quality, but also for its second wine : a dry white wine. The "Y" is the fruit of this heritage and embodies the excellence that has made the reputation of this house for generations. With a majority of Sauvignon Blanc and a few batches of Semillon, this wine is a veritable work of liquid art. The 2021 vintage promises to be sappy and lively, reflecting the subtle balance between the freshness of Sauvignon and the complexity of Semillon. Characterized by aromas of pear, white peach and fresh almond, its finish reveals zesty tangerine notes, with a hint of fine bitters giving it both length and persistence.
The rarity of this nectar makes it a coveted treasure, and each vintage is a unique opportunity to add a bottle of this exceptional wine to your cellar. This Thursday, September 7, therefore, marks the day when Château d'Yquem opens the doors to its treasure trove, offering a chance to taste and acquire one of the world's most prestigious wines. An opportunity not to be missed by those who appreciate excellence in the bottle.