Our Christmas gift ideas for wine lovers
Wed, Nov 15, 2023 at 10:30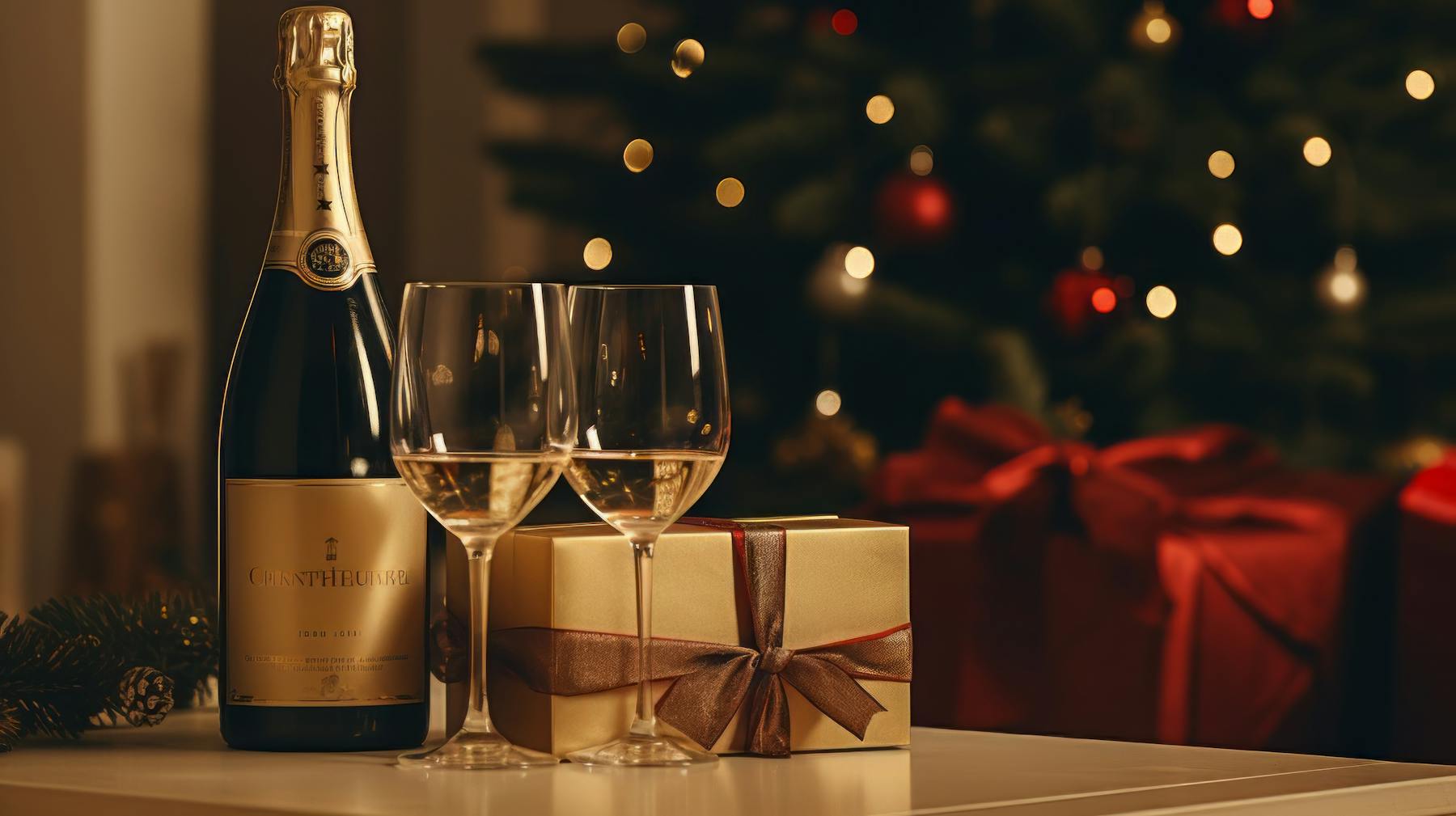 If someone close to you is a wine lover, we've got a few suggestions for Christmas gifts that are sure to please! Because, yes, the time for Christmas TV films, fluffy gingerbread, hot chocolates under your blanket and, of course, lists to Father Christmas is fast approaching.
Wine, that age-old nectar that has the power to captivate our senses and evoke deep emotions. Wine lovers are passionate connoisseurs who appreciate the richness of the grape varieties, the elegance of the aromas and the complexity of the flavours. Finding the perfect gift can be a real headache, so we've put together the perfect list of Christmas gift ideas for wine lovers.
The essentials
As the Christmas festivities approach, finding the perfect gift for wine lovers can be as delicious as choosing an exceptional grape variety. Explore the must-haves for every wine connoisseur.
The wine glass
Give them a visual and olfactory treat with sophisticated wine glasses designed to enhance every aromatic note.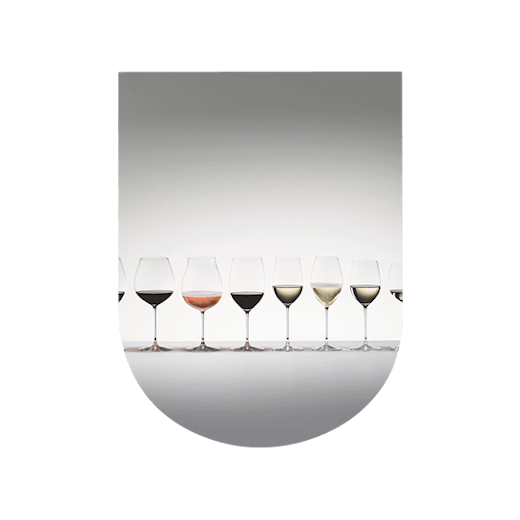 The Coravin wine by the glass system
Opt for a modern touch with this system that lets you pour your favourite wines without uncorking the bottle, combining traditional elegance with contemporary technology for effortless bottle opening.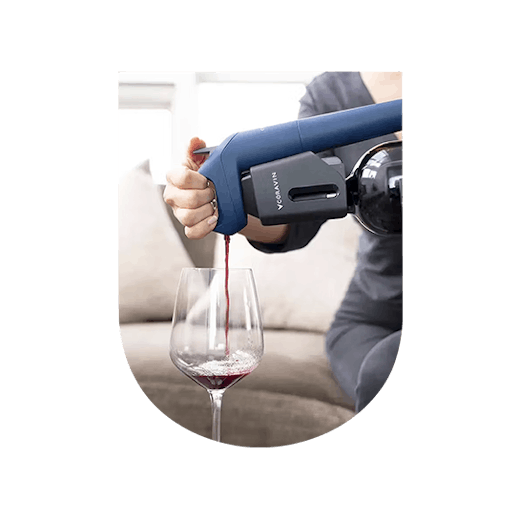 Accessories
Enrich their tasting experience with elegant accessories such as an artistic bottle holder or a finely crafted decanter, adding an aesthetic dimension to every service.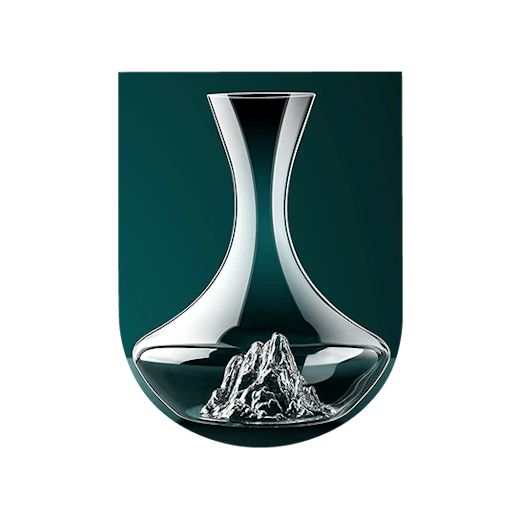 The minimalists
For those who appreciate the art of simplicity and uncluttered beauty, our selection of gifts for minimalist wine lovers will capture their essence.
The mood candle
Imagine a soft, delicate ambience with a wine-flavoured candle, diffusing subtle notes that evoke the warm atmosphere of a well-established wine cellar.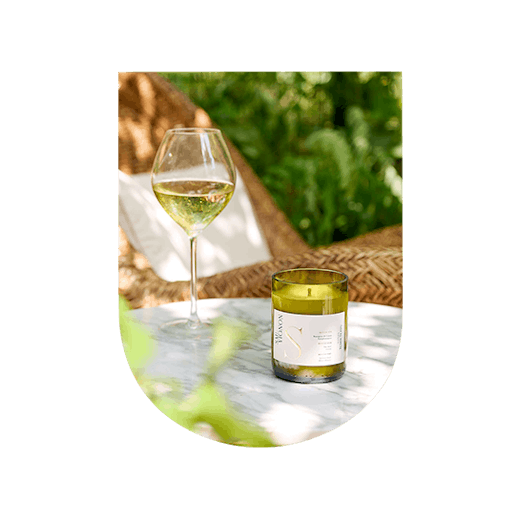 Textile accessories
For a refined style, the 'Nus' brand clothes, adorned with a delicate logo representing a vine leaf, will bring discreet elegance to their wardrobe, celebrating their love of wine with subtlety.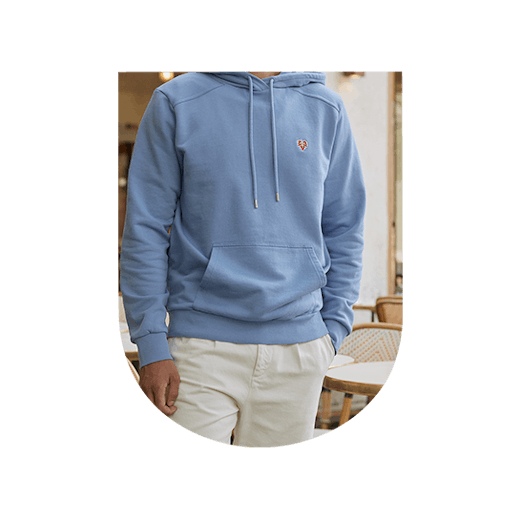 The scratch card
For curious minds, give them a map of the wine world, inviting them to explore the wine delights of different regions. Or opt for a scratch card that will gradually reveal the hidden treasures of French wines as they taste them.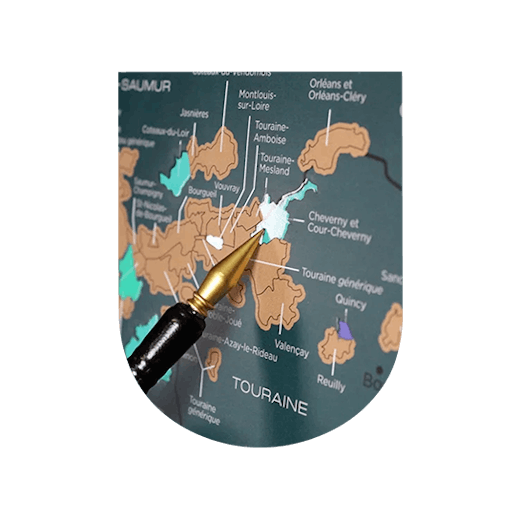 The unusual
For wine lovers in search of memorable, out-of-the-ordinary experiences, we promise you some exceptional moments.
A visit to an estate
Plunge them into the heart of wine culture with an exclusive vineyard tour and tastings, offering a sensory exploration of the unique flavours cultivated in authentic terroirs.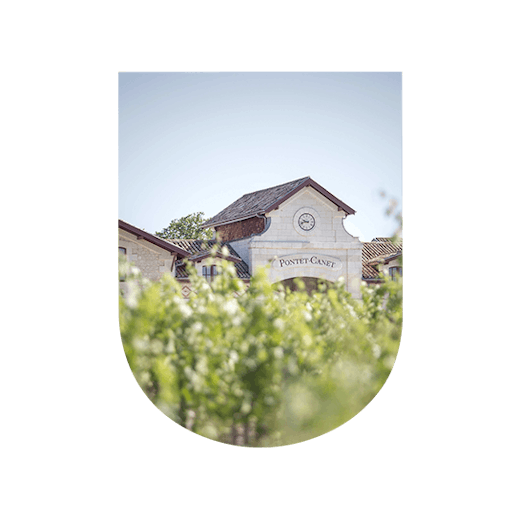 An oenology course
To hone their palate and deepen their passion, a tasting course taught by experts will help them master the subtle art of savouring every nuance of a wine. For the true epicurean, a wine tasting course will provide an in-depth understanding of the art of wine tasting, making every sip an enlightened exploration.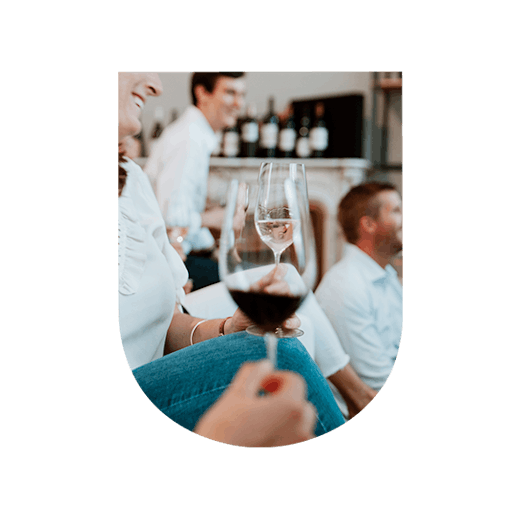 Wine boxes
For wine lovers looking for a top-of-the-range experience, U'wine wine boxes are the ideal choice for memorable Christmas gifts. Give them the opportunity to savour an exquisite selection of carefully chosen wines, presented in an elegant box that reflects the refinement of wine tasting.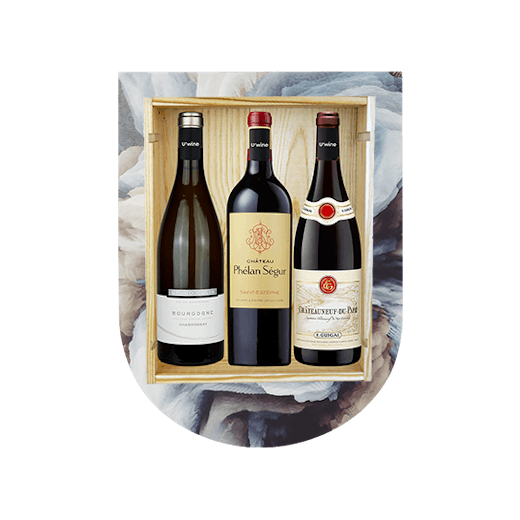 The vintage of their year of birth or an important year
For an even more personal touch, opt for the vintage of their year of birth, or an important year. This original and meaningful gift idea will allow them to celebrate a unique event with an equally exceptional wine.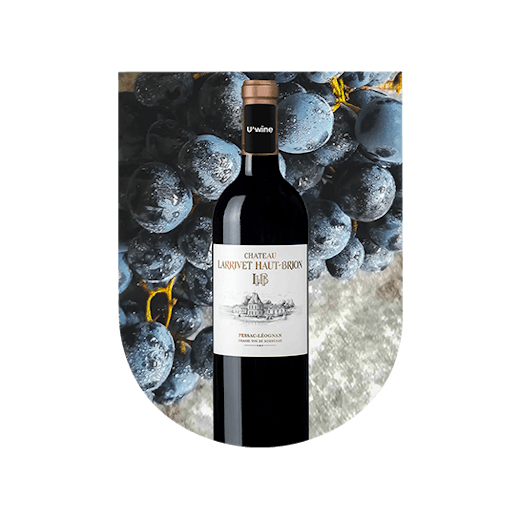 At this time of celebration, may these gift ideas add a special note to your Christmas festivities, warming the hearts of wine lovers with gifts that, like a fine vintage, will age gracefully in their memories. Cheers to memorable celebrations and moments shared around this timeless passion for wine.