Our 5 tips for starting a wine cellar
Wed, Jul 19, 2023 at 17:00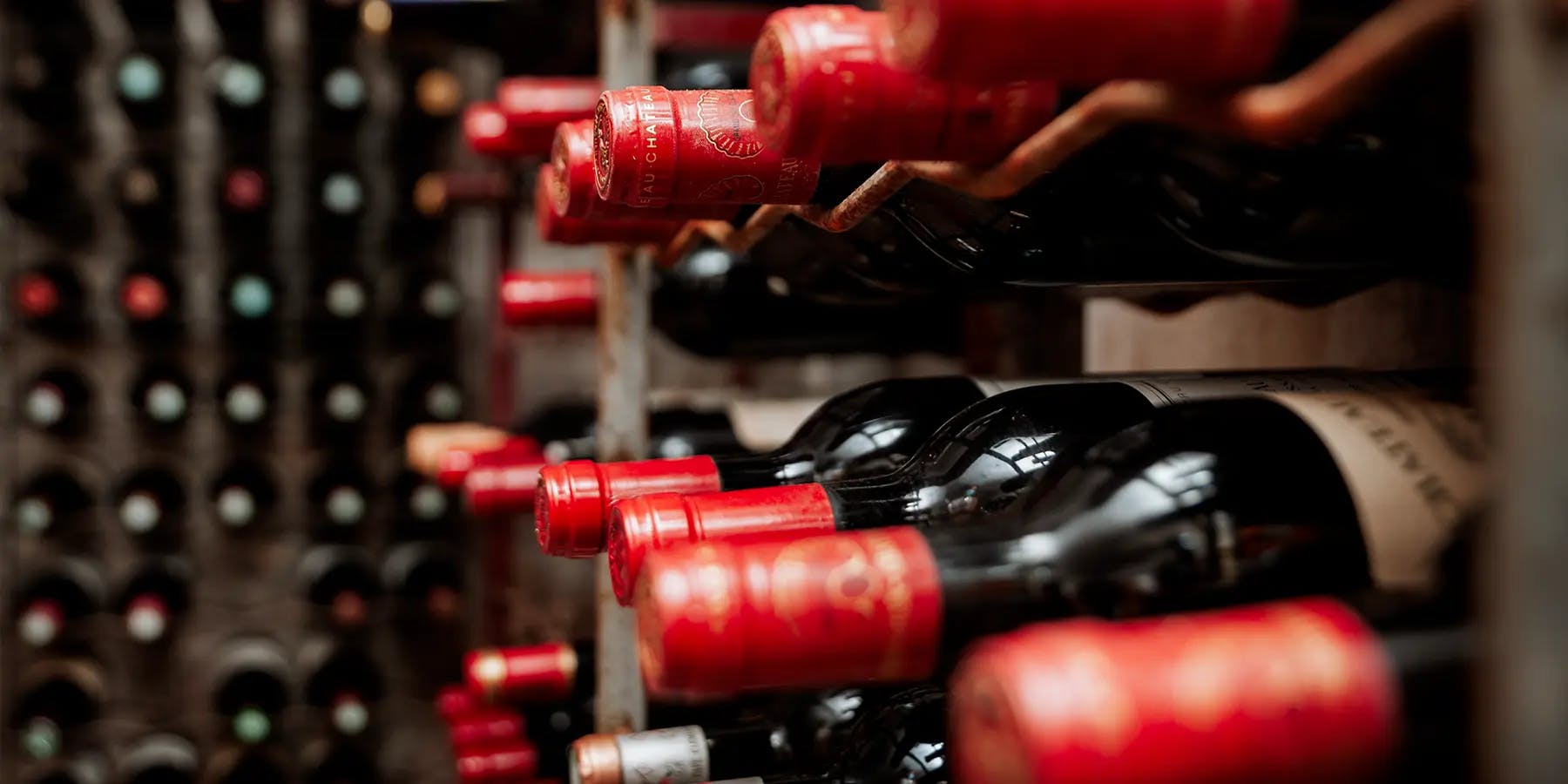 Whether you're an amateur, a novice or a neophyte, the challenge of starting your own wine cellar promises unforgettable moments of tasting and sharing. Whether you have a small space for a few bottles or a larger cellar, the basic principles remain the same : wine selection and management.
Motivated by the idea of ageing your own wines, presenting your cellar brimming with fine wines to future guests or having a varied selection of bottles on hand, ready to be enjoyed on special occasions or to accompany your meals. The reasons for starting a wine cellar may be many, but they all have one purpose: to have an enriching and exciting experience in the fascinating world of wine. So here are our 5 essential tips for creating the ideal wine cellar and allowing your bottles to improve over time.
Define a clear objective
Before building a wine cellar, it's essential to determine your objectives. Do you want to build up a collection for the pleasure of wine tasting, for investment or both ? This clarification will help you to choose the right wines and quantities, and will also enable you to know which types of wine to choose: wines for ageing, or wines to drink young. You'll also need to decide where you're going to store these bottles, and how much space you're going to devote to them.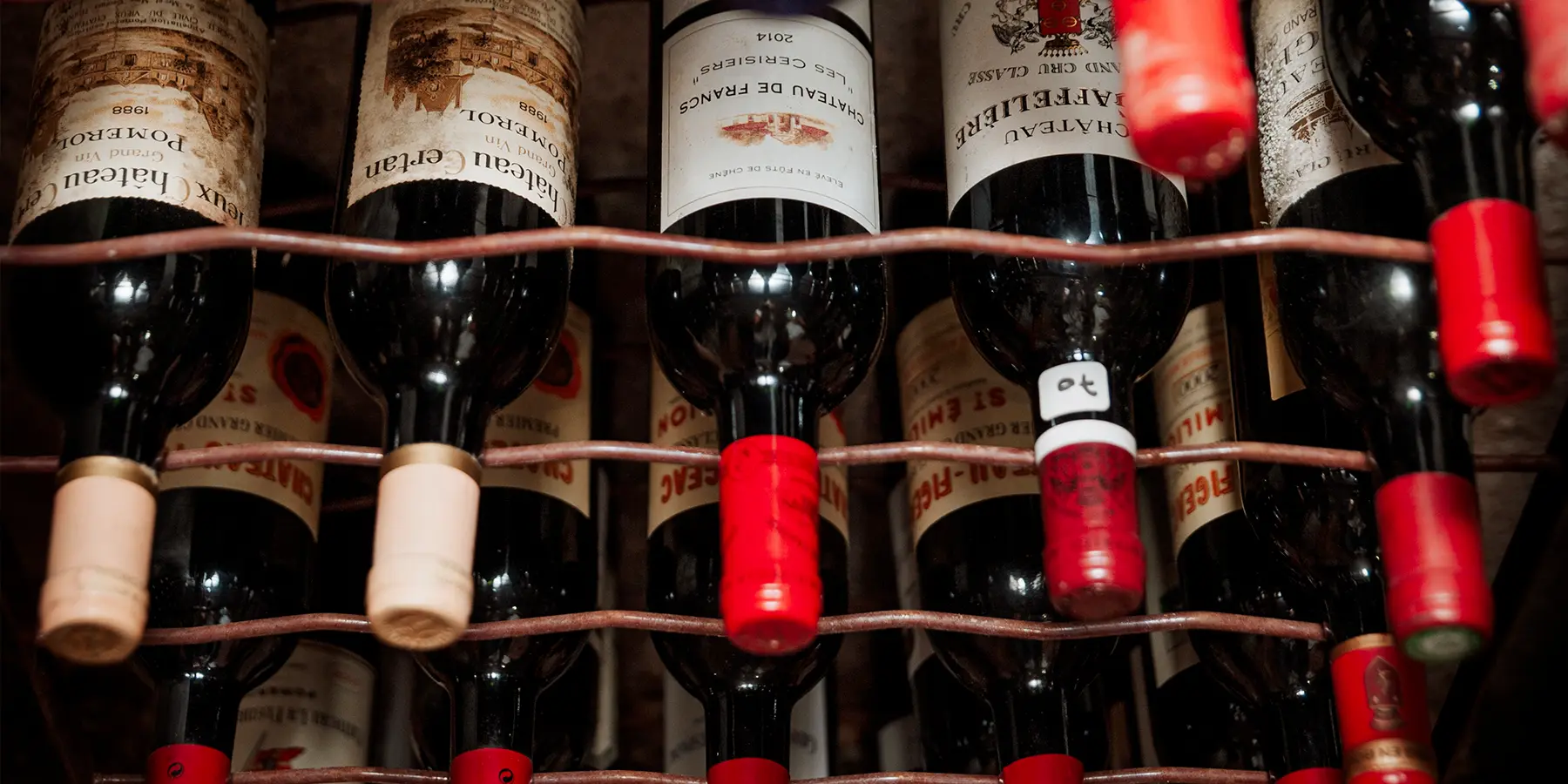 If you have an underground cellar or troglodytic space with sufficient ventilation that you can devote to wine storage, then you have a ready-made solution. Alternatively, if you want to devote space in your apartment or garage, you can turn to a wine cellar or wine cabinet. These are ideal for both short- and long-term storage of wine bottles, and have the advantage of showcasing your collection in a living space. However, if you don't have the space to store your bottles at home, you can turn to a professional like U'wine, which offers to store your wines for you in its specialized warehouses and deliver your wines free of charge on request. A turnkey solution that's both convenient and economical.
Create a wine cellar with optimal storage conditions
Make sure you have the right space to store your bottles in optimum conditions. A wine cellar or a cool, dark, vibration-free place is ideal for preserving wine quality over the long term. Temperature, humidity and darkness are key factors to consider, but to find out more please read our article on optimal storage conditions for your wines.
Stock your heritage cellar with the wines you love, but not just the wines you love
Familiarize yourself with wine regions, grape varieties, vintages and producers. Knowing about wine will help you make informed choices when buying and identify wines with good ageing potential. You can start by stocking your cellar with a few bottles of wine you like to taste. Then ask people you know or professionals about the wines they like to taste and the aromas they like. The opinions and recommendations of experienced people can help you make the right choices and discover new estates, grape varieties and wine-growing regions. Their suggestions can guide you towards wines that match your tastes and preferences. What's more, by talking to wine connoisseurs, you can learn about the ageing, evolution and peak of certain wines, enabling you to plan and manage your cellar more effectively. Thanks to their advice, you'll be able to build up a varied and balanced collection, taking into account the diversity of styles and appellations. So don't hesitate to seek out the experience and knowledge of friends and family, or of wine experts, to start your cellar with confidence and make great taste discoveries.
Diversifying wine styles and regions
Expand your collection by including wines from different regions and grape varieties. This will enable you to discover new terroirs, diversify your tastings and adapt to different occasions. One mistake you should never make is to keep only bottles from the same appellation, a similar blend or a single vintage. After all, our tastes evolve over time, and the wine we love to taste today may be less to our liking tomorrow. So don't hesitate to bet on rising stars: the nuggets of tomorrow! But also on the great classics, wines with greater renown such as Château Angélus, Château d'Yquem or Château Cheval Blanc.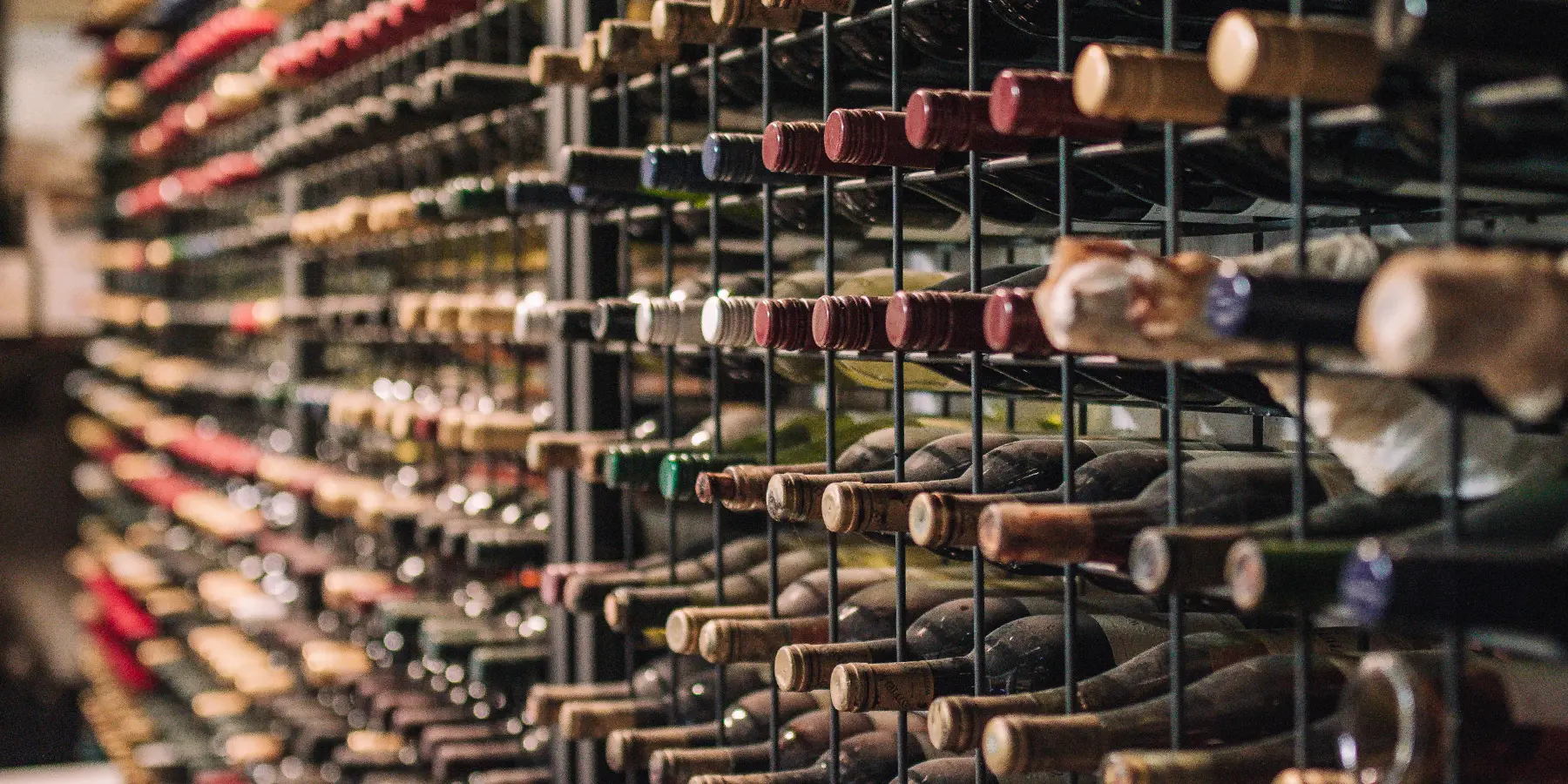 Building a wine cellar requires careful selection of wines to suit every occasion. It's a real challenge to have a wide range of products available for every tasting moment and every gastronomic association. Ready-to-drink wines for aperitifs with friends, ageing wines to be enjoyed in a few years' time, or renowned wines perfect for special occasions or festive meals. We advise you to plan for 20% ready-to-drink wines, which you will consume within two years, and 80% ageing wines, which you will let mature in your cellar. If you'd like to be assisted in this crucial stage, you can use U'wine Genius, an intelligent cellar management module that assists you according to the criteria you enter (budget, regions, formats, colors, etc.) and suggests a list of grands crus to start or complete your wine cellar.
It's essential to include all categories of wine in your cellar, whether white, red or rosé. By varying styles and origins, you'll add a captivating and complete dimension to your cellar. So don't be afraid to have a varied cellar with wines from Bordeaux, Burgundy, the Rhône, the Loire and even a few foreign wines. This will ensure you have the right bottle for every occasion. When building up your cellar, it's best to focus on red wines, which generally have a better ageing potential, but also some dry and sweet white wines. You'll also be able to resell wines you haven't consumed, if your tastes have finally changed. Of course, your personal tastes must be taken into account in your choices, but don't forget to consider the preferences of your guests too.
Patience and wines ageing management
Keep in mind that some wines require a period of aging to reach their full potential. Draw up an ageing management plan, taking into account the optimal consumption periods for each wine. Be patient and let the wines evolve harmoniously over time. To manage the aging of your wines in your wine cellar like a pro, you can of course refer to our article on the subject !
Now you have everything you need to start your wine cellar in the best possible conditions. No more excuses for your wines !