Olivia Fetet: Oenophile emeritus
Wed, Nov 15, 2023 at 10:00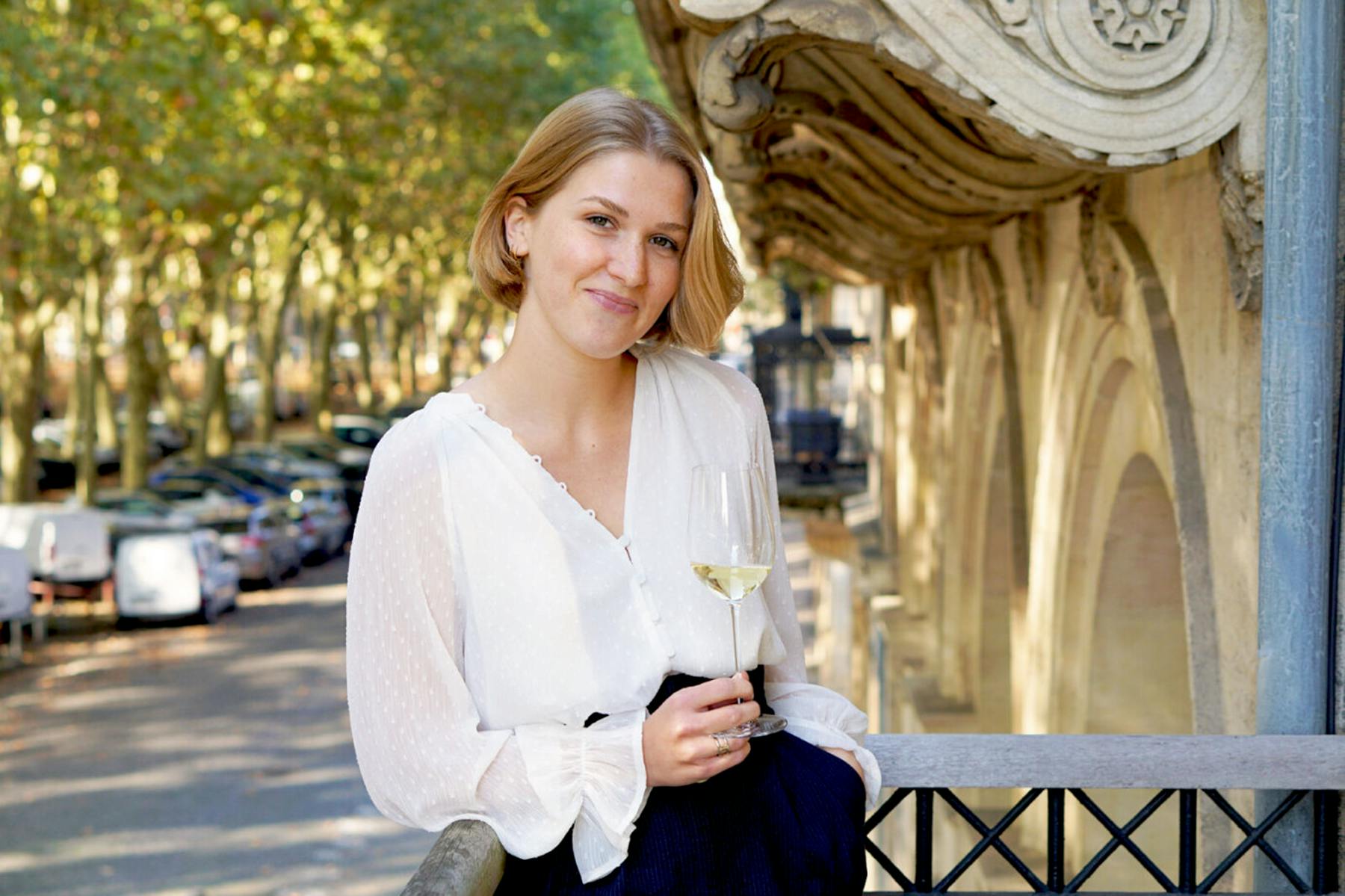 Let's delve into the world of our purchasing and wine operations manager, who orchestrates the harmony of flavours with brio. Olivia Fetet is a true enthusiast who has transformed her life into a symphony of wine.
Olivia Fetet: Oenophile emeritus
Olivia made her mark on the world of wine by graduating with a Masters in Wine Management from the prestigious Burgundy School of Business. Her rich and eclectic career reflects her relentless quest to understand vineyards and grape varieties. Initially in charge of an oenology department in Dijon, she then moved on to the Grand Est region as a wine merchant with Vino Strada Caves. This Alsatian cellar, with its exceptional references, stands out for its remarkably accessible approach and its focus on sharing; characteristics that deeply inspired Olivia to pursue this path.
Today, she's settled in the Bordeaux region. Her mission at U'wine is to unearth nuggets from the estates!
Proudly displaying her various certifications, Olivia embodies excellence in the art of tasting. Her refined palate and ability to decipher the most subtle nuances of grape varieties make her an undisputed expert.
A white wine enthusiast, her choice reveals her taste for elegance and freshness. When it comes to grape varieties, her unconditional love of Riesling is like poetry in a bottle...