Le Malbec, un cépage noir riche en histoire et en saveurs
Wed, Apr 19, 2023 at 10:00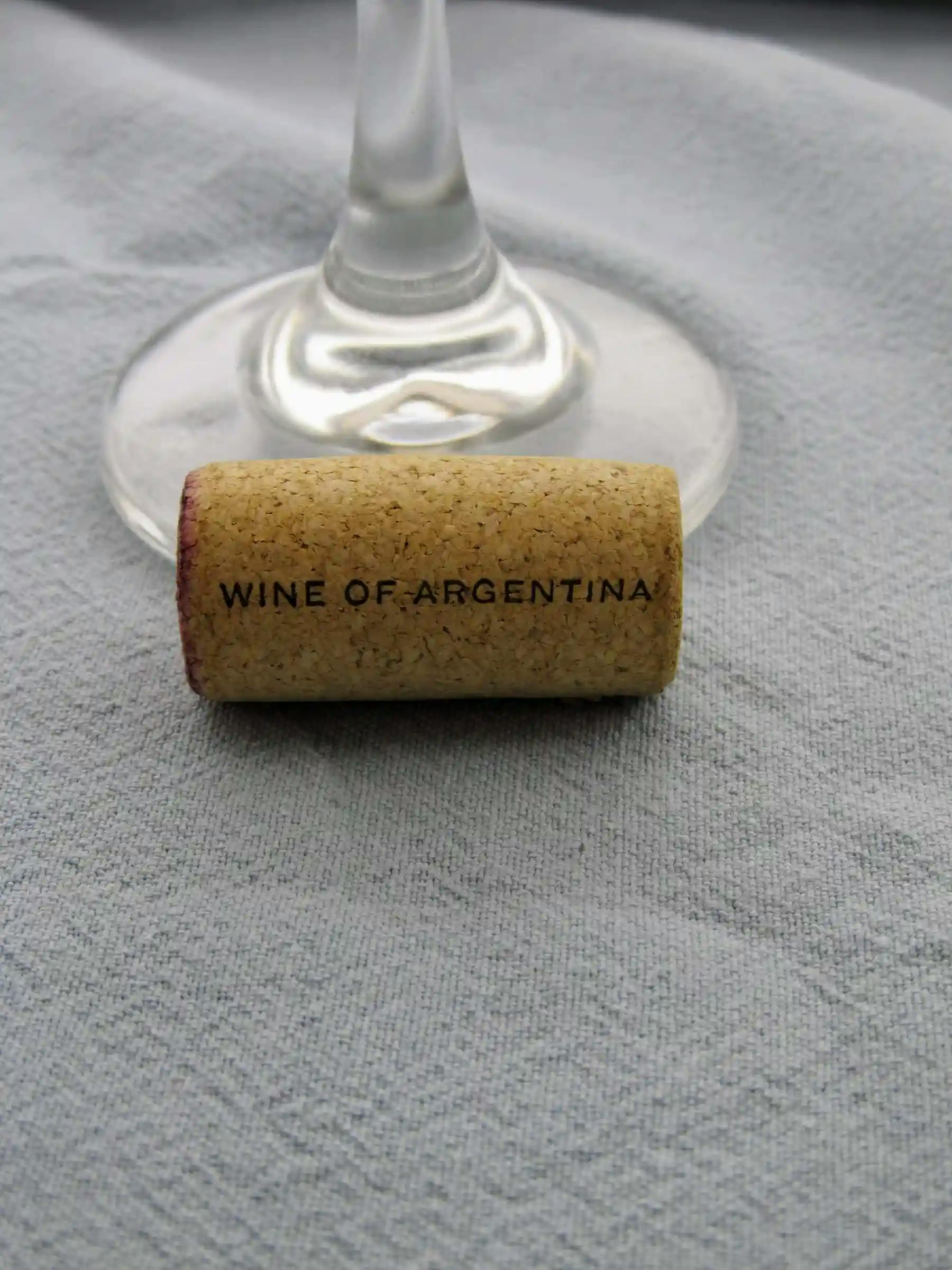 Le Malbec est un cépage noir d'origine française qui est principalement cultivé dans la région de Cahors en France, ainsi qu'en Argentine, où il est considéré comme le cépage national. Dans cet article, nous allons explorer l'histoire, les caractéristiques et l'utilisation du cépage Malbec.
A story of here and there
Malbec originates from the Cahors region in southwestern France and is often referred to as the "black wine of Cahors" due to its intense color and tannic character. In the Middle Ages, Malbec was considered a superior wine and was often served to kings and nobles.
Over time, Malbec's popularity declined in France due to its susceptibility to rot and low yields. However, in the early 2000s, Malbec saw a resurgence in Argentina, where it became the most planted grape variety in the country. It is also present in less than 2% of the Bordeaux vineyard.
Unique characteristics
Malbec is a black grape variety with thick skin and intense color. It is often used in blends with other grape varieties to add color, structure, and black fruit aromas to wines. Malbec has aromas of black cherries, blackberries, cassis, and prunes, as well as spice and tobacco notes.
Wines made from Malbec have a high alcohol content and medium to low acidity. They are also rich in tannins, which gives them a firm structure and high aging potential. Malbec is often associated with notes of chocolate and vanilla, which come from aging in oak barrels.
Malbec is primarily used to produce red wines. In France, it is often used in blends with other grape varieties such as Merlot and Tannat to produce rich and tannic Cahors wines. In Argentina, Malbec is often produced as a single varietal wine.