Business gifts : 10 top wines to offer your clients
Fri, Nov 10, 2023 at 10:00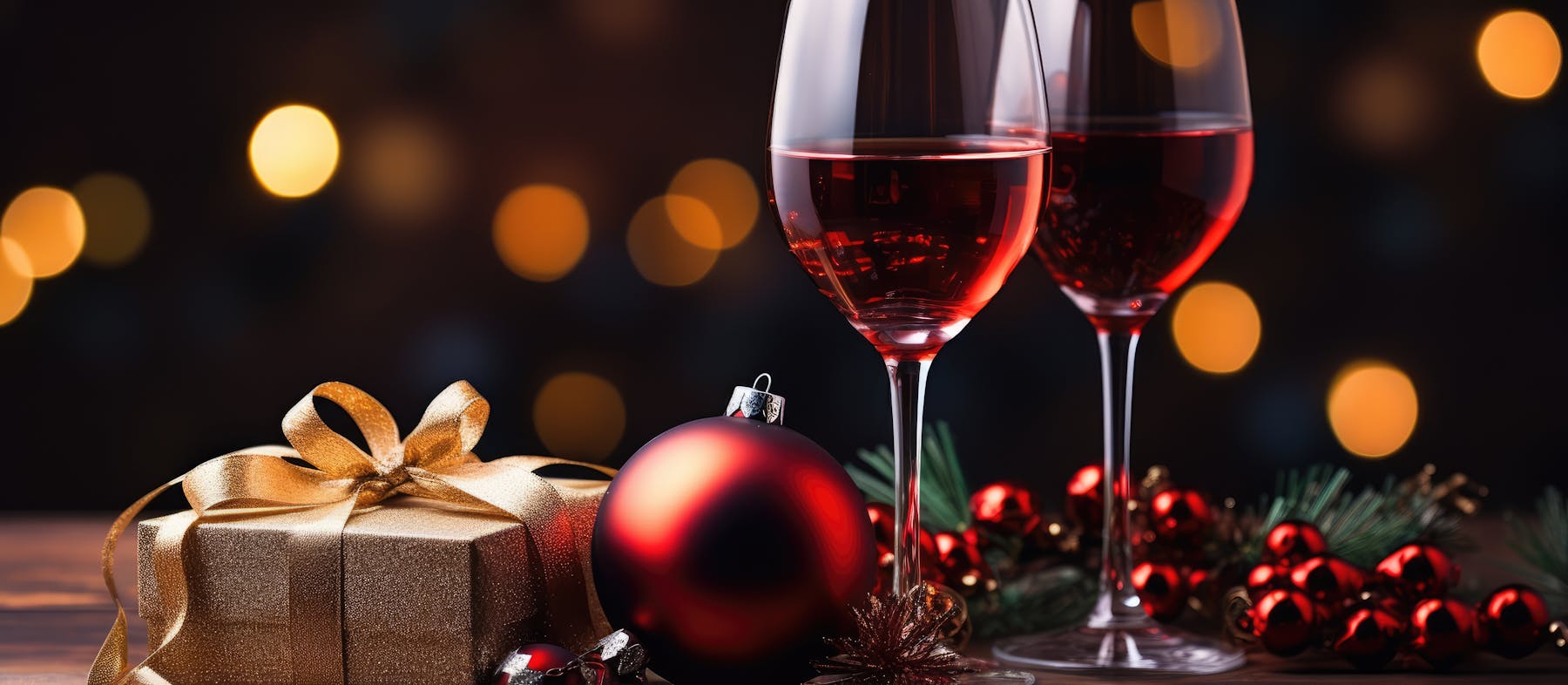 Give a gift that transcends words and celebrates the success of your business relationships. Our 10 exceptional wines invite you to share unique stories, terroirs and experiences with your customers. Whether you're expressing your gratitude or celebrating a successful collaboration, our wines are the perfect gift for this festive season.
When it comes to expressing your gratitude to your customers, nothing is more symbolic than a well-chosen gift. A gift of quality wine can be an elegant way of thanking your customers for their loyalty and trust. To help you make the perfect choice this festive season, the U'wine-Makers have put together a selection of 10 exceptional wines. Discover the art of celebrating success with these wine treasures !
Bordeaux, Pauillac
Get off to a great start with this elegant red wine from Pauillac. Founded in 1810, Pauillac has become a firm favourite in the region. This vintage is renowned for its perfect balance between powerful tannins and rich fruit, and will offer your customers an intense taste experience that's sure to make an impact.
Bordeaux, Saint-Estèphe
A little Bordeaux treasure, it is appreciated for its fine structure, spicy aromas and long finish. A renowned wine estate in the Médoc region of Bordeaux, it is an emblem of the excellence of Saint-Estèphe. Château Phélan Ségur is an ideal gift for lovers of complex wines.
Bourgogne, Côtes de Nuits
For lovers of Burgundy, this bottle couldn't be a better choice. It comes from a region renowned for its elegant Pinot Noir wines, and will win you over with its delicacy and great finesse.
Bordeaux, Saint Julien
The impeccable consistency and growing quality of the wines from this estate are making their mark. The 2016 is a great vintage with very elegant, fine, silky tannins and a lovely minerality. Château Gruaud Larose is a gift that will not leave lovers of classic wines indifferent.
Bordeaux, Saint-Emilion
Château Jean Faure is an excellent example of the quality of the wines produced in this region, and one that asserts its identity in the Saint-Émilion landscape. It is a structured, deep wine, underlined by the freshness of its magnificent grape variety, dominated by Cabernet Franc.
Piémont, Barolo
For a refined Italian experience, opt for this Barolo from Piedmont, a region legendary for its robust reds. This complex wine expresses plenty of freshness and fruit, with tannins that are less strict than those of other wines. It's an elegant gift that deserves to be savoured.
Bordeaux, Margaux
From one of the smallest estates in Margaux, it is nevertheless well known to wine lovers and to the Margaux appellation. Château Malescot stands out for its red fruit aromas, depth and elegance, perfectly reflecting the spirit of Margaux.
Bordeaux, Pauillac
The jewel of Pauillac, Château Pichon Baron is a pleasant blend of power and finesse with exceptional elegance. Its tannic structure expresses all the typicity of the great wines of Pauillac, a first-rate choice.
Languedoc Roussillon
For white wine fans, this estate is a Languedoc Roussillon nugget. It has aromas of white-fleshed fruit and a lovely freshness. Produced in small quantities, it is a blend of Chardonnay, Viognier and Petit Manseng, representing the diversity of the region.
Californie, Willamette Valley
For those in search of discovery, who like to travel, this red wine from California offers aromas of black fruit and a fine structure. Jean-Nicolas, a winemaker straight from Burgundy, offers you a cuvée of rare elegance that will delight Burgundy lovers.
Whether you want to express your gratitude or celebrate a fruitful collaboration, our wines will be the perfect gift for your customers.
Each bottle is a story, a terroir and a unique experience, ready to leave a lasting impression. This festive season, opt for excellence and take your business gifts to the next level.