Let yourself be seduced by our Bordeaux grands crus
Tue, Sep 19, 2023 at 16:00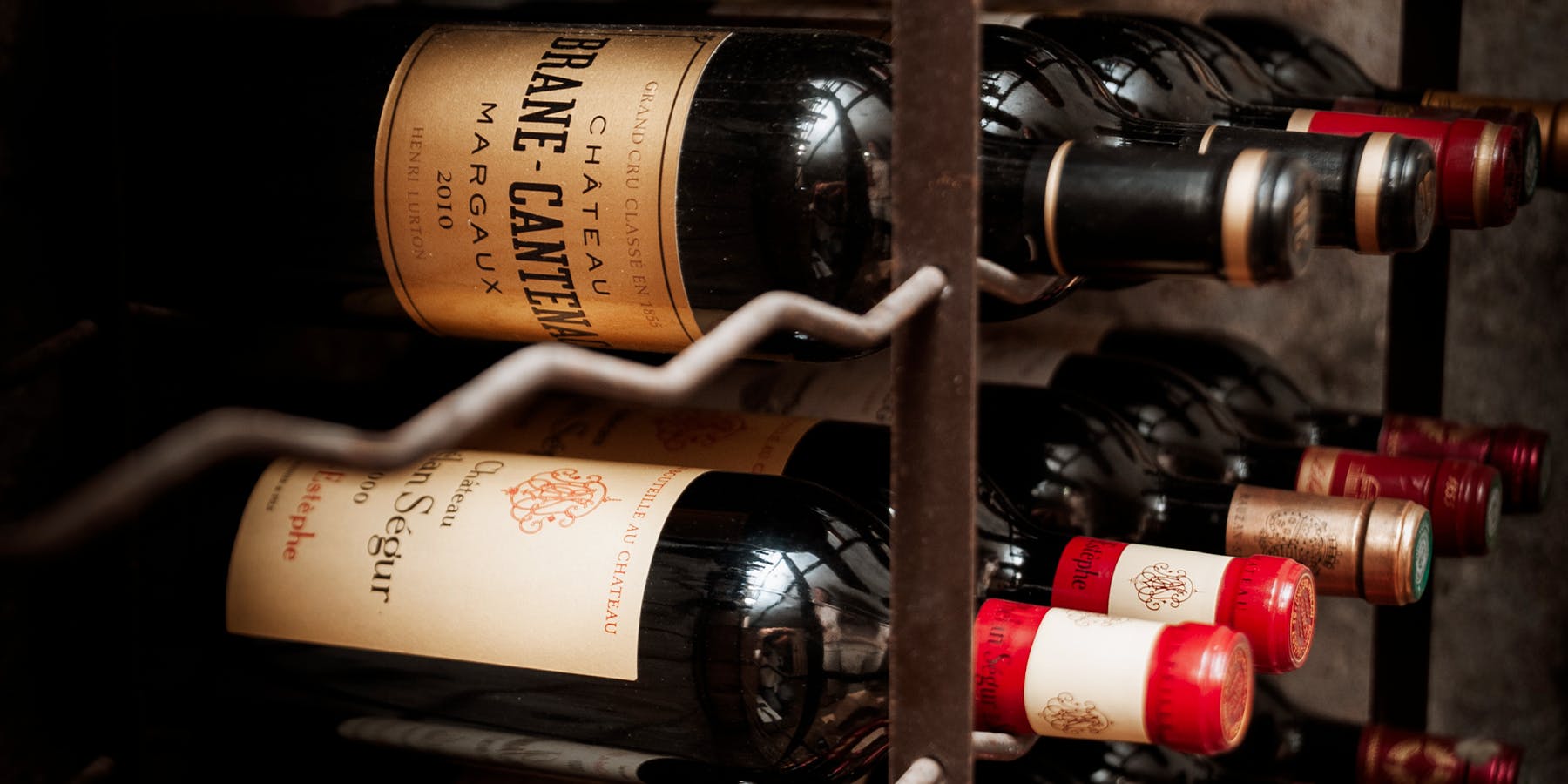 Explore the excellence of Bordeaux wines through our refined selection. Real wine treasures at your fingertips.
Embark on a journey of excellence with Bordeaux wines
At U'wine, we invite you to discover the unparalleled elegance and sophistication of Bordeaux wines, a true masterpiece of winemaking that has captivated wine lovers for generations. Our collection highlights the rich heritage and diversity of Bordeaux wines, inviting you to discover a world of flavors and aromas.
Revealing the heritage of Bordeaux wine
Nestled in the heart of France, the Bordeaux region boasts a history that goes back centuries. This renowned wine region is characterized by a distinct terroir, where the harmonious marriage of soil and climate yields grapes of exceptional quality. U'wine is very proud to present a selection that embodies the essence of Bordeaux's winemaking tradition.
From red wines like Merlot, Cabernet Sauvignon and Petit Verdot to white wines like Sauvignon Blanc, Semillon and Muscadelle, our collection reflects the unique attributes of each vineyard and vintage. Each sip is a journey back in time, allowing you to taste the dedication and craftsmanship that have made Bordeaux wines a timeless symbol of excellence.
Your gateway to Bordeaux wines
Let yourself be seduced by our selection of Bordeaux wines, each bottle telling the unique story of its origin and journey. Whether you're a passionate wine lover or a novice, our collection caters for all palates and preferences. Discover the appeal of our Bordeaux reds, with their deep ruby hues and complex layers of fruit, spice and earth. Or discover the elegance of our white Bordeaux wines, which offer a refreshing interplay of citrus, floral notes and minerality.
Enjoy your moments with Bordeaux wines
U'wine presents a collection of wines and an invitation to transform your everyday moments into extraordinary experiences. Our Bordeaux wines are the perfect companions for celebrations, intimate gatherings and moments of relaxation.
As you savor the symphony of flavors, you're part of a legacy that spans generations. We invite you to join us in celebrating the art and refinement of Bordeaux wines, a treasure that continues to enchant and inspire.