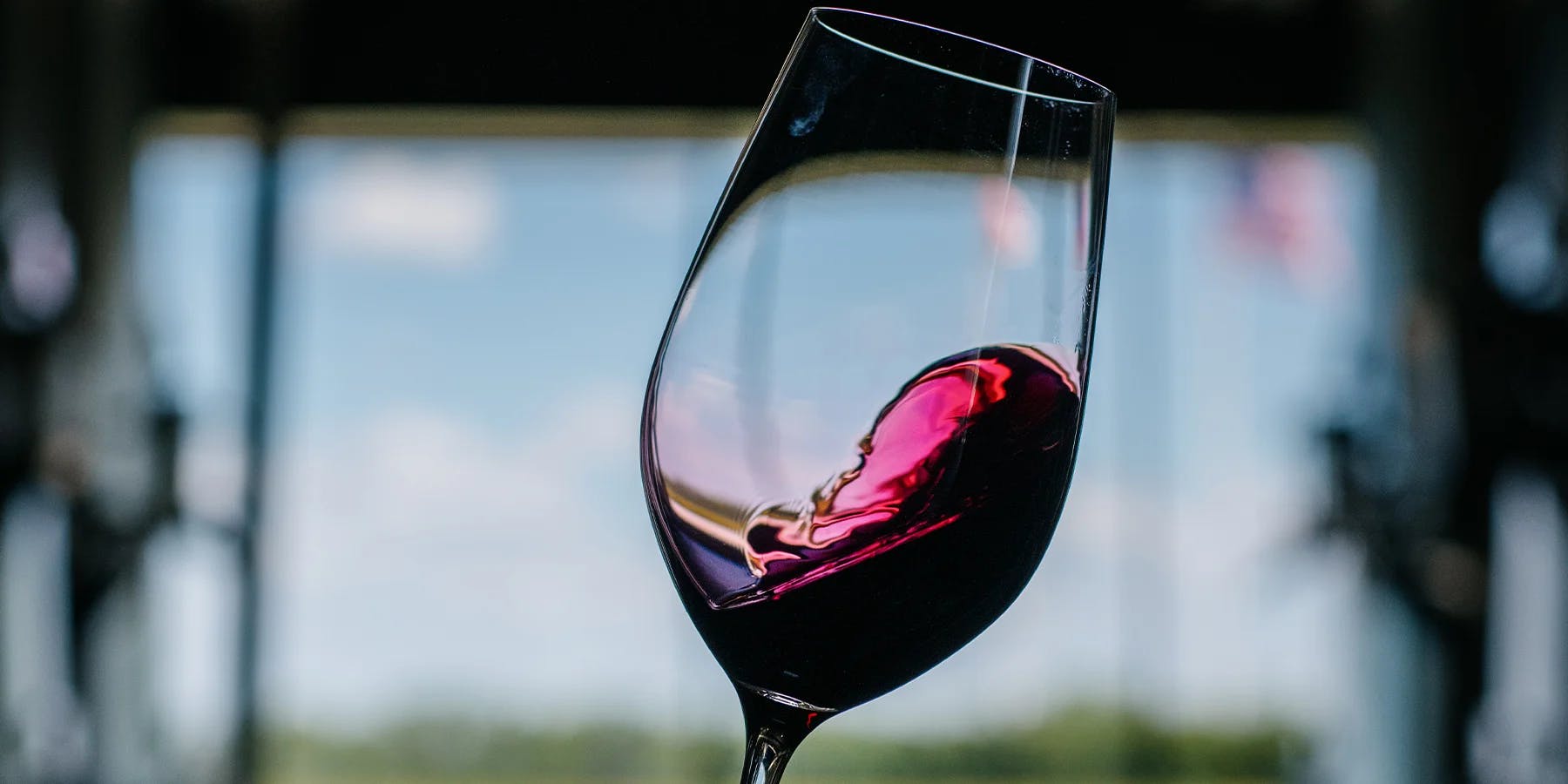 At U'wine, we believe that great wines should be reserved for those who want to discover them and who love them. Our investment offers, such as the "Consumption Cellar" management mandate, are there to give you easy access to the world's greatest wines.
What is your Consumption Cellar?
Our "Consumption Option" management mandate offer, aims to facilitate the creation of your cellar of great wines with a view to consumption.
You can buy your wines directly from the U'wine Boutique, or with the advice of your personal shopper, from a selection made by our specialists.
We buy the wines directly from the estates and Châteaux to guarantee their authenticity and to offer them at the best prices.
We can manage the storage of your bottles for you, in our cellars, offering the best possible conditions.
You can, if you wish, resell the bottles you do not wish to consume to other members via the U'wine sales channels.
Once you have signed a management mandate, you will be able to view the details of your Consumption Cellar simply and easily on our U'wine application (consultation from our website will be available soon!).
Just starting to use our cellar management tool?
We explain how it works!
You will find all your wines stored in our warehouse in Bordeaux in the virtual cellar "Cellar Storage" of your application.
Wines stored at home will be visible in the virtual cellar "Home Cellar". You can add as many virtual cellars as you wish to manage your bottles in the best way possible (e.g.: secondary house, basement, cupboard cellar, etc.).
Once the virtual cellar is created in the application, scan the Tag (the U'wine NFC label placed on the neck of your bottle) so that the application identifies the wine, then virtually move the bottle into the cellar you have just created.
This way you always know in real time where your stock is!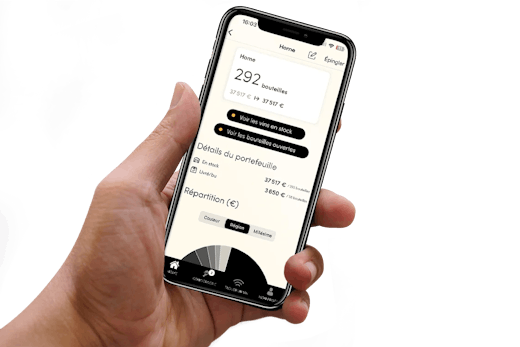 Would you like to complete your collection of fine wines?
Tell us your wine preferences or refine your profile to receive a personalized recommendation from our U'wine Genius.