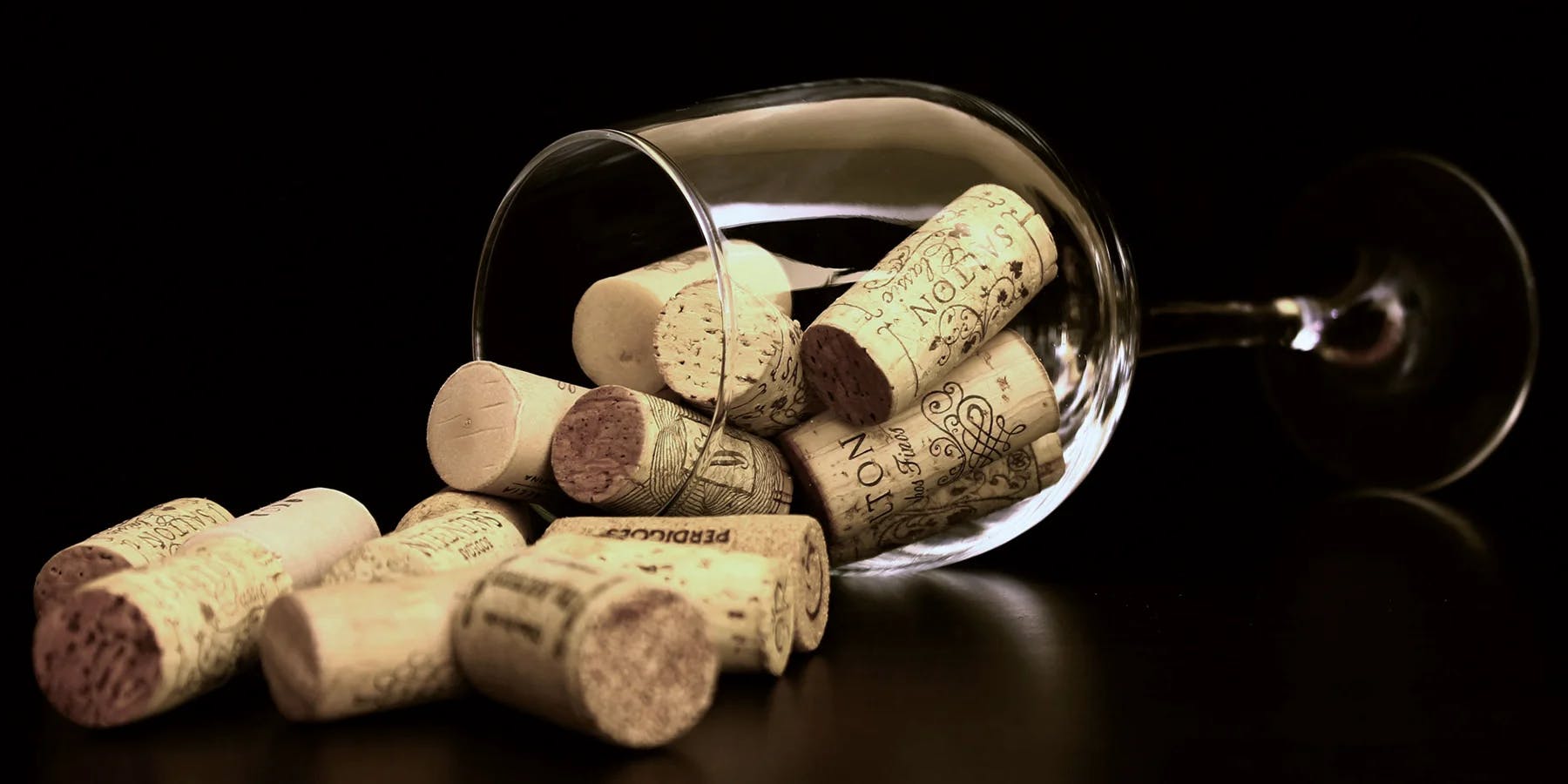 How does it work?
Your Grands Crus Credit is your U'wine wallet. It is used for every order you place on the shop.
How to credit it?
Refer your friends and family to benefit from up to €250 in Grands Crus credits depending on the offer.
Take advantage of our "Free Grands Crus Credit" offers on a selection of wines.
Where can I find my Grands Crus credit?
You can find your Grands Crus Credit on your Profile.