The most beautiful Châteaux do not belong in safes.
We would rather see them in your cart.
Burgundy, Meursault 1er Cru, White, 1er Cru, Rising Stars, To drink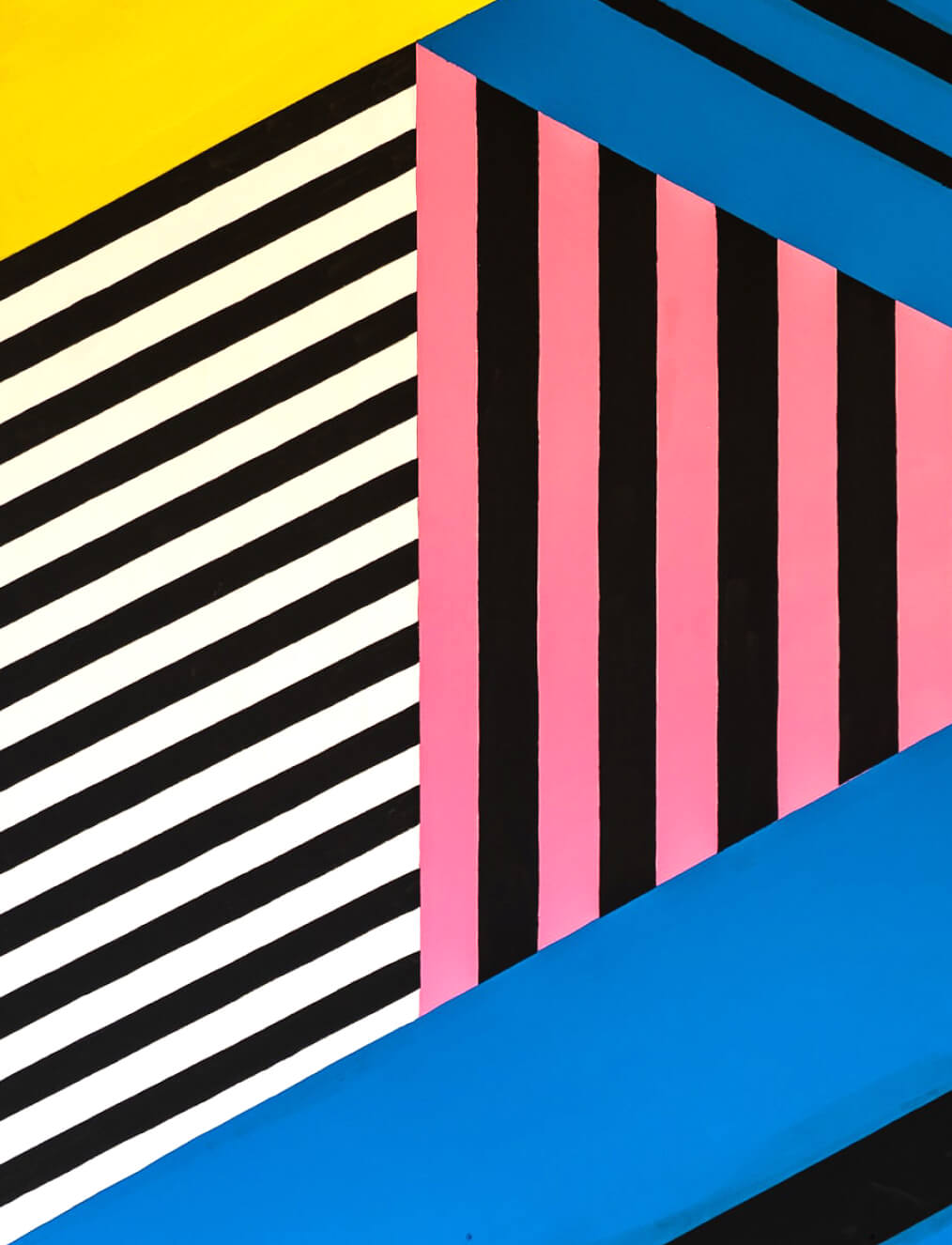 The critics
(you will tell us if you agree)
"The estate has always aimed to produce elegant, distinguished and precise Meursaults. Paired with the Les Perrières terroir—Meursault's most powerful—this vintage brings a magnificently rich and energetic Chardonnay. "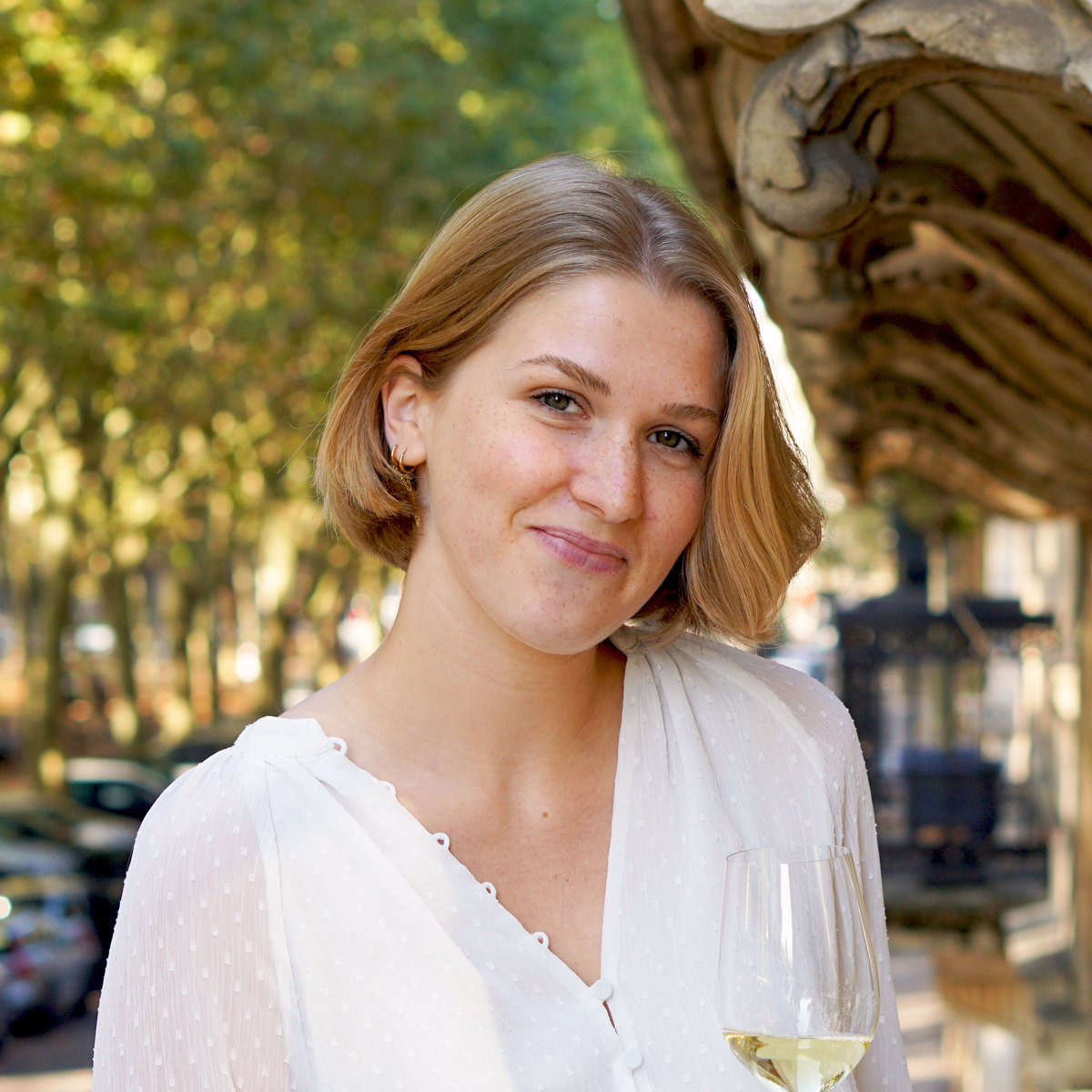 the Domain
Domaine Heitz-Lochardet