Primeur
Bordeaux, Margaux, Red, 5ème Grand Cru Classé 1855, Rising Stars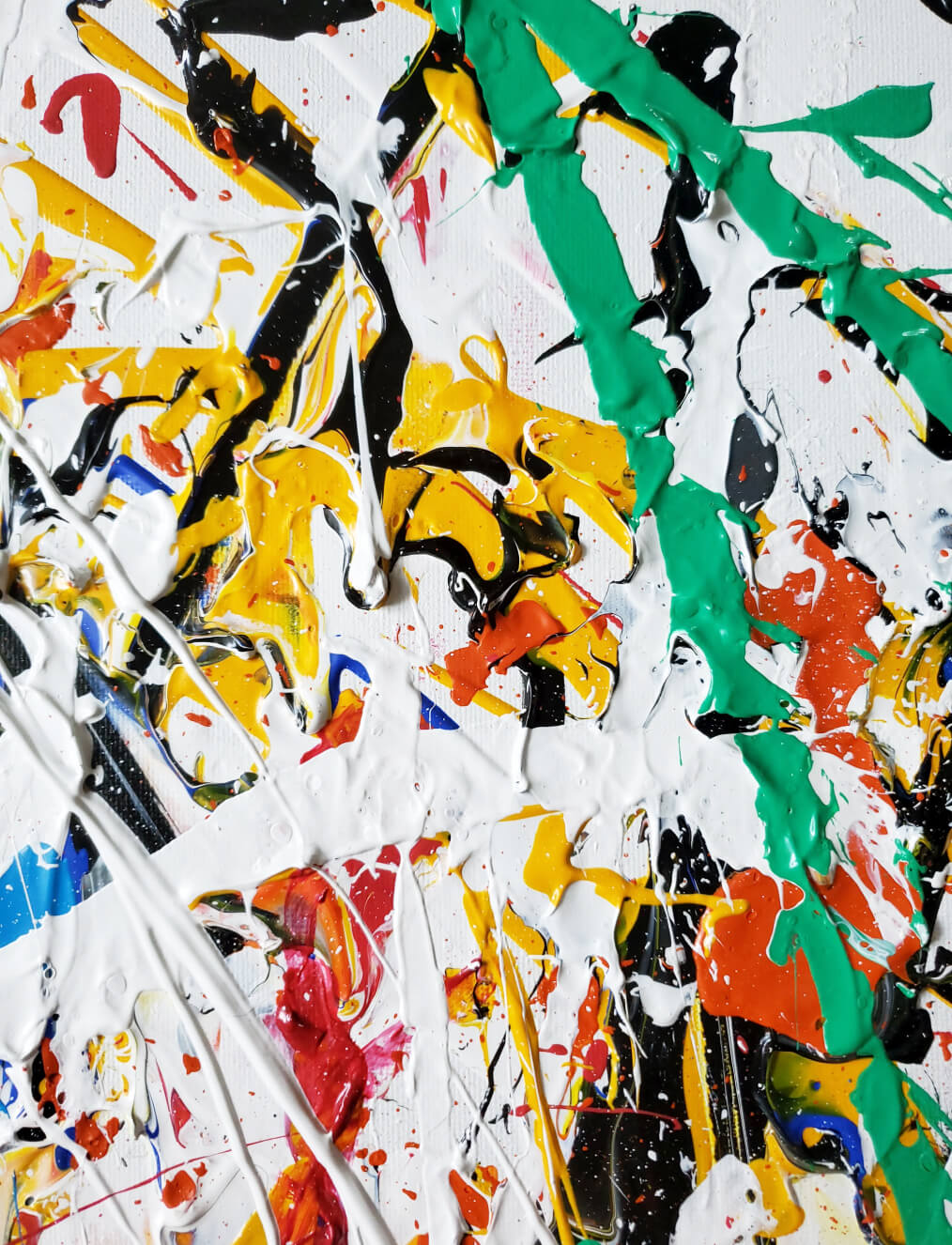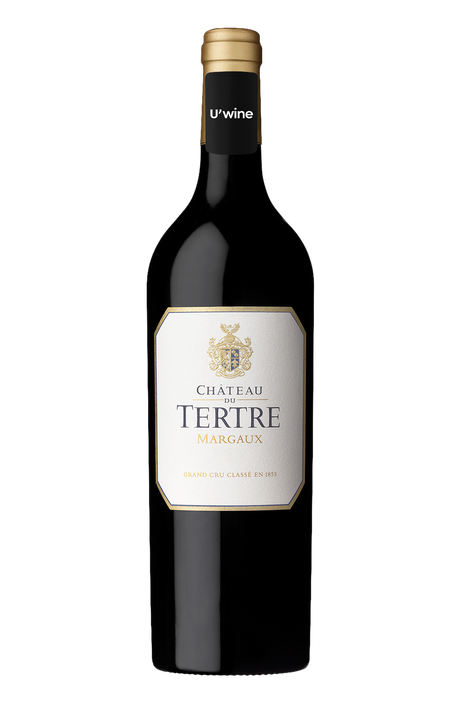 The most beautiful Châteaux do not belong in safes.
We would rather see them in your cart.
Château du Tertre 2022
Log in to benefit from your member advantage

Secure payment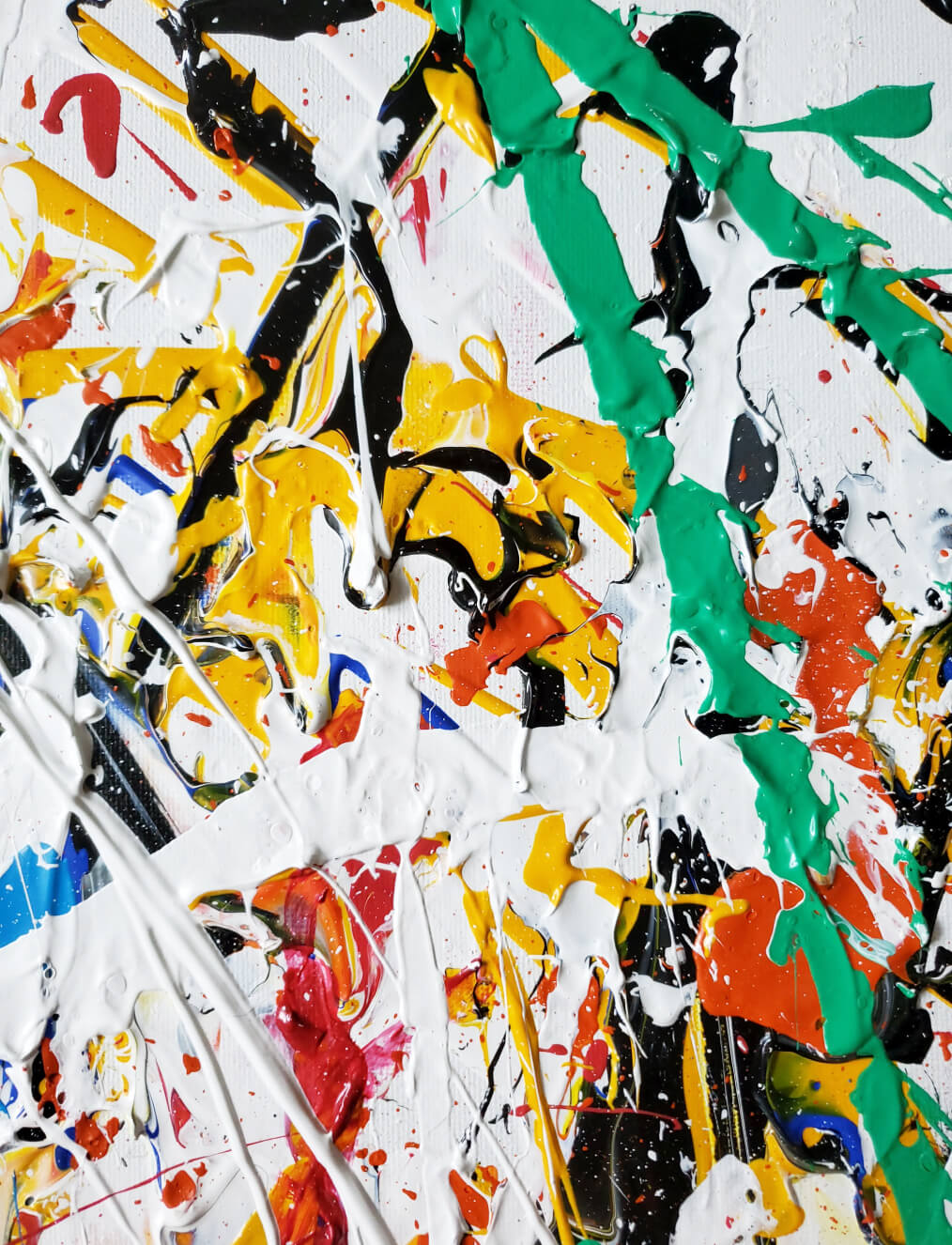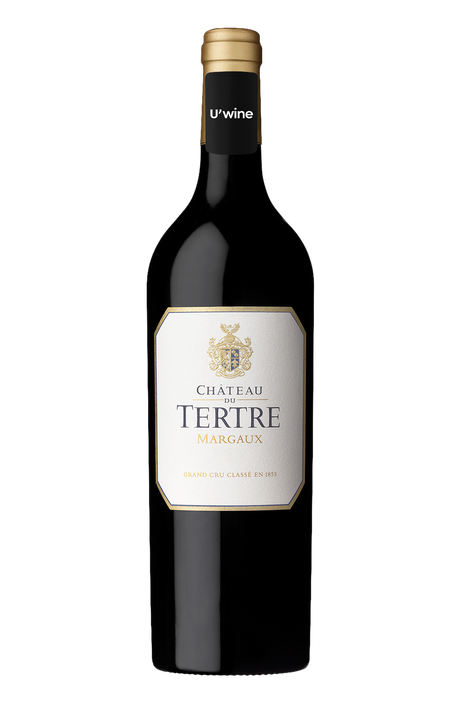 Château du Tertre 2022
The critics
(you will tell us if you agree)
"A clear progression is taking place at Le Tertre, which produces a quality vintage, balanced and endowed with a nice finesse."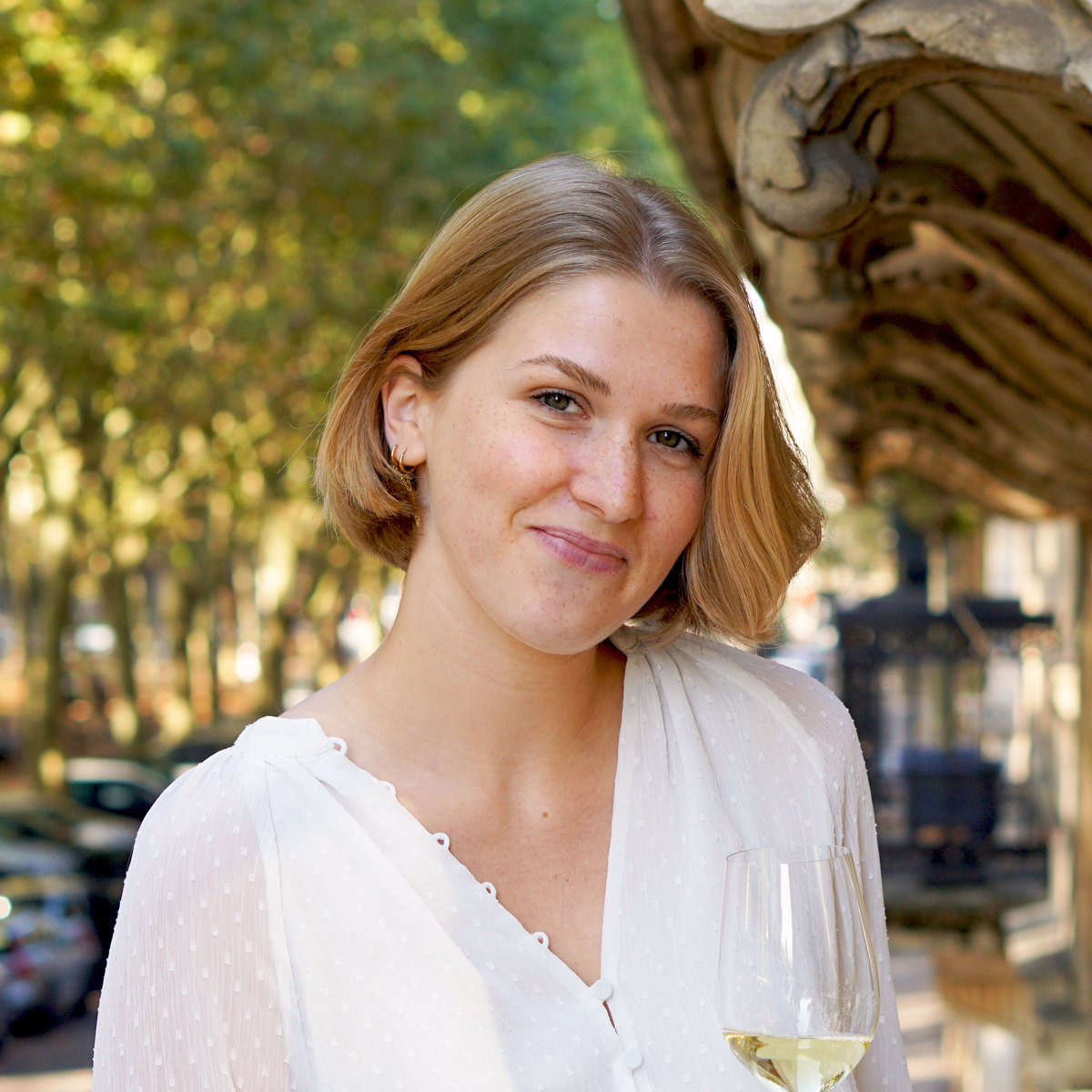 Château du Tertre 2022
84,00 € / bottle

total 504,00 €