Primeur
Bordeaux, Saint-Emilion Grand Cru, Red, Rising Stars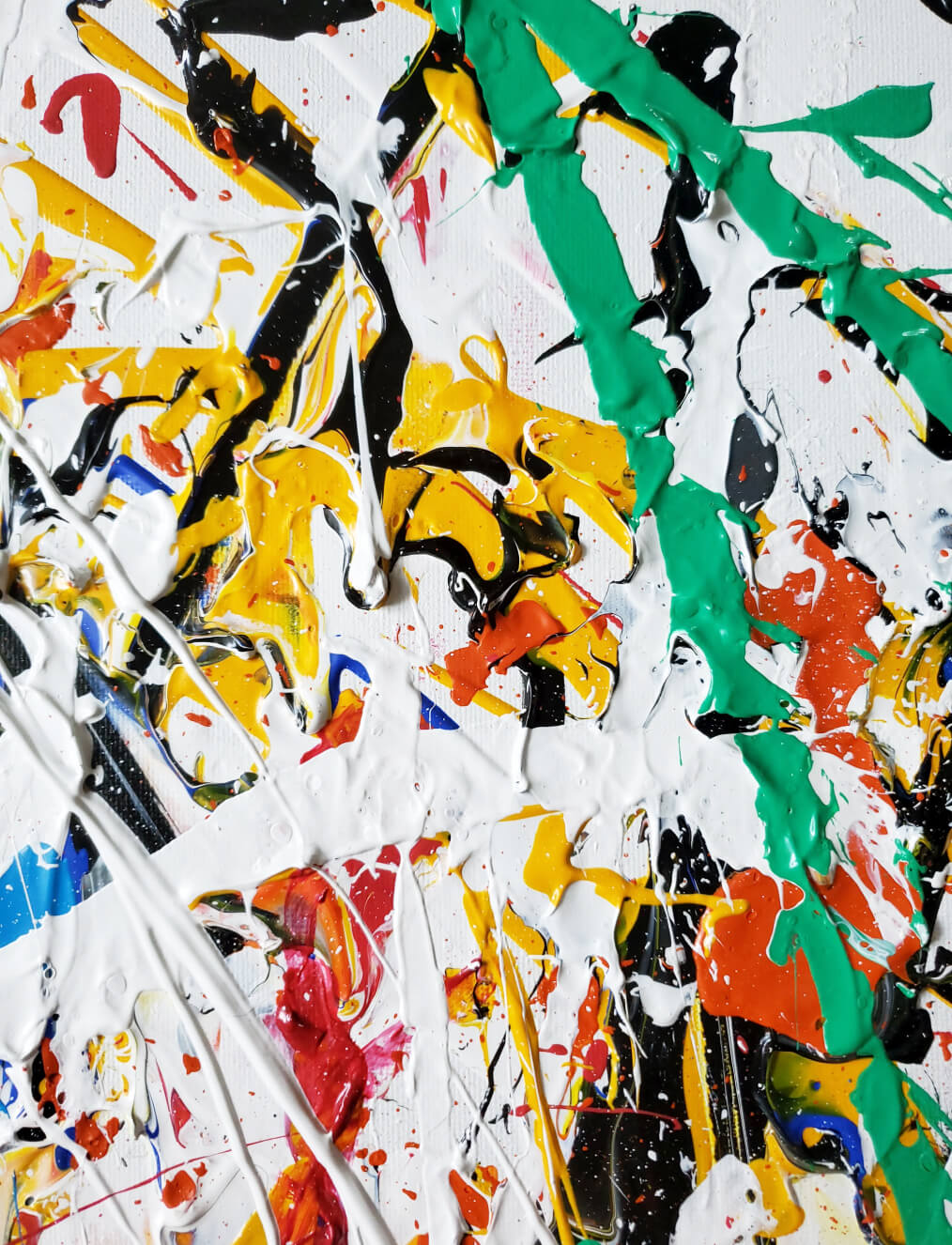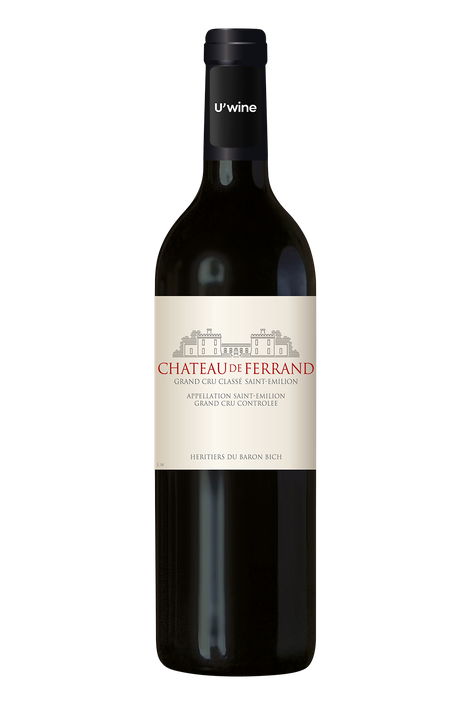 The most beautiful Châteaux do not belong in safes.
We would rather see them in your cart.
Château de Ferrand 2022
Log in to benefit from your member advantage

Secure payment
Vintage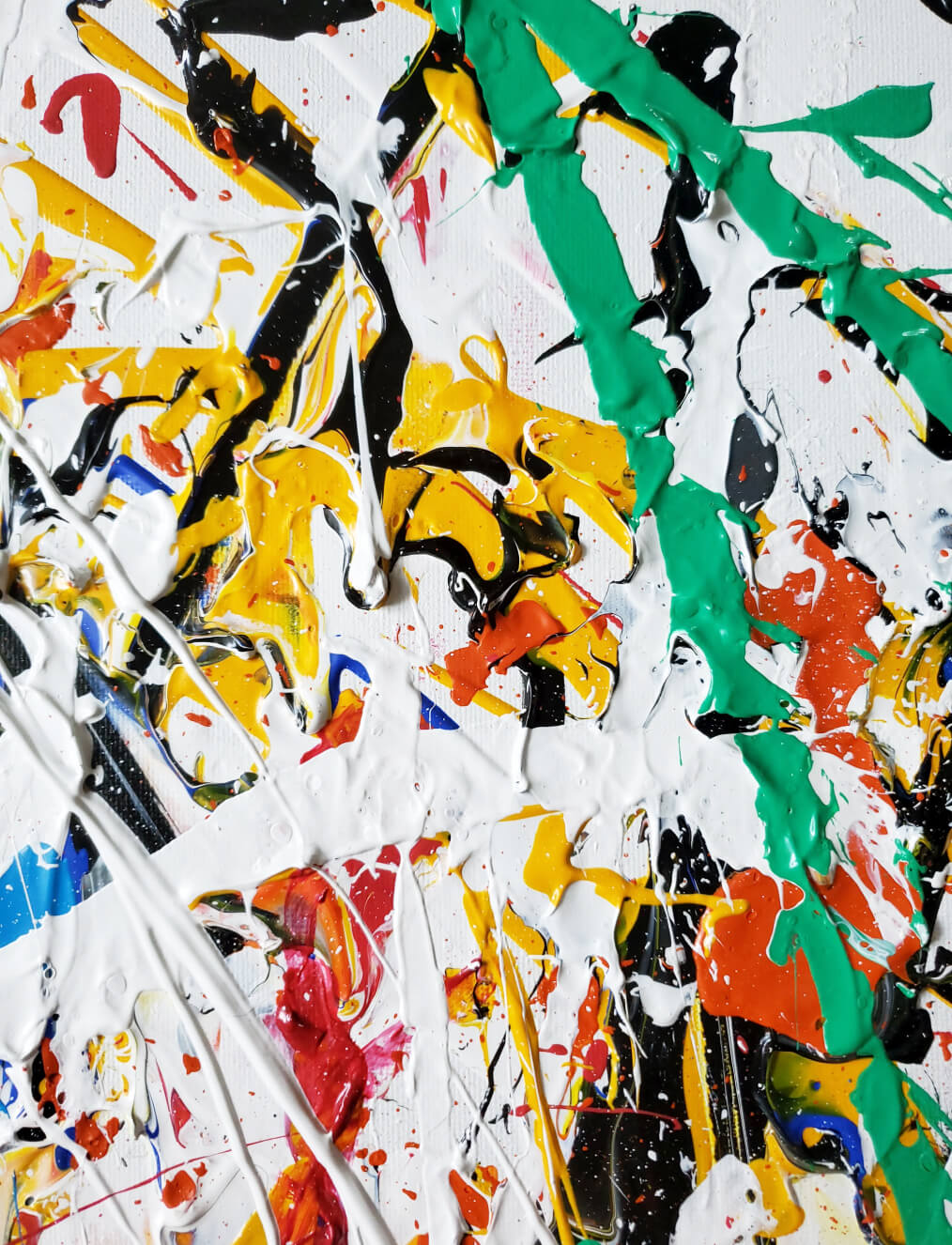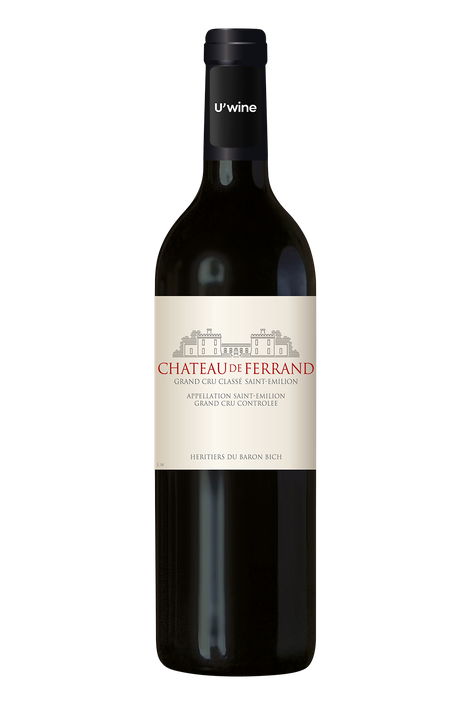 Château de Ferrand 2022
The critics
(you will tell us if you agree)
"A very well constructed wine, with present but not excessive tannins, length and a very Cabernet Franc, energetic finish."

the Domain
Château de Ferrand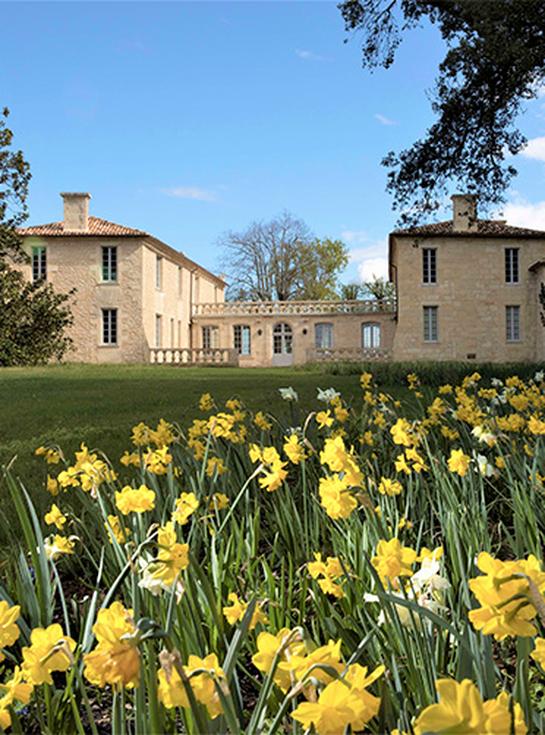 Château de Ferrand 2022
33,60 € / bottle

total 201,60 €