Bordeaux, Côtes-de-Bourg, Red, Famous Seconds, To drink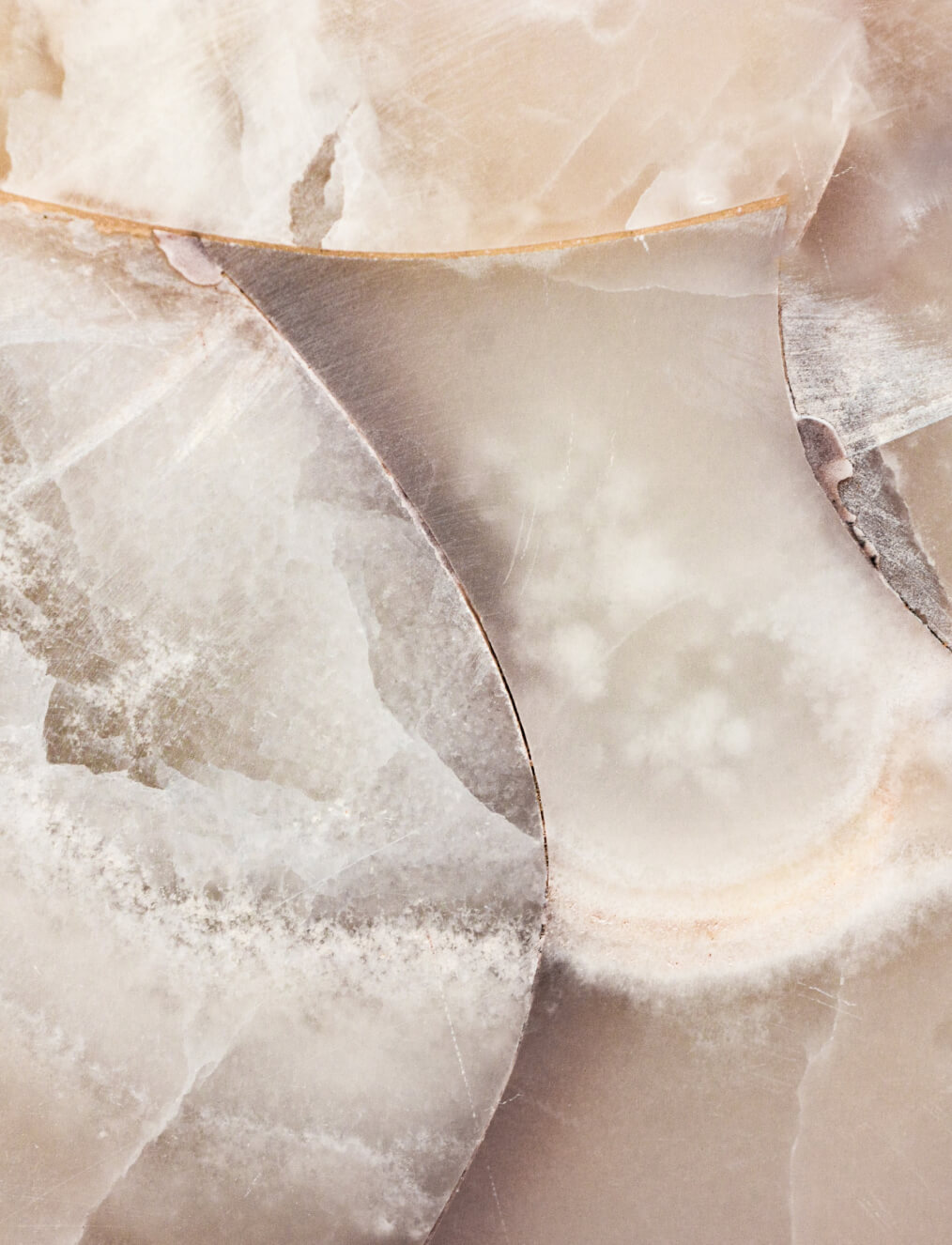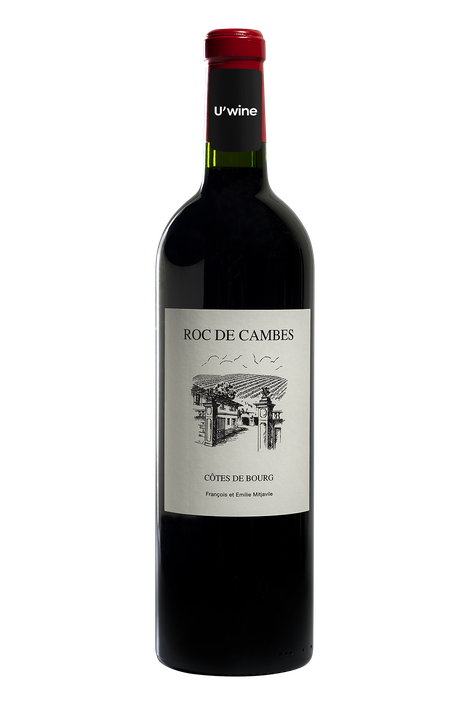 The most beautiful Châteaux do not belong in safes.
We would rather see them in your cart.
Roc de Cambes 2014
Only 8 bottle(s) remaining at this price

Secure payment
Vintage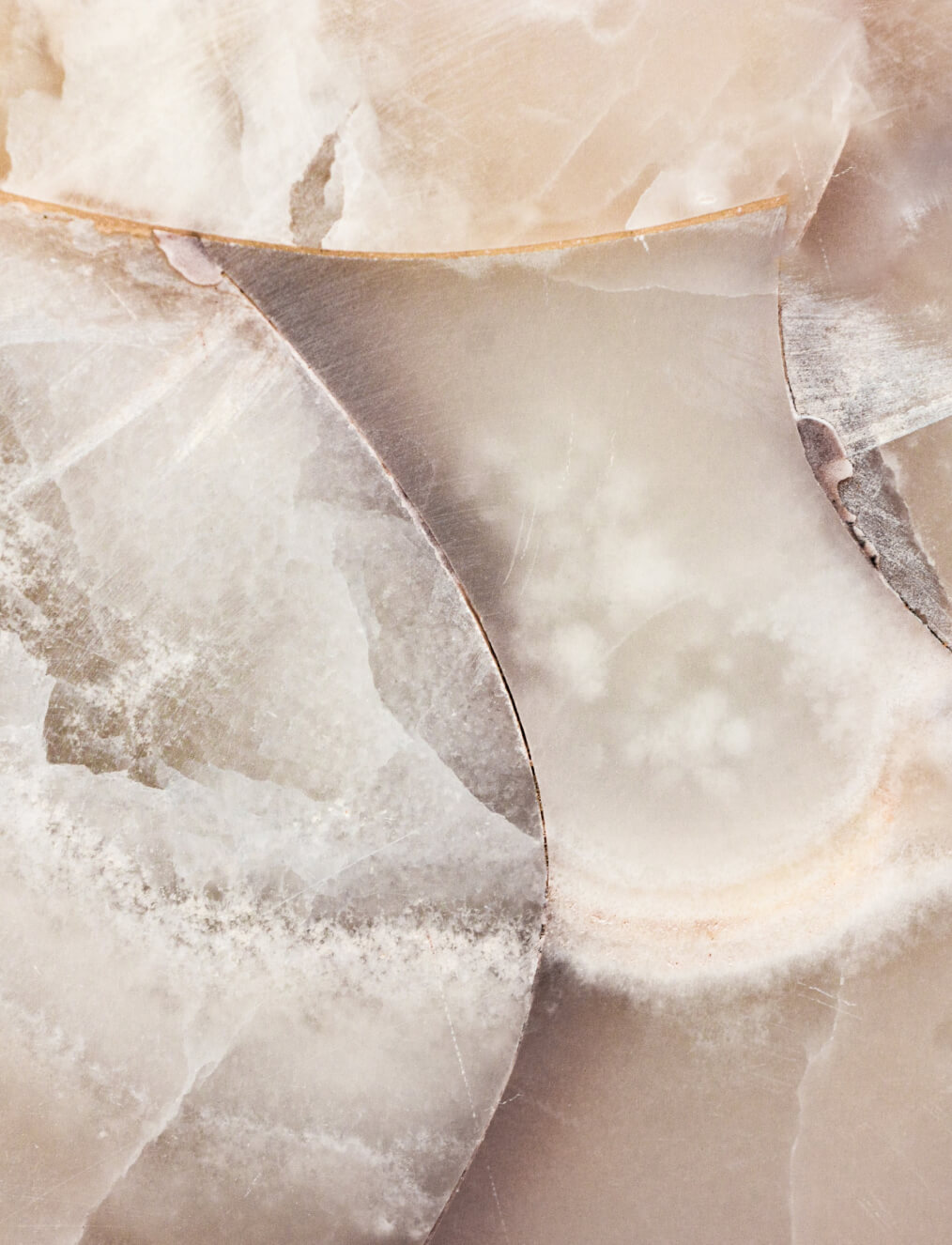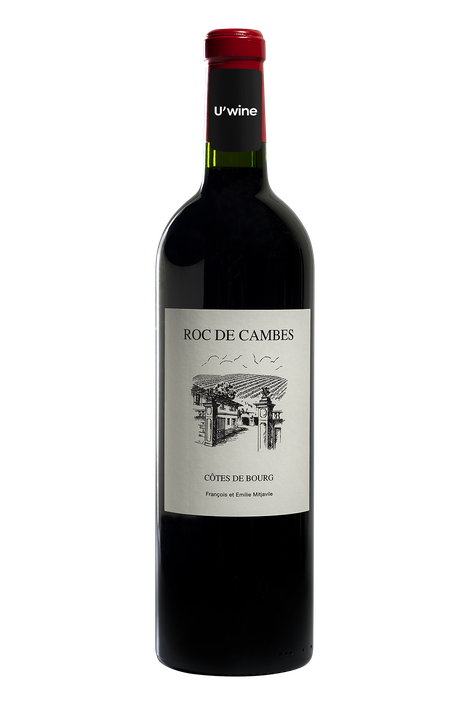 Roc de Cambes 2014
The critics
(you will tell us if you agree)
"A coveted style (ripe grapes, very gentle extraction, etc.) sculpted by incredible family expertise, from a discreet family who stay out of the spotlight. The wines produced by the Mitjaville family continue to fascinate enthusiasts and draw a strong following. Whether it's ..."

By Wine Decider

By Robert Parker / Wine Advocate
the Domain
Château Roc de Cambes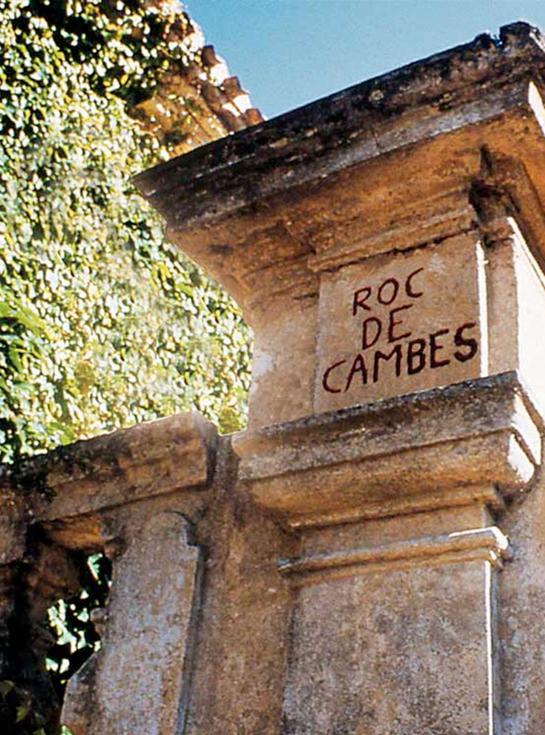 Roc de Cambes 2014
78,00 € / bottle

total 468,00 €