U'WineMakers
Our team that we call the U'Wine Makers are here to serve you with great passion and commitment. We share the culture of the Grands Crus with excellence, passion and innovation, offering wine lovers from all over the world enjoyment and excitement. We guide them through the process of creating, building up and successfully managing their wine cellar and offer them access to a wine collection made up of the top 1% of the finest terroirs in the world.
As Makers, we thrive to build tomorrow's wine world by focusing on sustainability, long term value creation and delivering emotions.
€15 M committed orders*
552,000 bottles*
€24.5 M worth of assets under management*
27 U'Wine-Makers**
1,012 members*
2 offices: Bordeaux & Shanghai*
The Selection Committee
Our U'Wine Selection committee is composed of two devoted wine lovers and respected professionals with contacts in the world's most sought-after wine estates: Aymeric de Clouet is a wine expert to the Paris Court of Appeal, and a fond lover of old vintages Bordeaux wines; Quentin Chaperon is our full-time director of sourcing and Châteaux relationships, tirelessly travelling the world to uncover hidden wine gems. Their mission is to secure allocations from the most coveted wine estates and uncover Rising Stars to continue expanding our 1% U'Wine selection.
Quentin Chaperon
Aymeric de Clouet
Where it all started…
« …From my early experience as an entrepreneur, I learned that I had to follow my instincts and stay true to my values. Surrounding myself with great people, be they family, friends, employees, shareholders and Customers is the key to my success. Antoine, our CFO, is my rock at U'Wine; Florence, my wife, represents my life balance. Our ambition transcends borders and the anglicised U'Wine name is testimony to this. Our story has only just begun…
See more
Our 1%
« A terroir is the combination of a unique soil and climate, carefully nurtured by the Wine maker.
Without terroir, there are no « Grands Vins ». Choosing 1% of the top terroirs means possessing the finest wines in the world in your wine cellar.  »

172 Wine Estates
675 Wines
6 Countries
3 Wine Profiles: Legend, Famous Second, Rising Star
Bruno Giacosa
Category: U'Wine Famous Second - U'Wine Rising Star
History: Born in 1929 in Nieve, Bruno Giacosa was recognized as one of the best winemakers in the Langhe region. He followed the path of his father and grandfather and started to work in the family business at the age of 15.
His philosophy? He believes that the wines produced in the past were better, at the time when yields were lower, where agriculture was simpler but more tedious, and where winemaking relied less on tools ans techniques and more on the preservation of the fundamental attributes of a given grape variety. It produces wines of character, endowed with a great aromatic richness.
He acquired the sublime Fallero vineyard in Barolo in 1982 and some parcels of vineyards Asiti and Rabaja in Barbaresco in 1996. The famous oenologist Dante Scaglione joins him in the adventure in 1990, they decided together to bottle only the best parcels of the vintage.
He died in 2018 and his daughter Bruna runs the estate today. The wines of Bruno Giacosa combine richness and aromatic finesse, elegance, structure and longevity.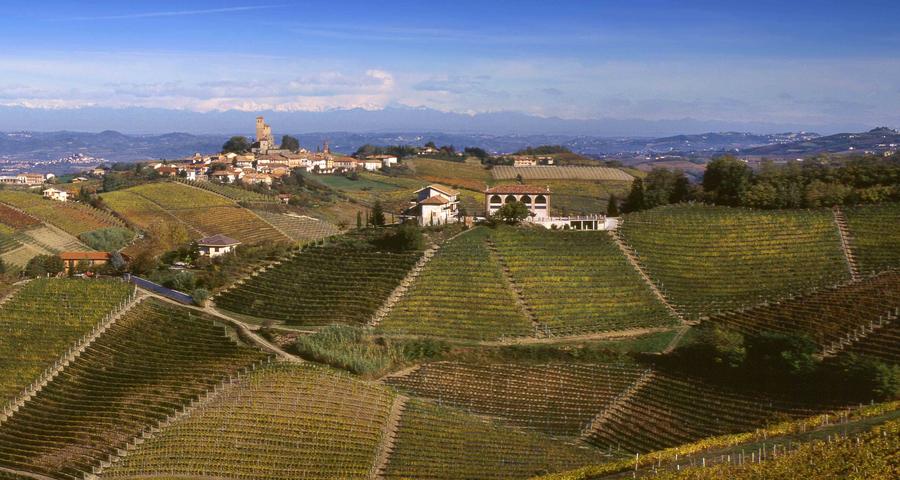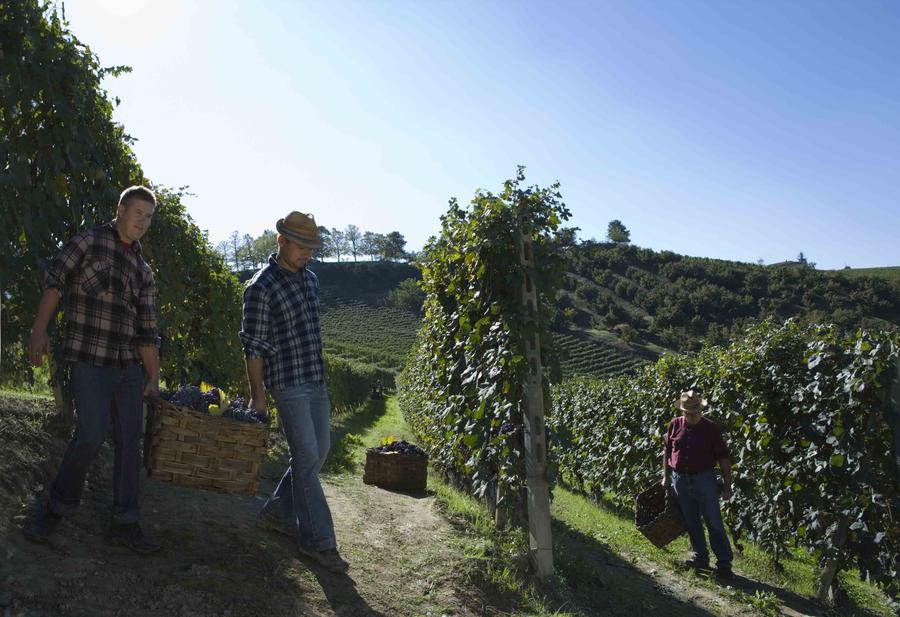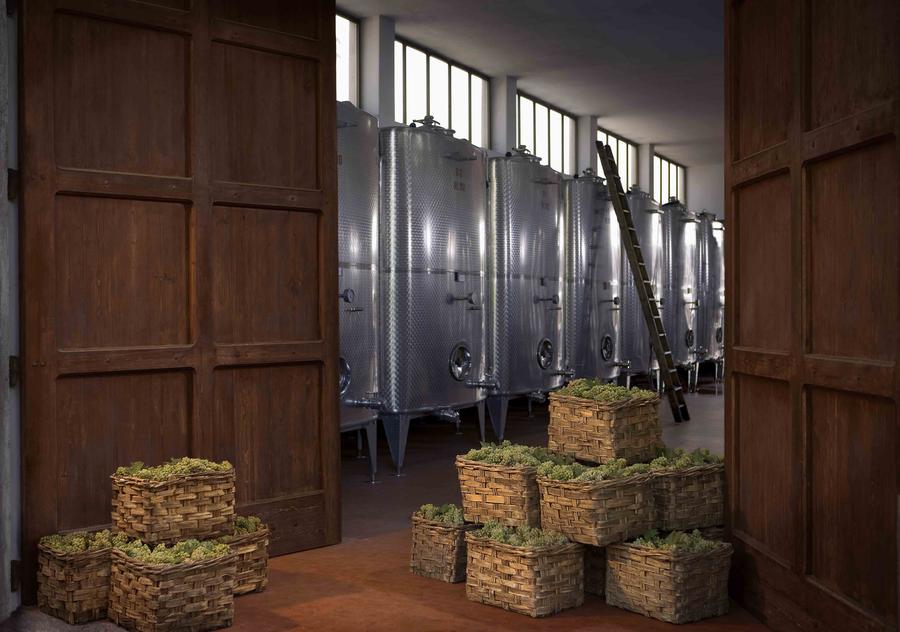 WELCOME TO U'WINE
Are you of drinking age in your country of residence?
You are under the age of 18.
You can't enter the site
alcohol abuse is harmful for your health, consume in moderation