U'WineMakers
Our team that we call the U'Wine Makers are here to serve you with great passion and commitment. We share the culture of the Grands Crus with excellence, passion and innovation, offering wine lovers from all over the world enjoyment and excitement. We guide them through the process of creating, building up and successfully managing their wine cellar and offer them access to a wine collection made up of the top 1% of the finest terroirs in the world.
As Makers, we thrive to build tomorrow's wine world by focusing on sustainability, long term value creation and delivering emotions.
€15 M committed orders*
552,000 bottles*
€24.5 M worth of assets under management*
27 U'Wine-Makers**
1,012 members*
2 offices: Bordeaux & Shanghai*
The Selection Committee
Our U'Wine Selection committee is composed of two devoted wine lovers and respected professionals with contacts in the world's most sought-after wine estates: Aymeric de Clouet is a wine expert to the Paris Court of Appeal, and a fond lover of old vintages Bordeaux wines; Quentin Chaperon is our full-time director of sourcing and Châteaux relationships, tirelessly travelling the world to uncover hidden wine gems. Their mission is to secure allocations from the most coveted wine estates and uncover Rising Stars to continue expanding our 1% U'Wine selection.
Quentin Chaperon
Aymeric de Clouet
Where it all started…
« …From my early experience as an entrepreneur, I learned that I had to follow my instincts and stay true to my values. Surrounding myself with great people, be they family, friends, employees, shareholders and Customers is the key to my success. Antoine, our CFO, is my rock at U'Wine; Florence, my wife, represents my life balance. Our ambition transcends borders and the anglicised U'Wine name is testimony to this. Our story has only just begun…
See more
Our 1%
« A terroir is the combination of a unique soil and climate, carefully nurtured by the Wine maker.
Without terroir, there are no « Grands Vins ». Choosing 1% of the top terroirs means possessing the finest wines in the world in your wine cellar.  »

172 Wine Estates
675 Wines
6 Countries
3 Wine Profiles: Legend, Famous Second, Rising Star
Domaine Comte Armand
Category: U'Wine Famous Second
History: Located in the heart of Pommard appellation, the Domaine de Comte Armand has one of the most beautiful Burgundy terroirs. Its history dates back from 18th century and it played a large part into the amazing renown of this exceptional region.
The estate story is linked to one man: Nicolas Marey. This character has indeed created at the end of the 18th century a 5,23 hectares in the village Pommard. This parcel with an extraordinary ill be named Clos des Epeneaux and will be surrounded by a low wall. The origin of the name is linked to a water source located under the soil. In 1826 son of the Armand family received as a dot the Clos parcels for its wedding with Nicolas Marey's daughter. Following to an initiative ensuring the Pope protection, the Vatican appointed earl. Since 1826 the estate is stayed in the Armand family and has never Benn sold. It is expanded with vineyard purchase in Volnay and Auxey-Duresses to reach 9 hectares.
The Domaine Comte Armand would have not become the star he is now without an audacious choice of its owner to replace him. In 1984, the comte Armand trust Laurent Marchand, Quebecker who brings a lot to the Clos des Epeneaux and make it improve in a fabulous way: transition to 100% bottles for sale, transition in the vineyard to organic viticulture in 1992 and development of the estate awareness. Laurent Marchand will succeed in getting the very best of this magnificent terroir and hand over with brillo to Benjamin Leroux in 1999. He will keep on completing the work and bring in the same time nice innovations and more finesse to the wines. He intend to create a significant biodiversity in the vineyard by reintegrating hives, ornemental plants and insects to find back an harmonious natural balance. The philosophy of the Domaine Comte Armand wines stands on a symbiosis between man hand and vineyard. Every detail is examined carefully and vintage after vintage quality and excellence of the wines stay the same. Paul Zinetti is today at the head of the vineyard and keeps on making Clos des Epeneaux shining.
The domaine Comte Armand is well-known for the power and aromatic richness of its wines. The unique grape variety is the Pinot Noir which reigns on the estate. The wines power is perfectly combined with aromatic finesse, the soft texture gives spicy notes mixed with elegant flower aromas. This depth provides magnificent wines in the great vintages.
Characteristics:
Surface area: 9 ha
Production: 42 000 bottles
Varieties: Red: 100% pinot noir – White: 50% Aligoté et 50% Chardonnay
Ageing: 18 to 24 month – New barrels: 0 à 30%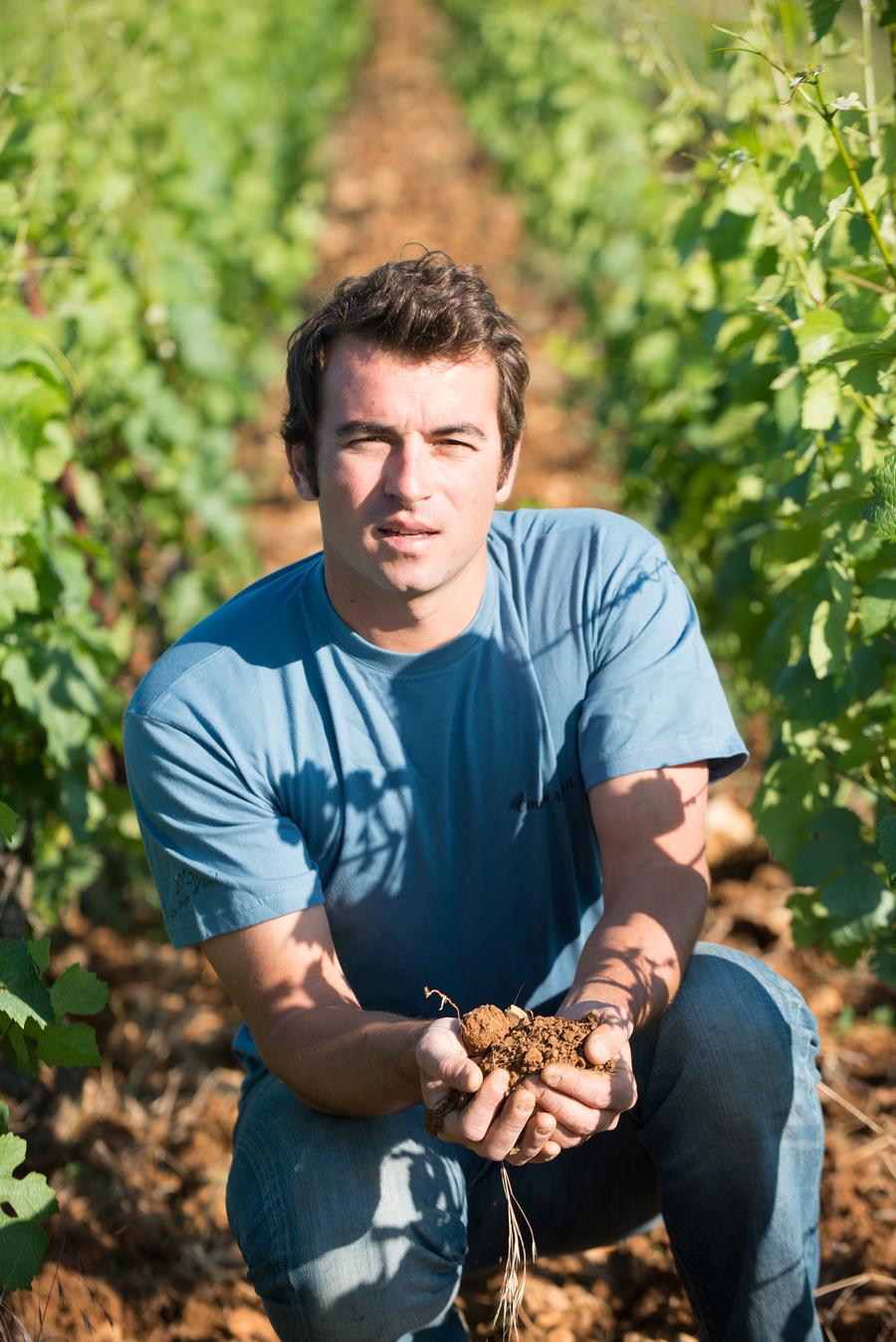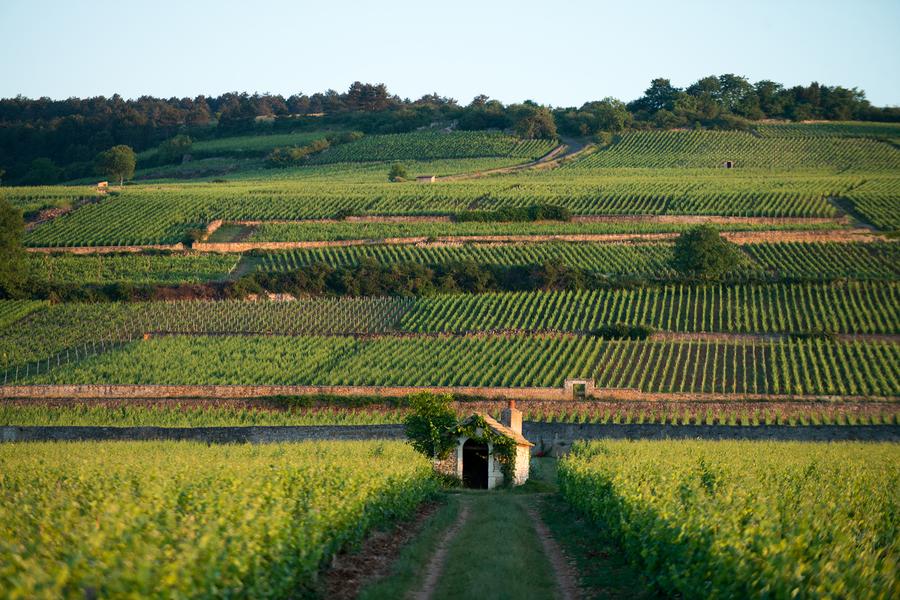 WELCOME TO U'WINE
Are you of drinking age in your country of residence?
You are under the age of 18.
You can't enter the site
alcohol abuse is harmful for your health, consume in moderation